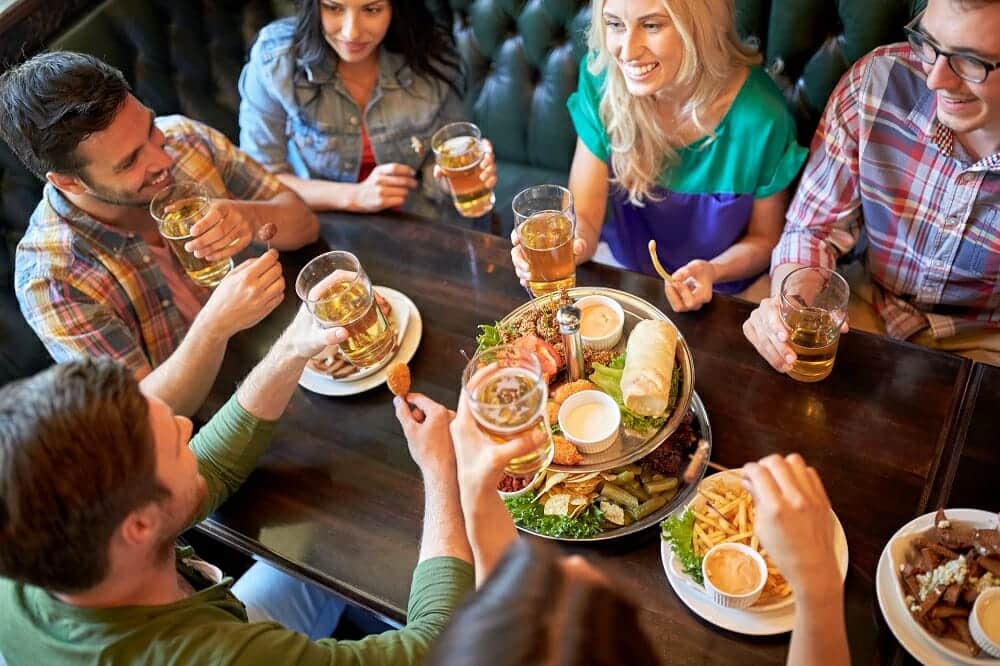 Working Hours Not Key To Expats' Improved Work-Life Balance
New research by Axa – Global Healthcare suggests that for many expats other factors, including the way in which they spend their downtime has more impact on their work-life balance than the prospect of working shorter hours.   New research by AXA – Global Healthcare reveals that nearly half (46%) of expats feel their work-life...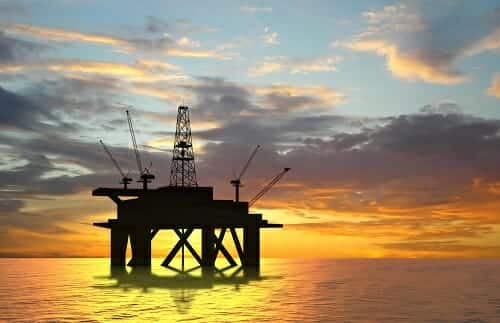 Confidence Returning To Oil & Gas Market
After a tough four years new research shows that for the first time since 2014 the oil and gas industry expects more new jobs to be created than lost over the next 12 months. Since the price of oil crashed in 2014 it is estimated that more than 440,000 jobs have been cut in the...