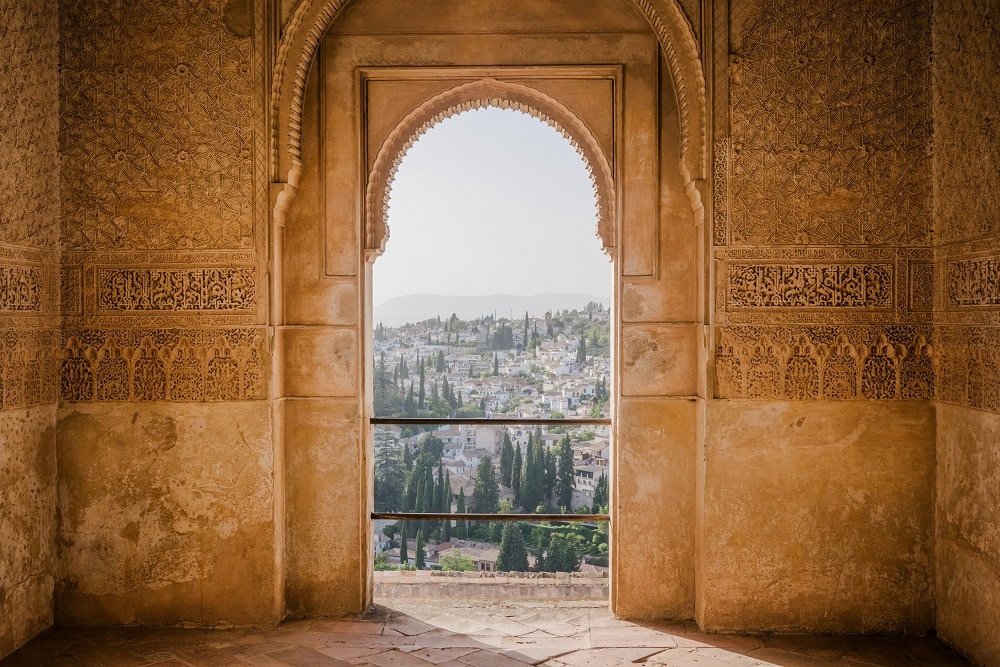 Getting To Know Malaga The City, Part 3 – Places Of Interest
In Malaga there are many things to do… A place that blends history, nature, culture, art, sports and leisure with great dining experiences. Malaka, as it was known in the olden days was thought to first be inhabited by the Phoenicians since the century VIII B.C. using the natural port on the foothill of Gibralfaro...
Mitsubishi picked for Port Rehabilitation contract in Iraq
Mitsubishi Corporation has been awarded a contract for port construction in the Republic of Iraq. Extended by the General Company for Ports of Iraq (GCPI), the contract covers a port rehabilitation project in the country's southern region of Basra, and is valued at approximately 110 million US dollars. The project is being funded through ODA...