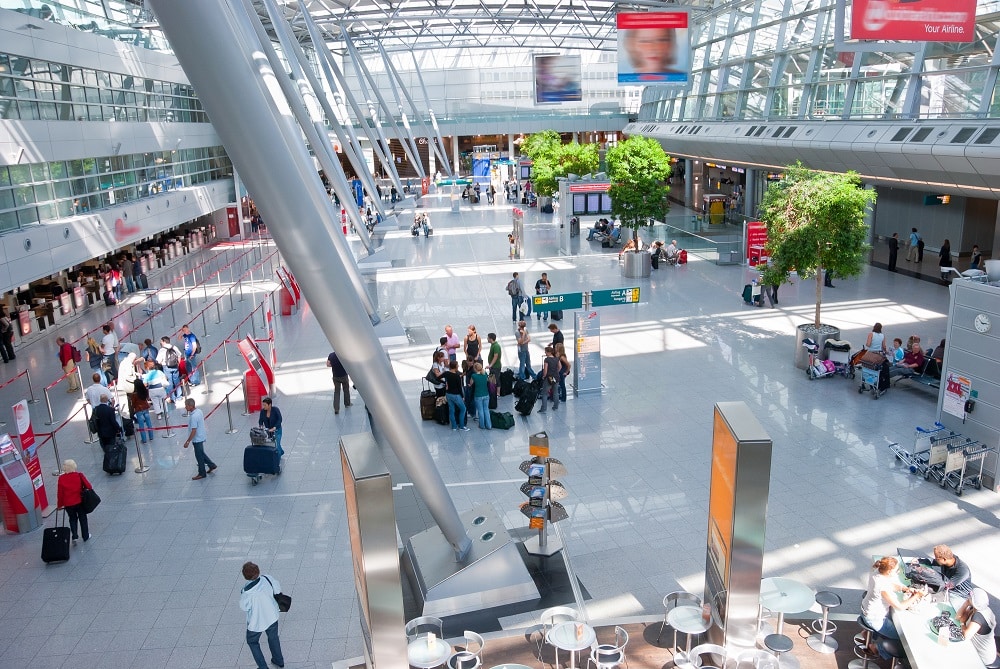 Moving Countries Post-Lockdown: What You Need to Know
Every year, thousands of Brits move abroad to seek a better life, better opportunities or simply to experience new cultures. In fact, it's estimated that between 1 and 2.2 million currently live in the EU, and many hundreds of thousands live further afield in countries like Australia, Canada and New Zealand. Written exclusively for Expat...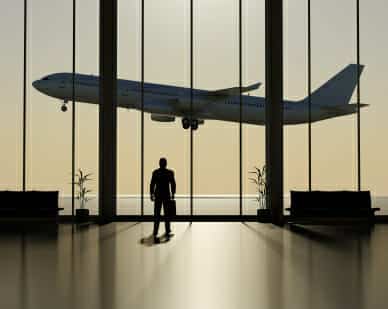 World's Best Airlines And Airports
Airhelp, the air passenger rights company has announced the results of its 2018 evaluation of the world's airlines and airports. Airhelp rates the airlines and airports on quality of service, on-time performance, claims processing and online consumer sentiment. Airlines Qatar Airways tops the list of airlines beating Singapore Airlines, last year's winner. This was achieved...