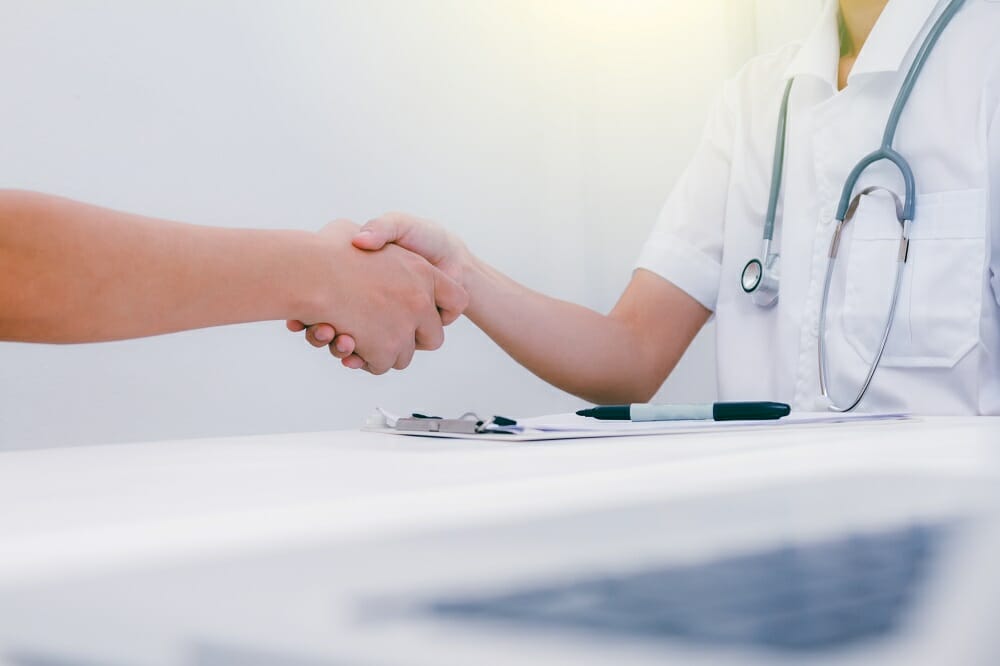 Living Abroad – Can I Get Free NHS Healthcare When Visiting The UK?
One of our members who lives in The Philippines asked whether they could still access the services of the NHS as a British passport holder.  I have been living and working outside the UK for a number of years but plan to visit family in the UK and wanted to know whether I can make use...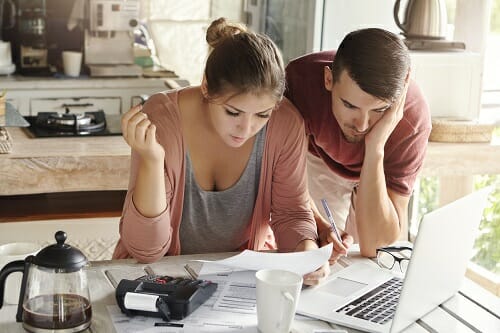 Tax On Return To The UK?
We are in the process of considering a return to the UK. We left in April 2015 and we are resident in the Philippines. If we return we plan to sell our property in the Philippines to use as payment for a property in the UK. The question is, will the money to be transferred...