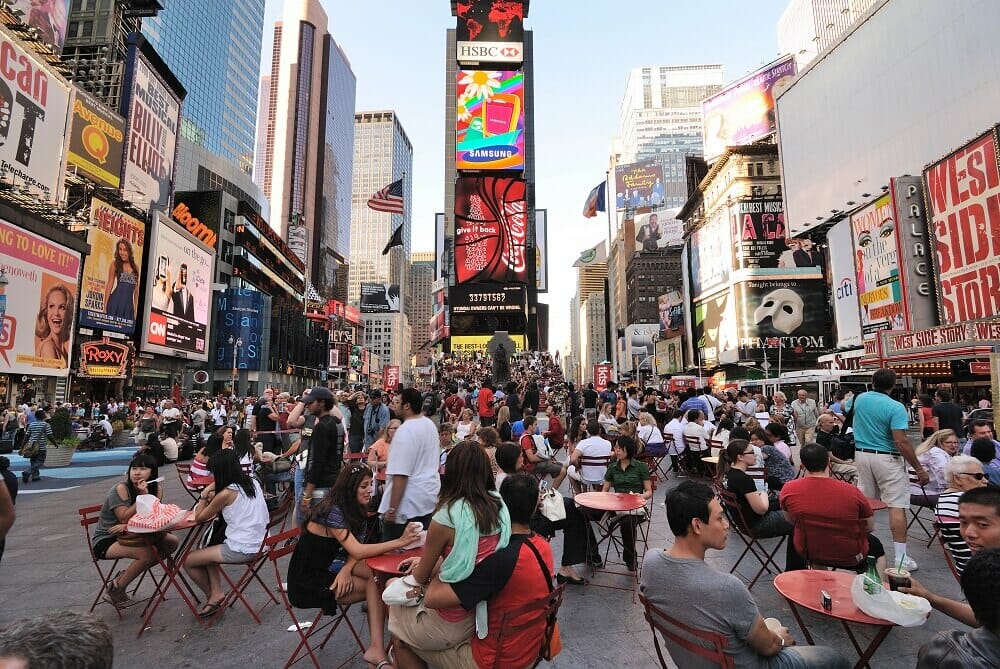 The American People And Lifestyle
America is the third largest country in the world with a population of 325 million. The country has developed from its native American roots following a series of waves of immigration and has drawn in people from all over the world.  As a result it is one of the most culturally diverse places in the...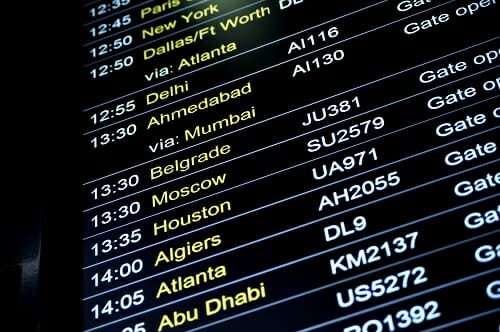 Young People Going Expat For Better Job Prospects
There has been an upsurge in younger professionals moving abroad. Research has found that there has been a large increase in moving enquiries made by millennials – 18 to 35-year-old young professionals – of around 60%. This suggests that the will to live abroad and experience different cultures is ever growing among young people. A...