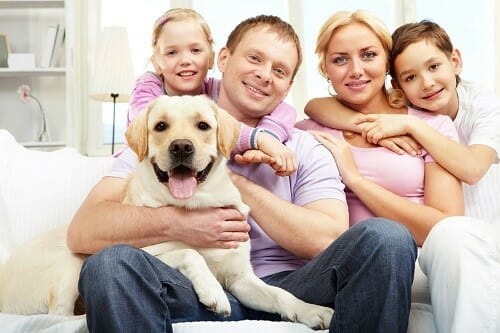 Moving Pets to Portugal
When taking a pet from an EU country or from non-EU countries into Portugal the EU rules apply. This requires vaccination against rabies to be documented in the pet passport or the animal health certificate. This is the sole requirement for dogs, cats and ferrets to travel across EU borders, with certain exceptions. Pets...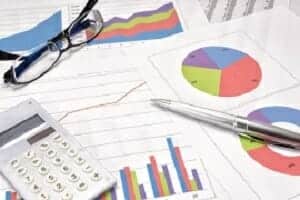 Buy-To-Let Mortgage Calculator For Expats
Guernsey-based offshore bank Skipton International has launched a mortgage calculator to help British expats in their property investment planning. The new expat mortgage illustration allows those considering a UK buy-to-let investment to enter the value of the property and its expected rental income. They will then be shown the maximum loan potentially available, and the...