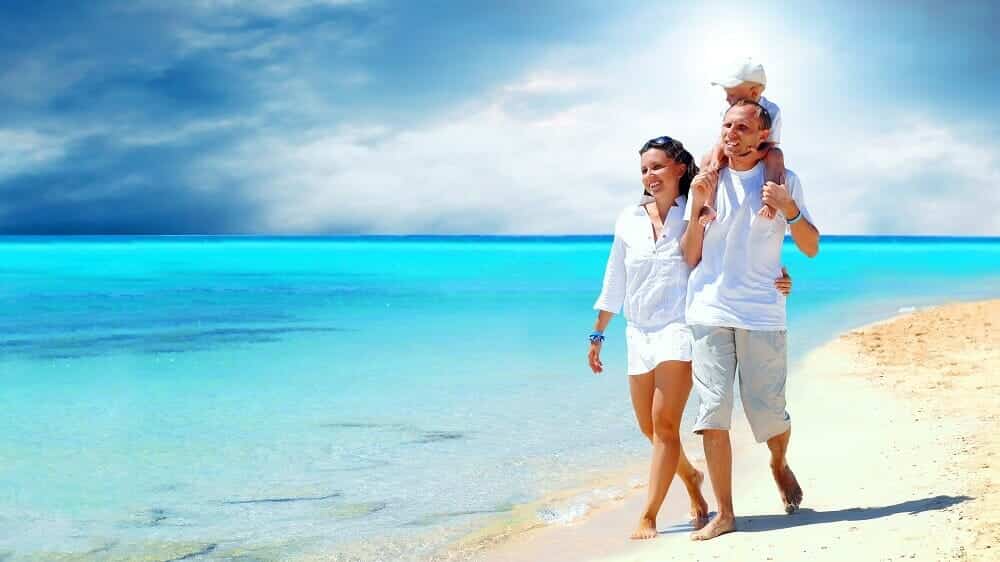 Expat Partner Or Trailing Spouse
Any decision to take a role abroad is relatively easy if you do not have a partner or family, but as soon as a partner is involved decisions become more complicated. Although partners and family can provide emotional support and enrich the experience, studies have repeatedly shown that the most common cause of problems with...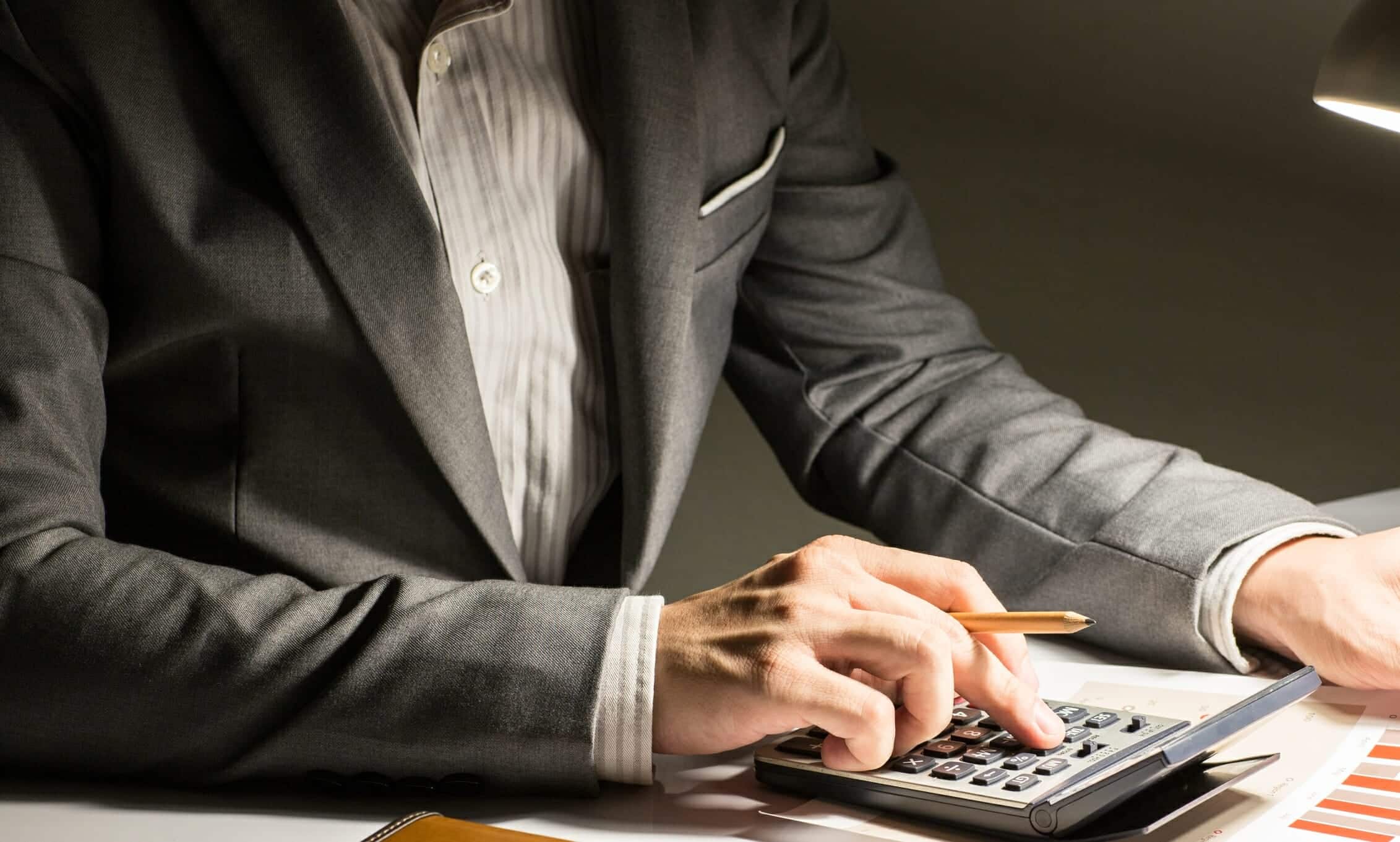 New UK Tax Allowance Could Benefit Expat Homeowners
In the 2015 UK summer budget Chancellor George Osborne introduced his 'family home allowance', increasing the inheritance tax threshold to a potential £1m, and possibly benefitting expats By Jason Porter Inheritance tax is considered one of the most unfair taxes in the UK. So the fact that most family homes will now be exempt...