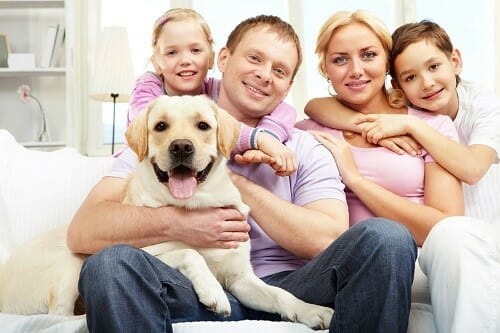 Moving Pets to Portugal
When taking a pet from an EU country or from non-EU countries into Portugal the EU rules apply. This requires vaccination against rabies to be documented in the pet passport or the animal health certificate. This is the sole requirement for dogs, cats and ferrets to travel across EU borders, with certain exceptions. Pets...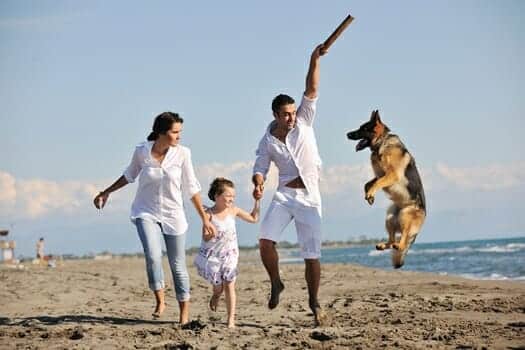 Moving Abroad With Your Pet
Deciding whether to take your pet with you can be a difficult decision. As part of the family, many want to take them with them, but there can be issues that should be considered.  Questions to ask include: what is the climate and where will you be living (an apartment or a house)? Are there...