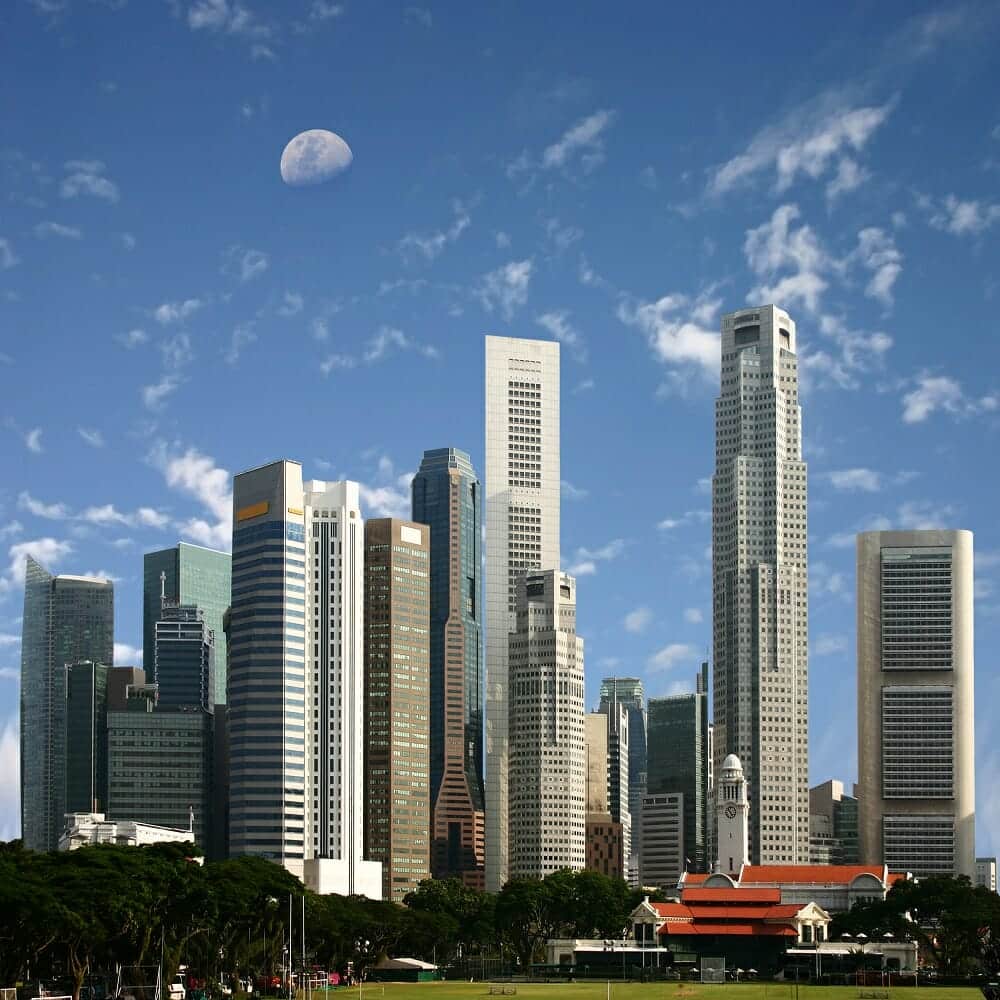 The Most Expensive Cities In The World
The Worldwide Cost of Living Survey 2019 from the Economic Intelligence Unit ranks the most expensive cities in the world.  For the first time in its history three cities share the top spot as the most expensive city in the world.  Hong Kong and Paris join Singapore, the city that topped the rankings last year....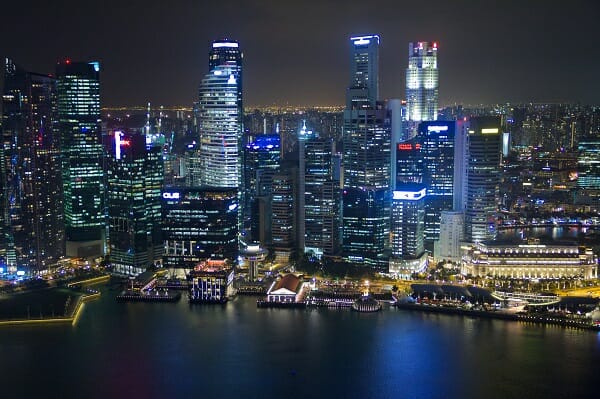 Can You Afford To Take That Expat Job Offer?
If you are considering working overseas you should find out before you go how far your salary is going to stretch. Luckily there is new research showing the relative cost of living in major cities worldwide. Singapore retains its title as the world's most expensive city for a fourth consecutive year in a top ten...