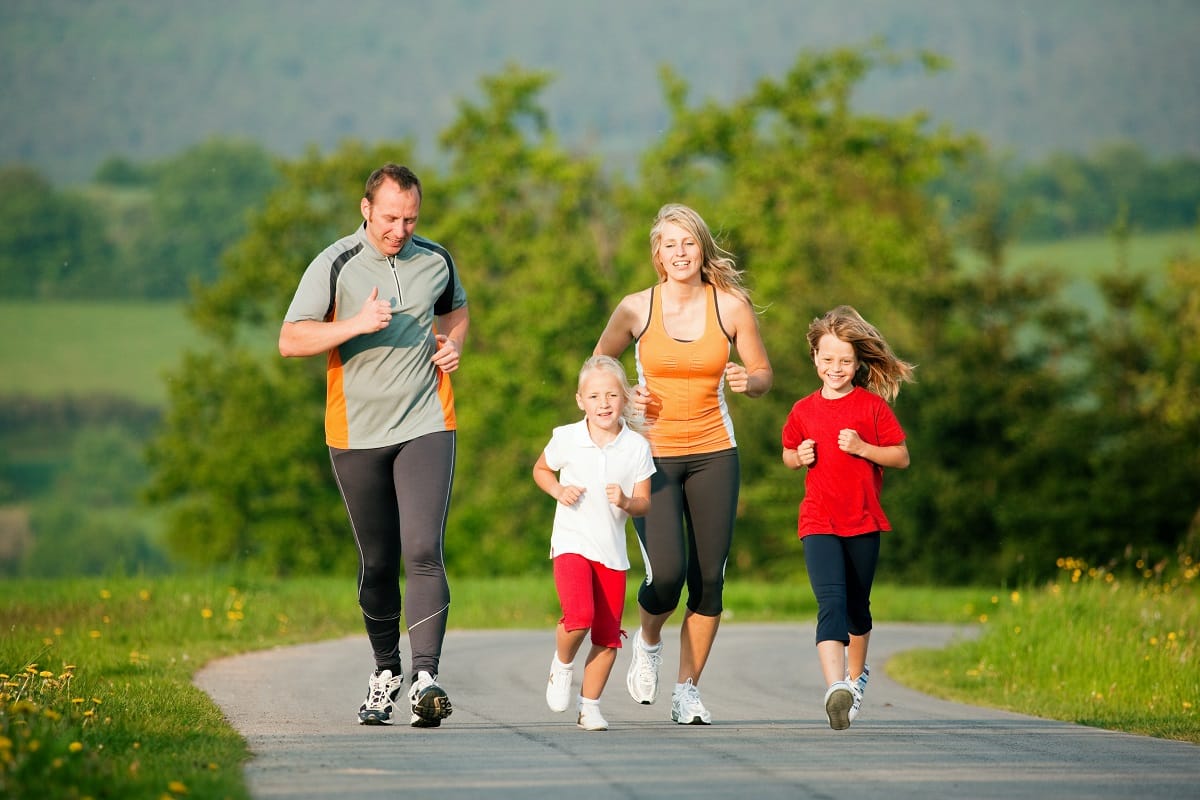 Expats Leading Healthier Lives During Lockdown
According to a survey by Aetna International into their experiences during lockdown expats are actively taking control of their physical health while they struggle with their mental health.  63.6% of expats admit that the Covid-19 pandemic has impacted their mental health and more than half of them would rather live in their home country during...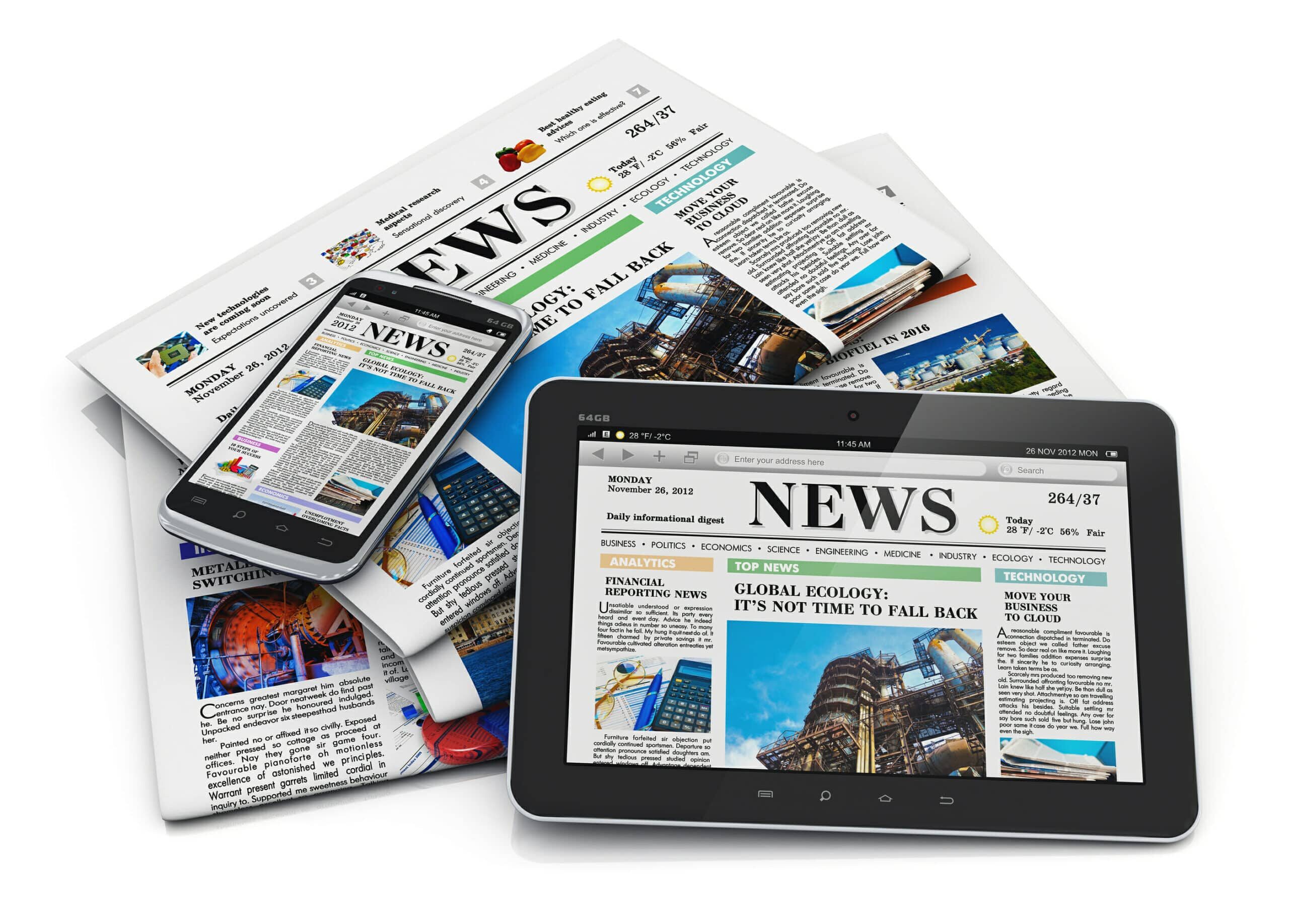 New App Provides News From UK
The Times and The Sunday Times have launched The Times of London Weekly, an international digital app that provides readers with a world view from London. The new app pulls together journalism from both titles in a single digital edition, published once a week on Thursdays. The Times of London Weekly is designed to be...