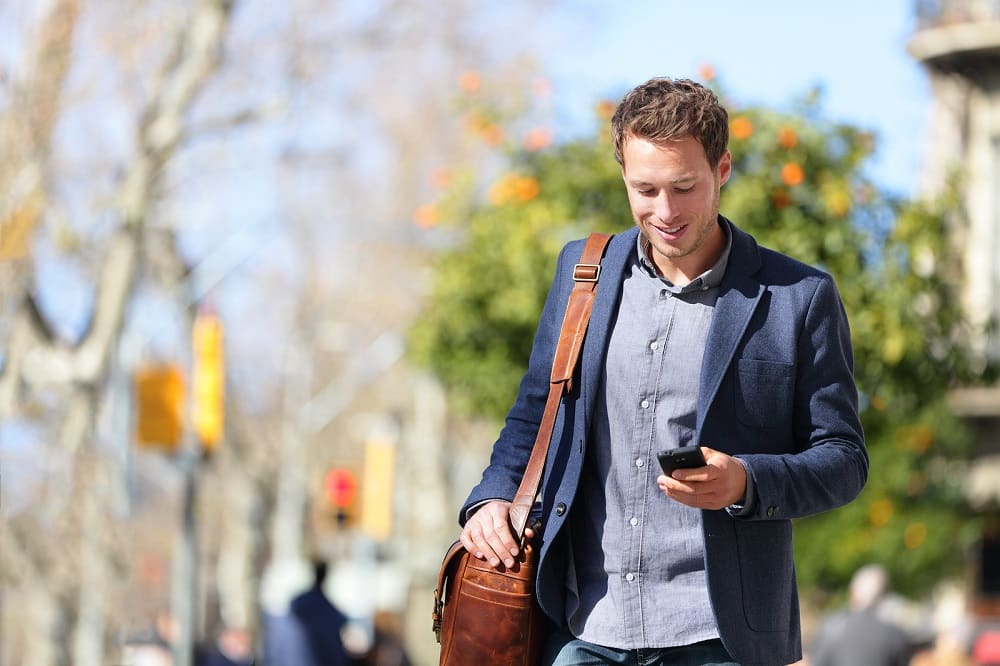 Impact Of Taking On An International Assignment On Mental Health
A major new piece of research* by AXA Global Healthcare has shed light on the impact that working on an international business assignment has upon mental health. Of the 500 international workers who were surveyed in seven different countries, just one-in-ten (10%) said that working abroad has had a negative impact on their mental health....
Risks Of Working Abroad Are On The Rise
Medical issues, severe penalties for breaching local laws such as immigration and tax regulations and terrorism are the most common risks facing businesses who send workers overseas. This is according to new research by global mobility firm Santa Fe Relocation. The findings from its 2017 Global Mobility Survey revealed that nearly a nearly a quarter...