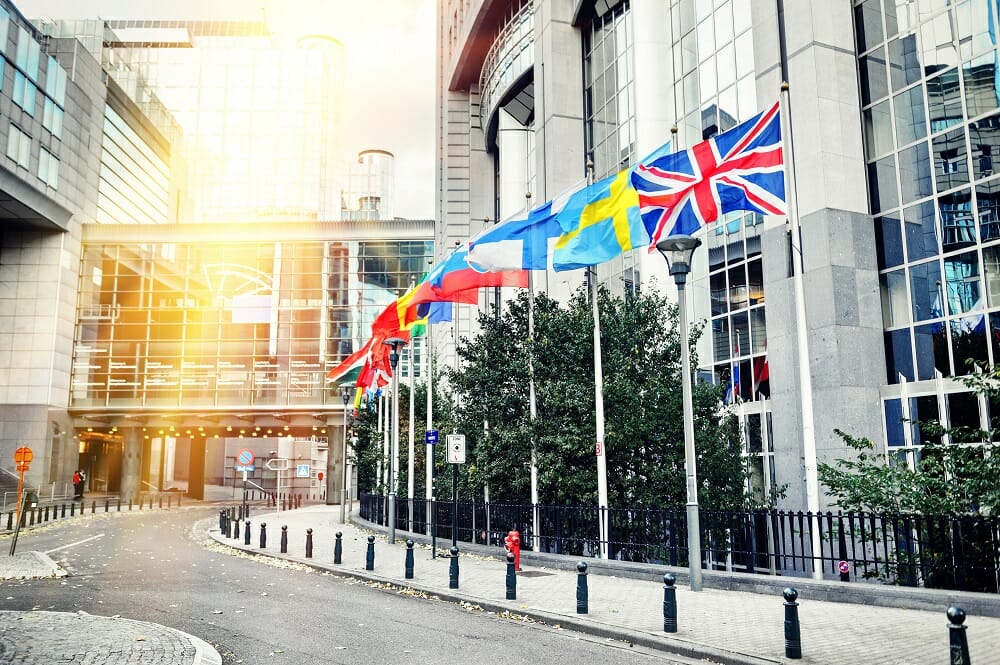 No-Deal Brexit Looms – What Is The Reality For British Expats?
No-deal Brexit – as Theresa May delays a decision once more, what is the reality behind the sensationalist headlines for British expats living or planning to live in Europe? Many have understandable concerns but are they justified? Over two and a half years after the referendum we are still left with all options open...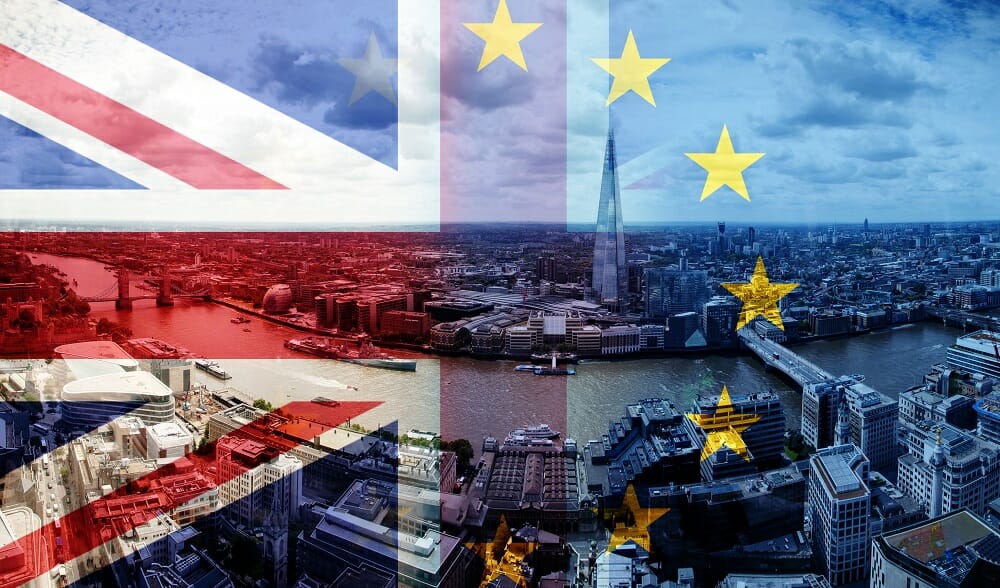 What Are The Consequences Of A No Deal Brexit For British Expats?
With Theresa May's Chequers plan firmly rejected by Donald Tusk, President of the EU as well as by her fellow leaders within the EU where does this leave us now?  Many are predicting that there will inevitably be a 'no deal' Brexit focusing attention on the contingency plans announced in August.  Others cling to the...