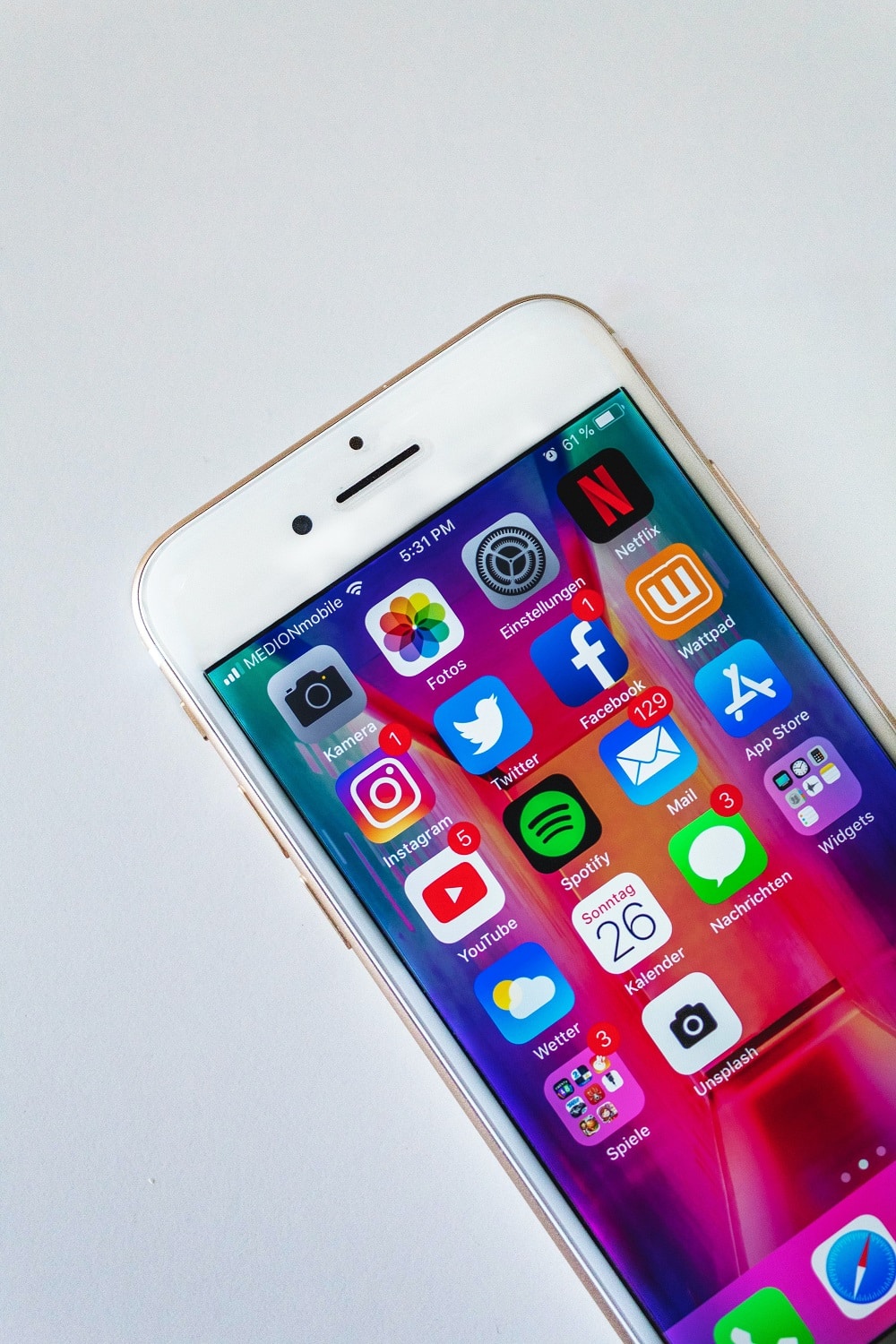 Six Steps To Use Social Media In Your Job Search
The world is increasingly turning to social media for its news as well as a way of keeping in touch with friends and family.  In the professional context it is also increasingly important especially on LinkedIn, which can be a great way to build new connections and a potential source of your next job. Networking...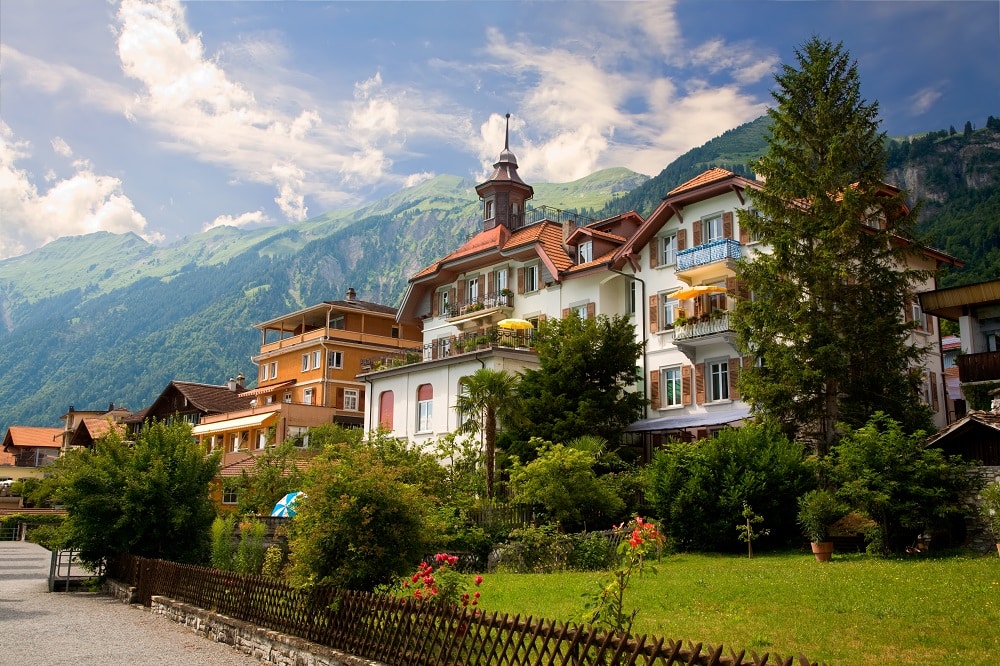 How To Find Jobs In Switzerland As An English Speaker
Switzerland is a country that offers a wonderful lifestyle for those who work there and many people would be keen to take up the opportunity.  Study in Switzerland have written a guide on how to find a job in Switzerland for those who do not speak German and have agreed to allow us to publish...