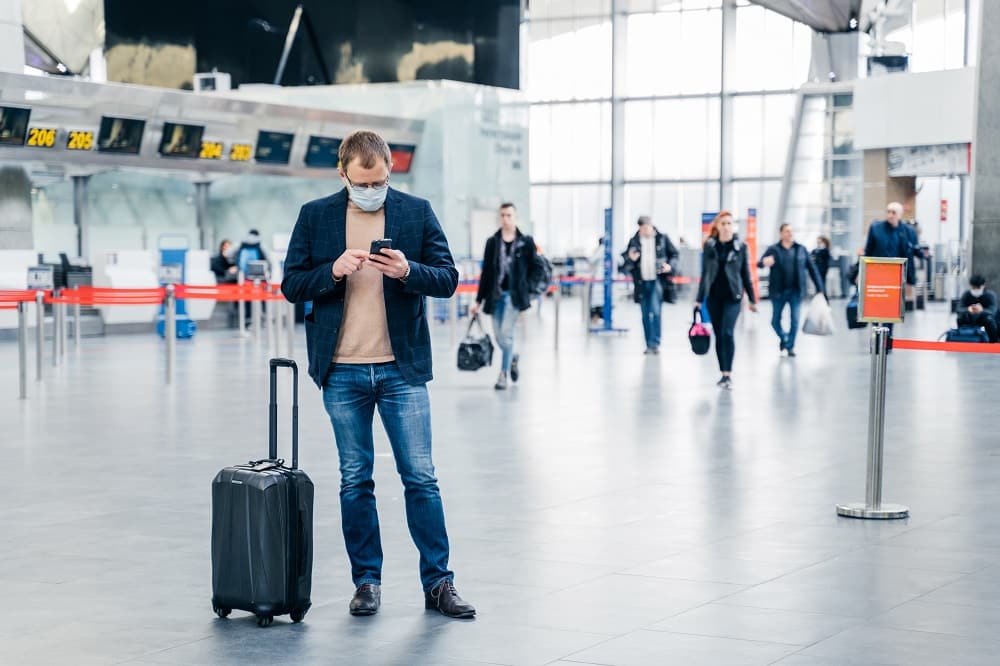 Stuck Overseas During A Pandemic? Here's What You Should Do
In this age of uncertainty, many worry about international travel. What if they are stuck overseas during a pandemic? Here is what you should do if so. Keep Up With Travel News Keeping up with travel news is key to your own personal safety. There are a lot of details during a pandemic. Rules...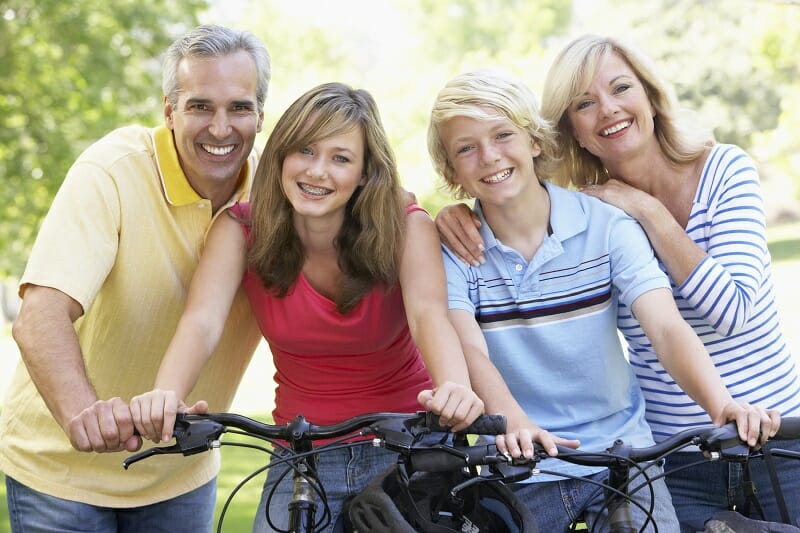 Moving With Family
Any international move is complicated, but moving with family takes even more planning. The first challenge is to deliver the message to the family. This will require a detailed discussion; they are likely to have a large number of questions but it may not be easy to get them to ask them initially. Children of...