Student Resume Examples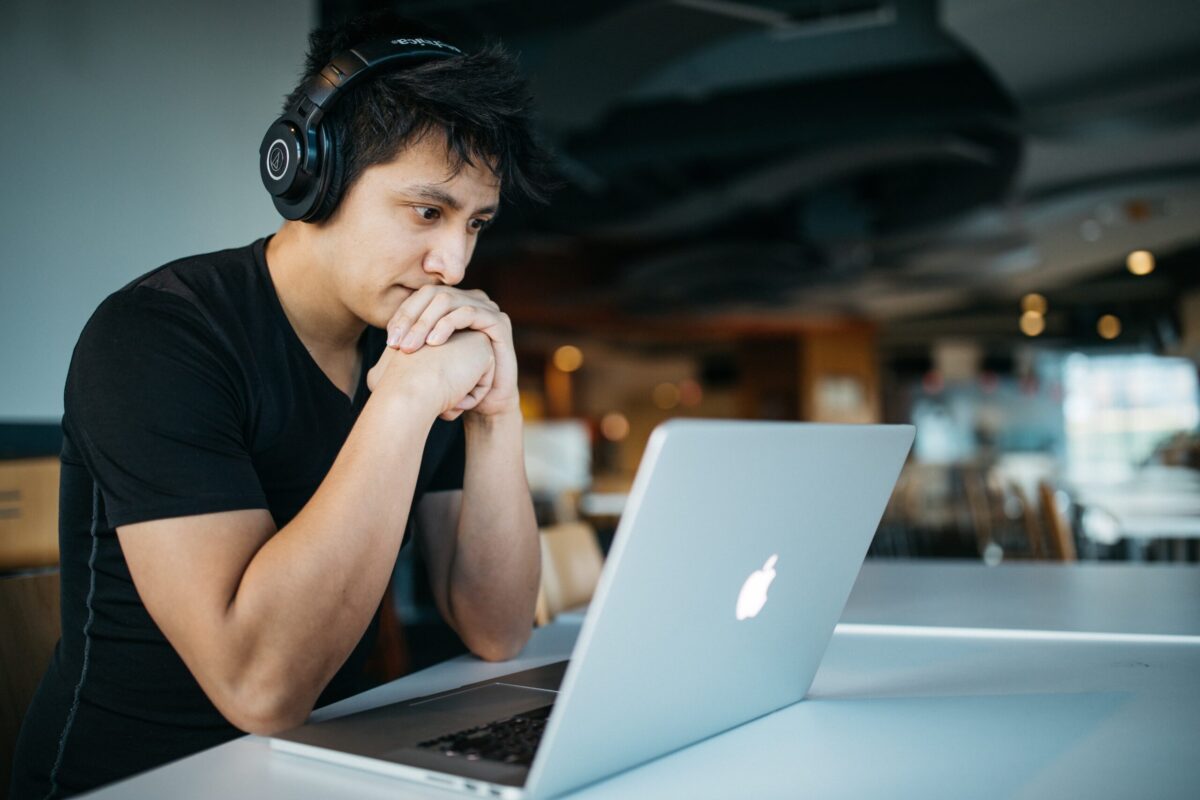 Preparing a CV for a student might be overwhelming. Whichever job you're applying for, your primary issue is the same: you're up against many people, and most of them would have better working qualifications than you. So what strategy are you going to use to overcome that? The solution is straightforward. By generating a flawless student resume. One which dazzles every recruiter and helps you get your foot in the door. In this article, you will see how to make a perfect student resume.
Example of a good student resume
Frances Cook
College Student, Arts
+1-123-123-1234
francescook2002@gmail.com
Daytona Beach, FL
francescook.net
A recent A.A. graduate with a strong background in graphic design looking for part-time work as an assistant journalist. Editorial assistant and illustrator for the university's official student newspaper. Acquiring an assistant journalist employment as an Associate of Arts student with excellent graphic design skills would be ideal. In addition to my role as an editorial assistant, I also served as an illustrator and photo editor for the school newspaper.
Work Experience
Graphic Designer and Editorial Assistant
Daytona State College, Official College Paper
Daytona Beach, FL
2020 to Present
Before publishing in the college newspaper, I prepared and edited photographs.
I conducted research and collaborated with the editorial team to create monthly blog posts.  Over the past year, I've written several editorial and feature articles.
Educational Background
Associate of Arts Degree
Daytona State College, School of Humanities and Communication
Daytona Beach, FL
Expected to graduate in May 2022
Skills
Knowledge in news gathering tools
Advanced graphic design
Exceptional research skills
Excellent writing and speaking skills
Photography
Tools
Adobe Photoshop
Adobe InDesign
Adobe Illustrator
CorelDRAW
Canva
Procreate
How to write a student resume
The resume shown above is clear and easy. A school student's CV is similar to this, except there will not be any college information.
Prospective employers and recruitment agencies don't actually expect a student, specifically a high schooler, to have a wide range of skills or expertise. If you're going to apply for your first job or internship, you won't be required to have any kind of experience in the field.
Your high school or college resume doesn't need to be flashy. You have nothing to be concerned about, even if you fall short in a few aspects.
To compensate, select the appropriate student resume format. On a cv, recruiters search for very precise information. This data can be served to them on a silver platter with an excellent resume structure.
Focus on the header
The header of the cv functions similarly to any business card. It includes personal details, title, and contact details.
You may just use that as your title when you are a school student. Unless you already have specialized talents or past relevant expertise, the same would be true for college students too. Excessive material and information unrelated to the job requirement should be avoided. A header should contain a person's name, phone number, email address, location, and a link to a blog or website.
An example of a bad header would be –
Frances Cook
College Student, Arts
Female, 19 years old
160 cm, 70 kg
+1-123-123-1234
252 W Orange St., Daytona Beach, FL
francescook2002@gmail.com
francescook.net
Twitter and Instagram: @frances.cook.rocks
Professional Summary
Your strongest accomplishments, expertise, and talents should be listed in summary. This is a brief description of two to three lines in length. You must keep it as simple as you can.
Example:
Consistent college dean's list currently pursuing an Associate of Science degree in Paralegal Studies. Well-versed in a range of writing styles and excellent command of the English language. Exceptional research and computer skills.
Conclusion
Finding your first job is a difficult task. But it shouldn't be challenging to prepare your resume.
You have the abilities and knowledge necessary to do an excellent job as a student. It's just tricky to persuade a potential employer that you know how to put what you've studied into practice. That is when a strong resume comes into play. You can write your own resume using some student resume example as a reference.