Sponsored: Three Top Tips For Expats Facing Divorce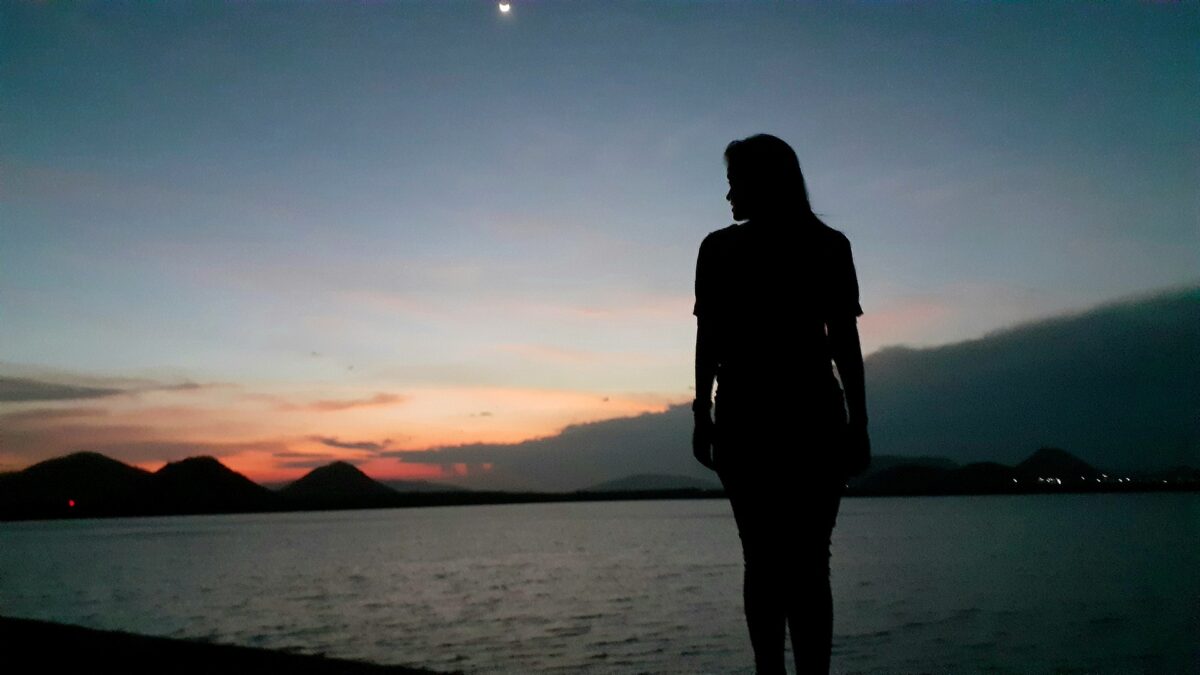 Relationship breakdown is always stressful, but if your marriage has run into trouble after moving overseas, the thought of sorting out finances and child issues in a less familiar setting can feel overwhelming. Based on our experience advising expats at Morton Fraser, these are our top three tips for dealing with a separation when you live abroad.
Tip 1 − Act Fast
Even if you are both living overseas, you might still be able to get divorced in your home country. If you want to control where your divorce happens, it's important to move quickly, since in many cases a divorce can't be dealt with in Country A if proceedings have started in Country B. Even if that's theoretically possible, sorting it out may be costly and stressful in practice. While it's fine to continue negotiating amicably, you may need to start the court process in your preferred country before your spouse does so elsewhere.
Tip 2 − Follow The Money
Another issue to consider is where the assets of the marriage are located. A court in one country may not have the authority to make orders about assets held elsewhere, or the order may be difficult to implement. If your order for payment from Country A can't be enforced in Country B, where the assets are located, divorcing in Country B might be the better choice. However, this needs to be balanced against the overall outcome you seek.
Tip 3 − Choose The Right Support
An experienced international divorce lawyer can navigate the complex rules governing which court can deal with your divorce, and the outcomes you can expect. Having good international connections helps too, as it simplifies practical tasks such as service of papers abroad. There can be a lot to coordinate in expat cases (e.g. gathering and translating financial documentation) and an experienced firm will manage this efficiently to minimise expense and delay. Also check if your firm can deal with related queries such as immigration, tax and succession planning in-house to provide an all-round service.
Divorce can be complicated for expats, but the choices you make could affect your finances for years to come. It's essential to talk through your options with an experienced international divorce lawyer.
Dianne Millen is a senior family law solicitor with Morton Fraser LLP, a UK firm with significant expertise and experience in advising on international divorce and litigating in both England/Wales and Scotland.