Sponsored: Your Pets Looked After While You Travel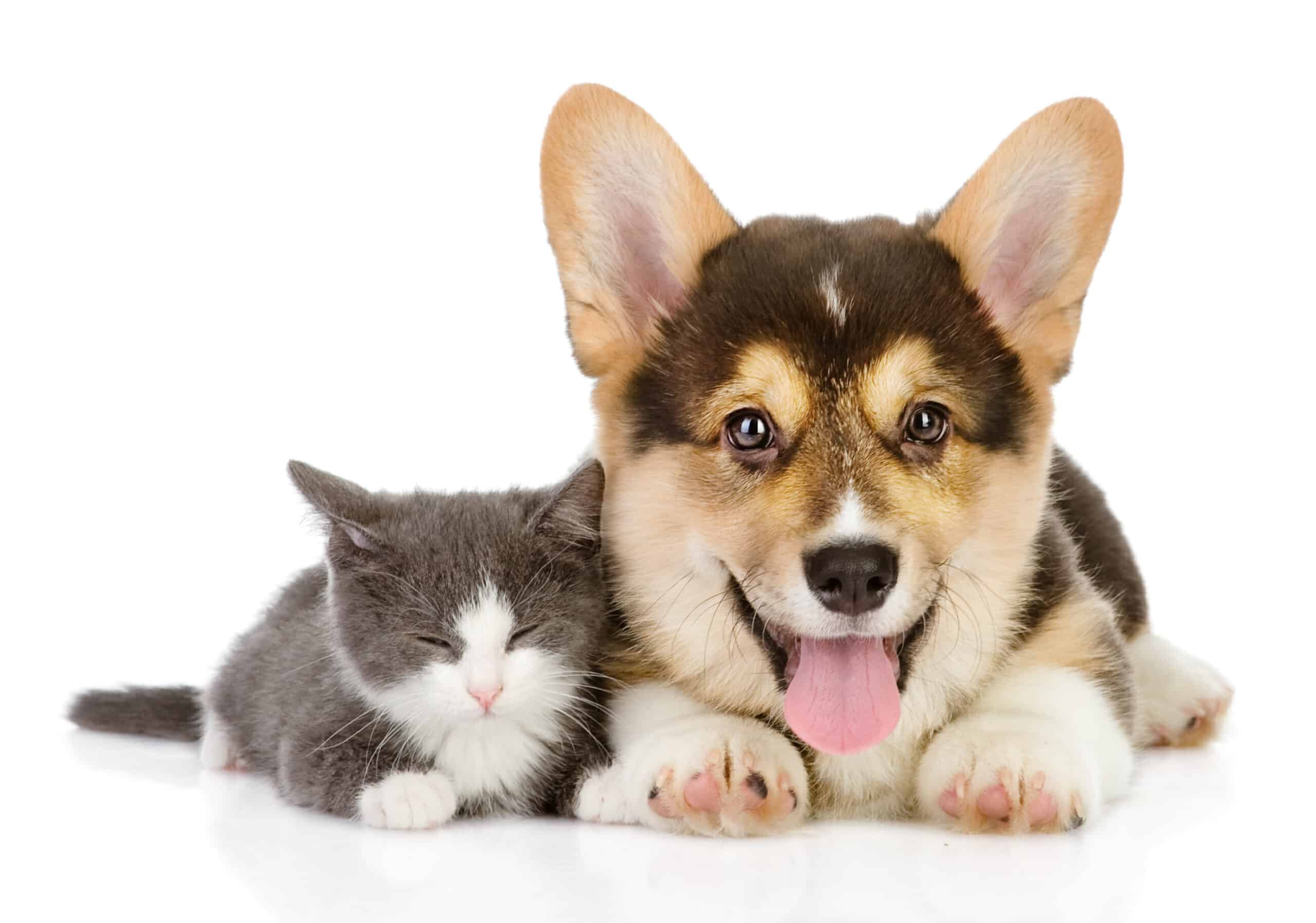 Enjoy the freedom to travel whilst your pets are lovingly cared for at home. Join the expats who have already found the best pet care.
Living the expat life as a family has many advantages, except at the times when you may have previously relied on friends, families or neighbours to help look after your pets when you travel. When you make the move abroad, suddenly that support network is no longer available to you.
Of course, you may have pet care options available locally, but most people agree that pets are happiest in their own environment when their owners are not at home. Even if you decide to pay for pet care, most solutions can be prohibitively expensive and this may have an impact on the amount of time you can afford to be away.
TrustedHousesitters offers an easy way to find reliable, trustworthy, five-star rated individuals to look after your pets for free in exchange for a place to stay. To date our members have saved over £150,000,000 in pet care and accommodation costs and we've facilitated over 1,000,000 happy-at-home pet sitting nights. A one-off annual fee of £89 will give you access to pet sitters as many times as you need throughout the year.
We have thousands of happy pet owners living all over the world already using our service, and often receive stories and positive feedback highlighting the ways in which their membership has enabled them to find travel freedom.
"TrustedHousesitters was a god-send for us. We had put off going on holidays because we had no one to look after our animals. Basically our life was on hold. Then my daughter recommended the site, I joined and within days of submitting my listing I started getting replies. We found a woman who looked after our home and animals for two weeks and we couldn't be happier with her." Elaine UK
"I have relied on TrustedHousesitters for years now, first in Sydney Australia and now in Broadstairs, Kent, England. We were beside ourselves when work commitments meant our new kittens would be alone for four days until I remembered TrustedHousesitters. We found a wonderful couple who looked after our kittens and our flat almost immediately!" Marie, Australia and UK
"By having a cat sitter at our house while we travel, we can enjoy our trips with the peace of mind that both our home and our kittens are perfectly cared for." Steven and Leslie, Mexico
Since launch in 2010, TrustedHousesitters has helped thousands of pet owners to travel with complete peace of mind knowing their pets are receiving the best possible in-home care from a trusted and verified sitter. We are the world's most trusted house- and pet-sitting network – the platform is consistently rated five-stars on TrustPilot with an 'Excellent' score of 9.7.
With industry-leading trust and safety features including ID checks, criminal record checks, and member reviews, we enable registered pet- and house-sitters to demonstrate clearly their trustworthiness. This gives owners peace of mind when choosing their ideal sitter and ensures that both parties are comfortable with the arrangement.
TrustedHousesitters is the world's #1 house- and pet-sitting service helping thousands of people around to reduce the cost of their travels and pet care.
Click here to calculate how much you could save by joining us:
You and your pets are in good company with TrustedHousesitters.
Visit trustedhousesitters.com and join now to claim your exclusive Expat Network one month free trial. With our £89 annual membership you can enjoy travel freedom as often as you like.