Sponsored: Is Employer Health Cover Enough?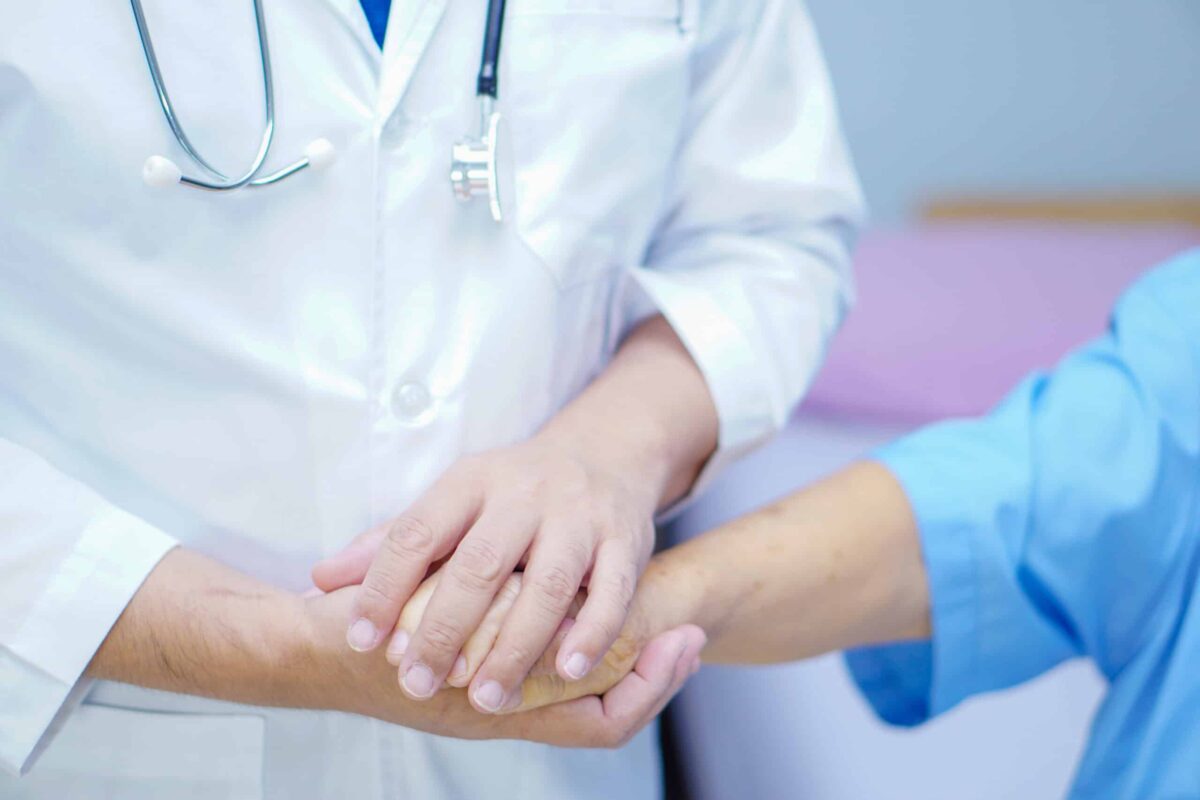 When a person becomes an expat, there are many things to worry about upon arriving in a new home country.
Fortunately for many, health insurance is often not among them, as employers will have a group insurance policy that an expat employee and their family can join.
Are these group insurance plans all they're cracked up to be, though? Here, insurance broker and international health insurance specialist Pacific Prime highlights the things that expats should be aware of when determining if their company-provided insurance provides adequate coverage for their needs.
Maximum Benefits
One of the most common issues that people find with their health insurance policy is that, while it does cover the specific conditions they are concerned about most, the level of coverage provided may be inadequate to fully address annual costs, thereby leaving the insured on the hook for any additional funds required. The best way to make sure you are properly covered is to look at your family medical history and risk factors and find out which conditions your family may be most likely to develop. Then examine how much coverage is allotted for them in your policy.
Exclusions
It is important to be aware of any exclusions that are listed in your group insurance policy documents. Common exclusions not included with group insurance include dental, maternity, and vision benefits, alternative medicine, and perhaps even certain prescriptions or treatments. While pre-existing conditions are a common exclusion from individual private medical insurance plans, often group health insurance will allow for coverage of them.
Area of Coverage
For those that travel the world regularly, keep in mind that most group health insurance policies will only provide coverage in the country of residence. While travel insurance policies can be purchased to provide emergency medical care when travelling, only international health insurance plans offer comprehensive medical insurance coverage no matter where in the world you go.
Mobility
In the event that you move to yet another country, your group health insurance may not allow you to maintain it after you leave your company. Check to see if this is the case. If this is so, maintaining an international health insurance plan is a great way to ensure you can continue receiving health insurance coverage during any gaps in employment. This can also allow for continued coverage of pre-existing conditions, as your plan can travel wherever you do, providing continuous coverage globally.
Top-Up Plans
Short of taking out a completely separate health insurance plan that provides the level of cover you're looking for, what can you do to address deficiencies? Top-up insurance plans are available. These plans are designed specifically as a supplement to an existing health insurance plan. They can be used to address any shortfalls you see in your group insurance coverage.
For all of your local, international or top-up insurance needs, Pacific Prime has you covered!  As a broker of international health insurance and other related products for over 17 years, delivering service to over 130,000 members globally in over 25 languages, we can answer all your questions, provide plan comparisons, and give you a free quote. Contact us today! Visit www.PacificPrime.com or email us at info@pacificprime.com