Spanish NIE Number – What Is It And How Do You Get One?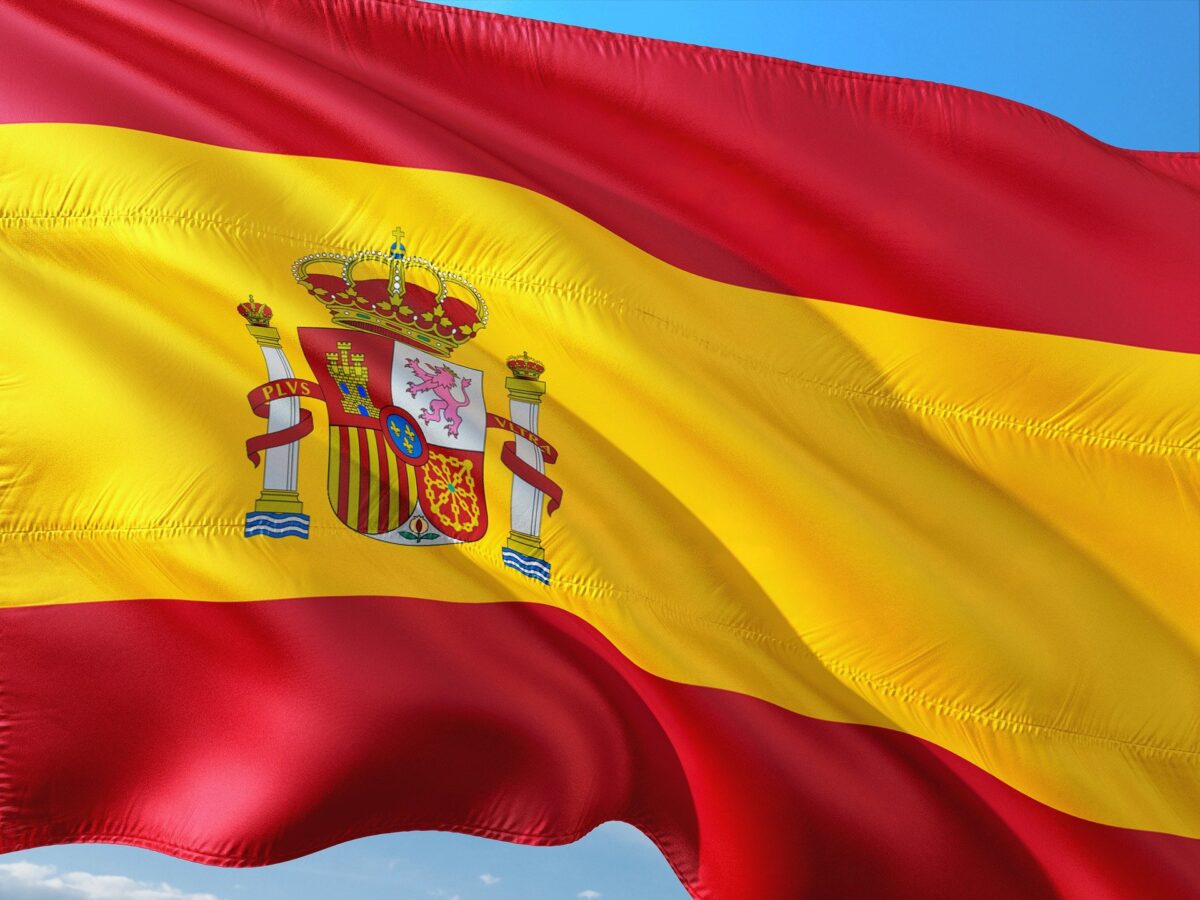 In Spain an NIE Number is essential for a wide range of legal and informal purposes whether you are resident or non-resident.  If you want to buy or rent property, work and many other purposes you will need an NIE number. What is it and how to do you get one?
What is an NIE Number?
When you move to Spain or have legal or tax activity in Spain you will need an NIE number. An NIE number (Número de Identificación de Extranjero, or Foreigner's Identification Number) is the personal and unique tax identification number which is used to track your financial and legal activities in Spain. It is required for all foreigners with financial, professional or social affairs in Spain, whether they are a resident or non-resident in Spain. Children also need an NIE number in order to, among other things, get social security. If you want to work, pay taxes or buy property in Spain, you need an NIE number
The NIE number certificate is simply an A4 white sheet of paper which includes your name, date of birth, city and country of birth and your NIE number.
Using your Spanish NIE number
Your NIE number is used as a means to identify you and there are many common procedures for which you will need to produce your NIE number:
Open a bank account
Being legally employed or self-employed
Registering a business
Paying taxes in Spain
Buying or selling property
Buying or selling motor vehicles and applying for a Spanish driver's licence
Inheritance
Studying in Spain
Arranging utilities (but not a mobile phone).
Any activity of a legal nature will require a Spanish NIE number but it will often be requested for other purposes.
Where to apply
If you live in or visit Spain you can apply at a Spanish National Police station in the area that is designated to deal with foreign documentation (list of stations for each province where you can apply). If you are intending to be resident in Spain you must apply in Spain. You can apply for an NIE number at the Spanish Consulate or Embassy in your country, but only if you are non-resident.
In Spain, the NIE number can be requested either by you or on your behalf by lawyers, gestoria, relatives or friends providing they hold a Spanish power of attorney.
It is advisable to make an appointment online (cita previa) to avoid having to wait in line for hours at the office early in the morning. Appointments can be booked for an NIE on the official Spanish-language website. You will need to choose the province and select either Certificados UE (if you are from the European Union) or Expedición de tarjeta de identidad de extranjero (if you are from outside the European Union) and then filling in your information.
Waiting times for appointments vary enormously by area and can sometimes be weeks or months. You can always try other offices as near to you as possible if there is a delay. Gestors are also often able to get appointments more quickly.
NIE requirements
The requirements are in theory standard but in practice each office will have its own interpretation and so precise requirements will vary. It is worth trying to find out the specific requirements in your area or consider using a gestor who will know what they will accept. You will generally need:
NIE application form (EX 15 form); an English translation of the NIE application form is available, but NIE form submitted must be in Spanish.
Valid passport and a photocopy of the photo / passport details page
Two passport photos
You may also require an original and a photocopy of a document that explains their reason for wanting a NIE (such as a property purchase agreement, mortgage contract, employment contract or any other official document that certifies you have financial or professional interests in Spain).
Fee which is paid at a bank using a 790 Form (or at the Consulate if applying outside Spain). You can see an English translation of Form 790 here but the form must be submitted in Spanish.
Note: Although the NIE form 790 can be downloaded on the internet, some police stations may request the traditional paper NIE form, which you can collect at any national police station dealing with foreign documentation.
The number will generally be issued straight away but occasionally you will need to return in a few days to collect the number.
Other articles you may find useful:
How And Why You Should Register On The Padrón
Applying For Residence In Spain
The New Rules For Brits Moving To Spain
To assist you in planning your move to Spain download our Guide containing all the information you will need to make the move: