Spanish Golden Visa – Buy Property To Gain Flexible Residence In Spain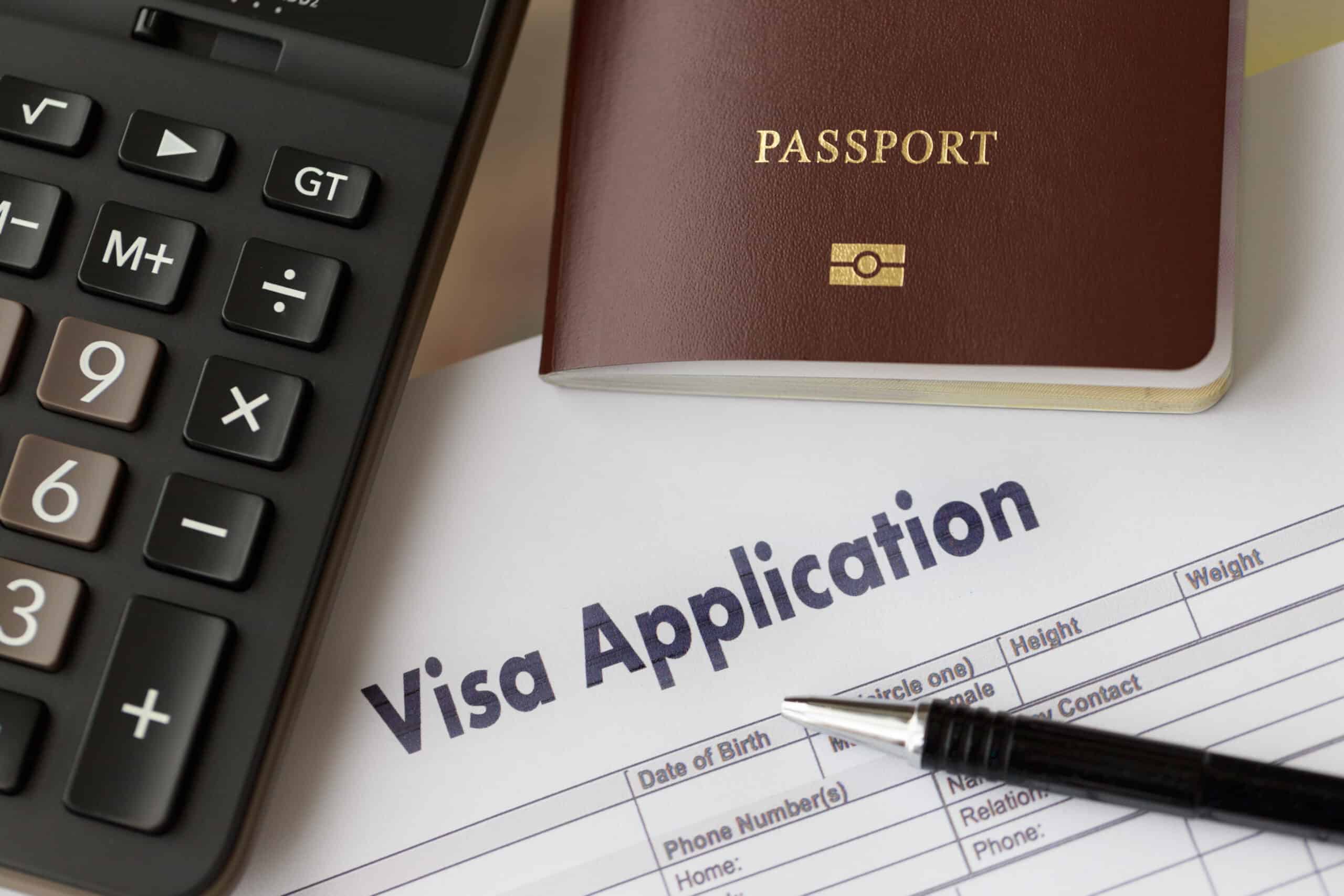 The Spanish Golden Visa offers non-EU citizens who intend to make a significant investment in the Spanish economy residency in Spain and visa free access to the Schengen zone.   The most common investment is the purchase of real estate.  TBB are offering comprehensive support to assist people through the whole process.
Spain's Golden Visa is one of the most popular options for non-EU citizens to gain the right to reside in Spain and gain access to other Schengen countries.  It offers flexibility and allows you to invest in property as your home or as an investment giving you the right but not the obligation to visit Spain whenever you want.  TBB Real Estate have developed a service to help people through the full process, including finding the property, support through the buying process and then support through the legal requirements of applying for the visa as well as all of the practicalities of setting up your home and your life in Spain.
What are the benefits of the Spain Golden Visa.
Spain is part of the European Union, which means Spanish residents can travel visa-free to all Schengen Zone countries for up to three months in a six month period, as can your family members. Other benefits include:
You do not have to live in Spain to renew the residence permit – but you can if you want to.
You can work and live in Spain legally.
You can bring your family members with you (spouse, children, and dependent parents)
You and your family members will have access to public services such as state health care and schooling.
Who can get a Golden Visa for Spain?
To be eligible for a Spanish Golden Visa, you must;
Purchase real estate in Spain worth at least €500,000.
The Real Estate can be one single unit or several, with an overall value no less than €500,000.  You can invest in residential property, commercial property or land.
In addition to the investment, you must also fulfil the following requirements:
You must be of legal age (+18 years old).
You must have no history of criminal records.
You must not have been refused a Schengen Visa in the past.
You must have health insurance in Spain.
You must provide proof that you have sufficient financial resources to support yourself (the investment itself will not be considered in the evaluation).  The income requirement is for twice the IPREM (a salary index used for various grants and allowances).  For 2023 this is €600 a month giving a requirement of €1,200 or €14,400 a year going through your bank account.  Each additional family adds €600 a month to the requirement.
What is involved in applying for a Golden Visa in Spain?
The first stage is to purchase the property.  At the time of your application, you must be committed to making the investment with the funds deposited and be in position to complete on the real estate transaction.  You can then submit a visa application to the nearest Spanish Embassy or Consulate.
TBB Real Estate, founded by a group of like-minded individuals who have over 35 years combined real estate experience in the Spanish property sector, can assist in identifying a suitable property.  TBB will work with you to find the right property or properties to fit your requirements. They have a select portfolio of properties that are designed to meet the golden visa requirements and should you be looking to rent these properties out, they can also help you with all aspects of this from fully equipping the property through to promoting and managing the property so that you can deal with it remotely.
They can, however, go much further.  Using their vast network and contacts TBB are able to provide a full-service package to individuals and investors that want to obtain a Spanish Golden Visa after the application depending on their requirements.
Whether you are based in the United Kingdom or in a host of other international non-EU Countries TBB are able to support you throughout the process.
You must submit your visa application to the nearest Spanish Embassy or Consulate in the country where you are resident and TBB can assist you through this.
You don't have to be in Spain to apply for the visa and can submit the application through an authorised representative provided by TBB. When submitting the visa application, you must have the required documents with you (see Spain's Golden Visa – An Option To Gain Residence In Spain for the detailed requirements).
TBB's after sales service covers help with bank account opening, obtaining the NIE (Official Spanish tax identification number), health insurance and working with their experienced property attorney even help to manage your bills and property related payments post purchase.
After you receive the visa, you will be required to travel to Spain to get your residence permit and you only need to travel to Spain for 1 day per year for every year that you hold the Visa.
Your family members have to apply for their own visas too as dependents. They must include documentation which proves family relation, such as birth and marriage certificates.
 Contact TBB to find out more about available properties and the services available to help you to obtain a Spanish Golden Visa:
Expat Network's webinar, Spain's Golden Visa – Investing in Property To Gain Residence Rights in Spain, is available to view on YouTube.  The webinar explains how the visa works, what you need to do to qualify for the visa and how to apply.   Register now to attend the webinar.
See below a selection of properties to give you an idea of what would qualify as a suitable investment for a Golden Visa: