Solo Travel: Embracing Adventure and Self-Discovery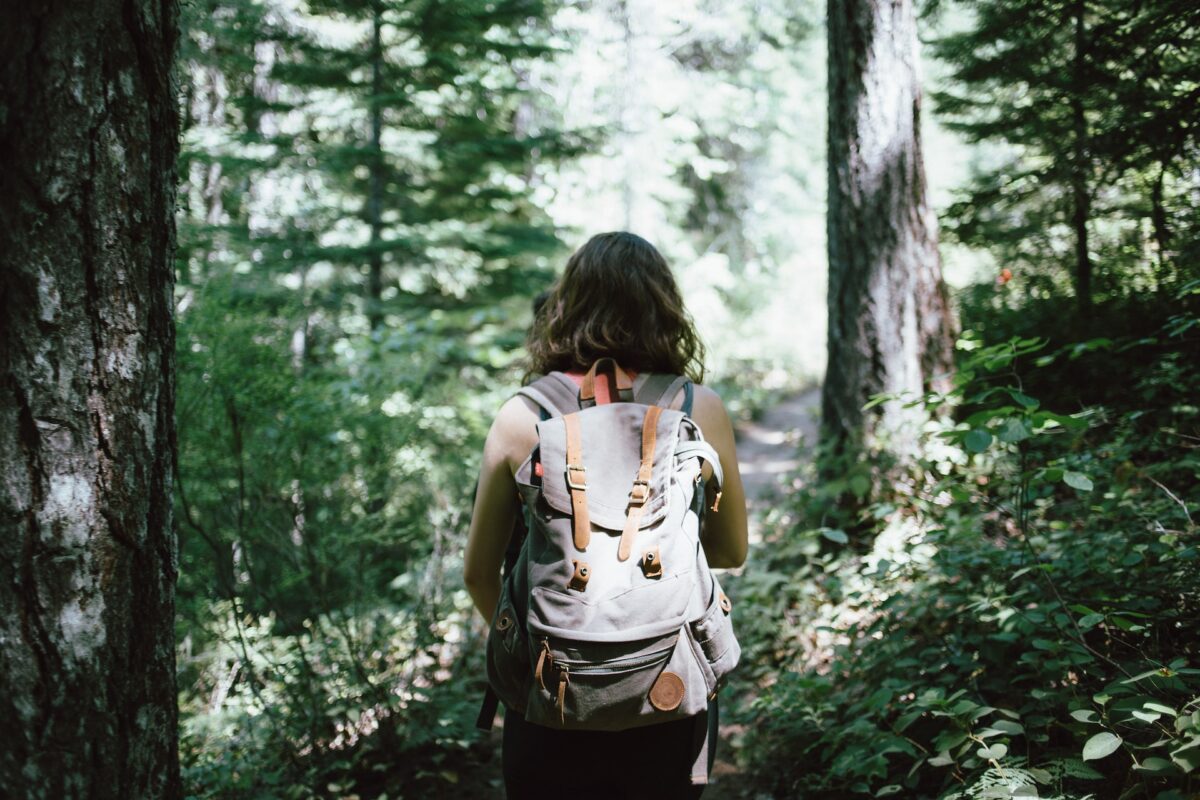 The thought of traveling alone has a certain fascination; it whispers to us to leave our comfort zones and embrace the unfamiliar. It's a trip that goes beyond the ordinary and helps us rediscover who we are in fresh, interesting ways. As the globe becomes more accessible, an increasing number of travelers are answering the call of exploration and setting off on solo travel adventures that promise both exhilarating experiences and deep self-discovery.
Key Takeaways
A fantastic voyage of exploration and self-discovery is solo travel.
It presents chances to venture beyond your comfort zone and welcome novel experiences.
Traveling alone promotes personal development, boosted confidence, and cultural enrichment.
Planning ahead thoroughly, maintaining an open mind, and ensuring safety are all useful advice.
An Experiences' Palette
Solo travel is like an artist's palette, with each location giving a special combination of hues and brushstrokes that depict life in vivid detail. The globe becomes your blank canvas, ready for you to add your signature, from the vibrant marketplaces of Marrakech to the tranquil beaches of Bali. You may indulge in your hobbies, whether they involve seeing historical places, sampling delectable cuisine, or hiking through stunning scenery, when you have the opportunity to choose your own itinerary.
Did You Know? By challenging you to adjust to unfamiliar circumstances and cultures, solo travel has been found to improve creativity.
Embracing Self-Belief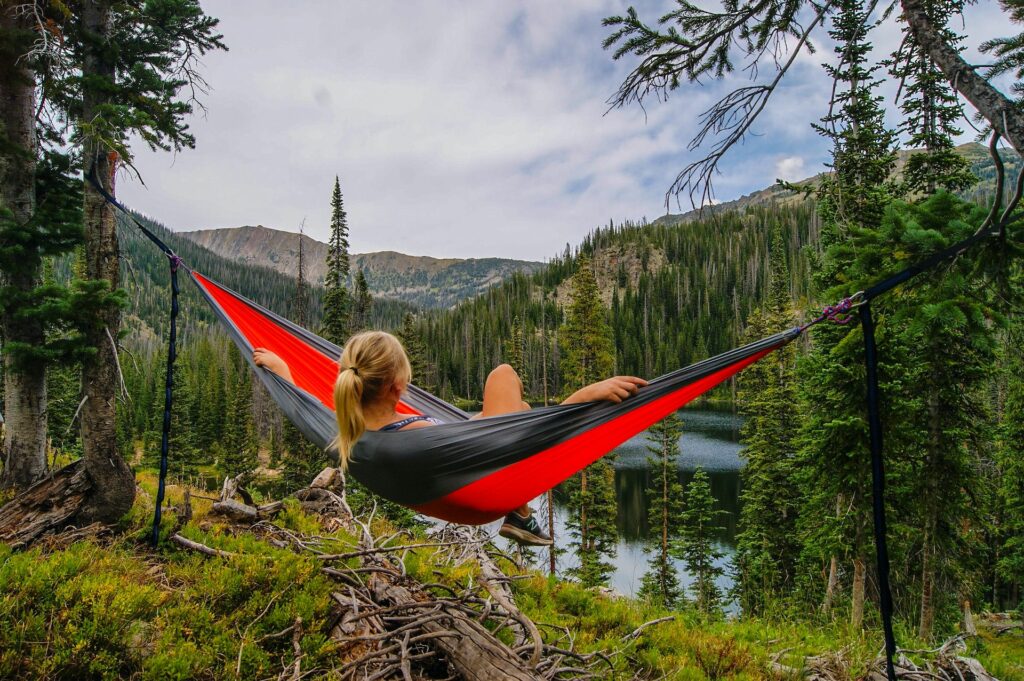 It might be frightening to embark on a solo vacation, but it's also extremely powerful. You develop a reservoir of self-confidence that goes well beyond your travels as you negotiate strange streets, understand public transit, and converse in different languages. When you travel alone, the difficulties you overcome become badges of distinction that serve as constant reminders of your tenacity.
Did You Know? According to studies, traveling alone can increase your sense of self-worth and enhance your general mental health.
Cultural Kaleidoscope
The chance to really experience other cultures is one of the most rewarding elements of traveling alone. Every encounter becomes an opportunity to learn, whether it's having a meal with the locals, taking part in rituals, or just taking in the local way of life. The globe is a school, and solo travel is the ideal study abroad experience that teaches about people, history, and the arts.
Did You Know? Traveling and learning about other cultures helps encourage compassion and open-mindedness.
Embracing Serendipity
Solo travel allows you to accept spontaneity and serendipity while simultaneously emphasizing the need of planning. When you give yourself permission to depart from the plan and trust your intuition, some of the most unforgettable experiences take place. These unforeseen diversions frequently result in the most amazing discoveries, whether it's stumbling into a hidden gem of a café or getting lost in a quaint backstreet.
Did You Know? Being open to new experiences can boost your happiness and sense of fulfillment.
The TSS Visa Connection
The Temporary Skill Shortage (TSS) visa may be your ticket to a dream job overseas if the appeal of solo travel has you thinking about doing so. The TSS visa enables skilled employees to travel to Australia and engage in their designated occupation for a recognized business. As it allows you to live and work Down Under while immersing yourself in a new culture, this might be a fantastic chance for individuals looking for an extended trip.
Overcoming Obstacles and Remaining Safe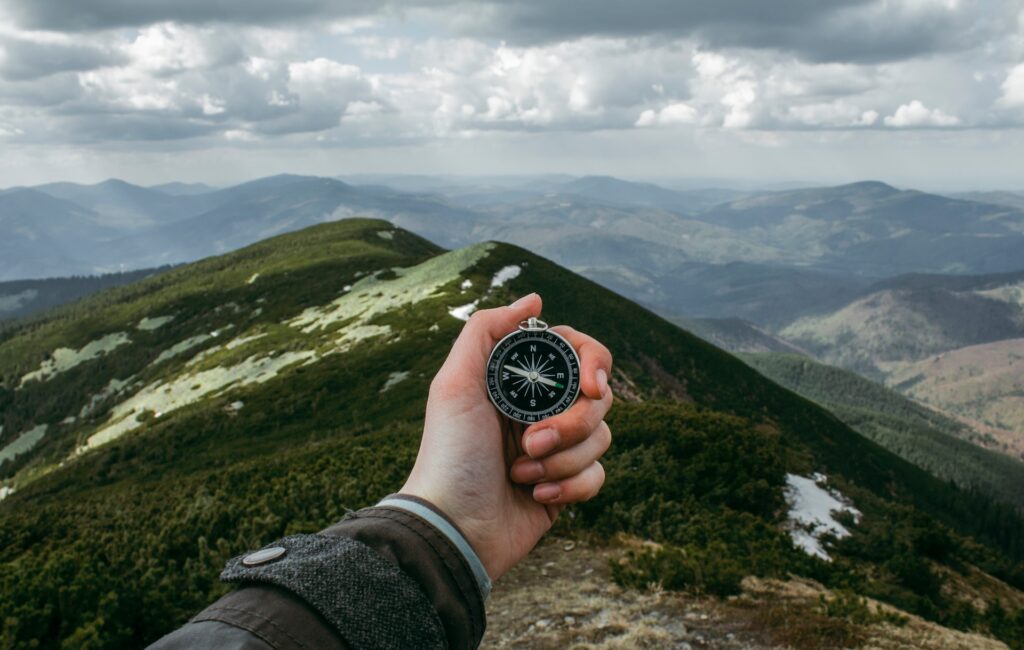 While traveling alone may be thrilling, it's necessary to be aware of potential risks and safety measures. Thoroughly researching your trip, having a dependable method of contact, and believing in your gut are all essential. Additionally, to provide peace of mind throughout your trip, think about purchasing travel insurance that covers unforeseen circumstances.
Did You Know? Traveling alone may improve your problem-solving abilities as you learn to deal with a variety of circumstances on your own.
A Tapestry of Memories
You'll discover that as your solo trip comes to an end, you'll not only be taking home keepsakes but also a tapestry of memories made from the threads of your experiences. Your heart is forever changed by solo travel, which serves as a constant reminder that you are capable of embracing the unknown and thriving in a variety of surroundings. Your personal narrative includes the difficulties you overcame, the relationships you developed, and the locations you visited.
Final Thoughts
Solo travel is more than simply a vacation; it's a story about personal growth, enchantment, and self-discovery. You'll discover elements of your personality you didn't know existed with each new location. The globe is an open book waiting for you to write your own experience, from the busy streets of Tokyo to the serene landscapes of New Zealand. So be ready for the trip of a lifetime, pack your luggage, and let solo travel be your road map to embracing the unknown and discovering yourself along the way.