Skilling Australia Fund Levy Comes Into Effect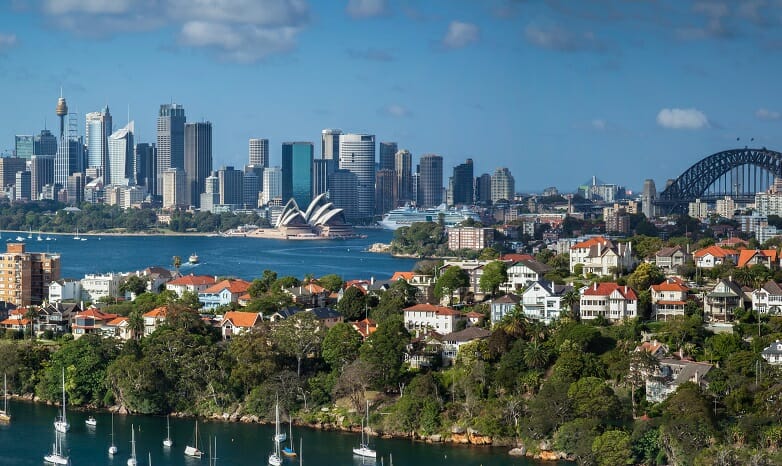 The SAF levy replaces the Training Benchmarks, which required visa sponsors to show that they had spent at least 1% of their payroll on training local staff over the last three years. The levy ensures that employers who sponsor temporary and permanent overseas skilled workers contribute to skills development of Australians. The fund will be used to create apprenticeships, traineeships and other forms of employment training.
The SAF levy is payable in full when lodging a nomination application and cannot be passed on to the foreign skilled worker. The amount depends on the size of the sponsoring business and the proposed period of stay of the overseas worker in Australia. SAF levy payments are tax deductible..
| | | |
| --- | --- | --- |
| Business size | TSS visa | ENS / RSMS visas |
| Small (annual turnover less than $10 million) | AUD1200 per year or part thereof | AUD3000 one-off |
| Other business (annual turnover of $10 million or more) | AUD1800 per year or part thereof | AUD5000 one-off |
Refunds of the SAF levy are available in the following circumstances:
The sponsorship and visa applications are approved, but the overseas skilled worker does not arrive/commence employment with the employer.
The employer's sponsorship and nomination application for the overseas skilled worker is approved, but the associated visa application is refused on health or character grounds.
A TSS visa holder leaves the sponsoring employer within the first 12 months of employment where the visa period was for more than 12 months. Refunds will only be available in this scenario for unused full years of the SAF levy. This does not apply to ENS or RSMS holders who leave their employer within the first 12 months of employment.
The nomination fee is refunded (for example where a concurrent sponsor application is refused).