Short-Term Expat Assignments On The Rise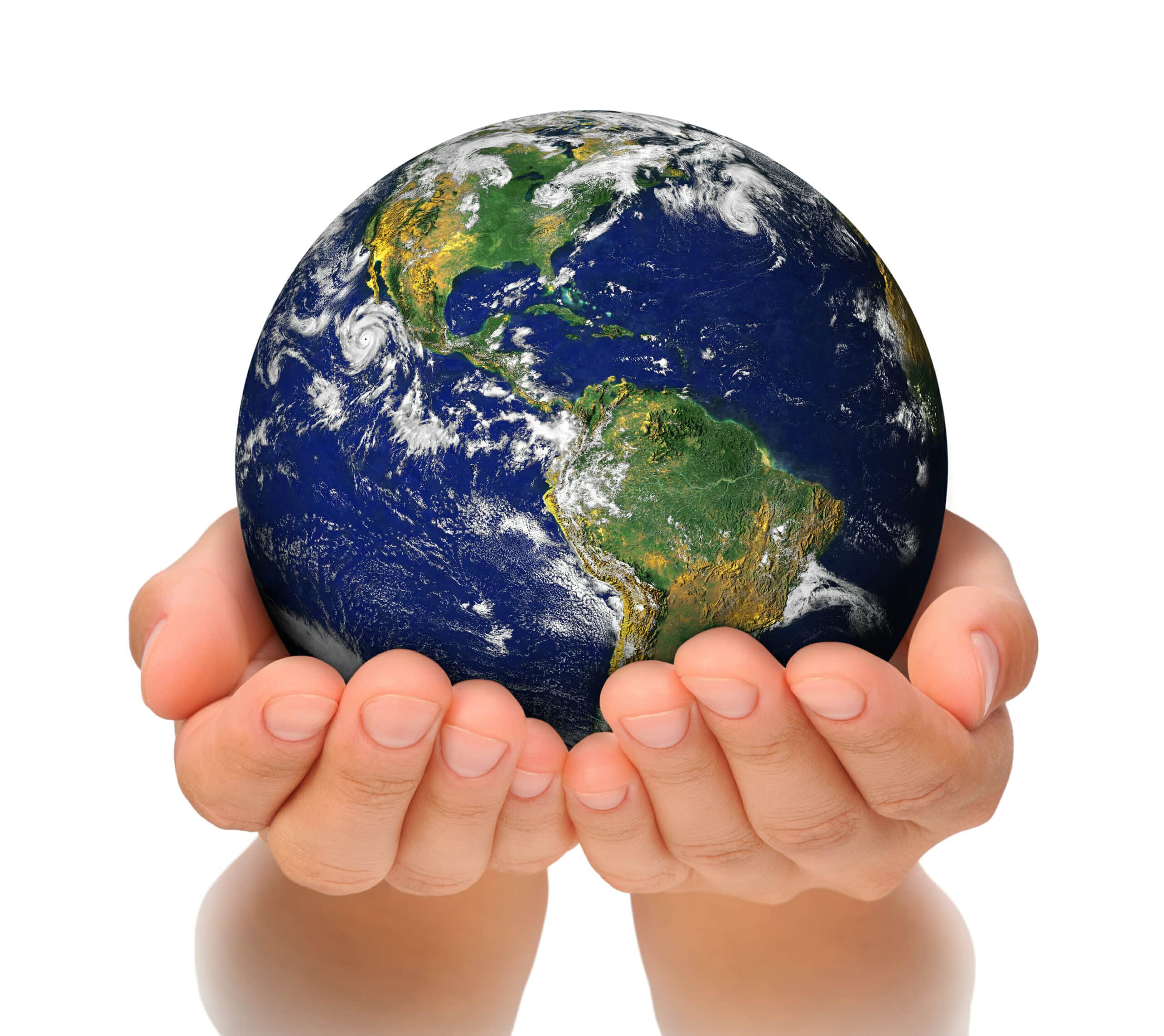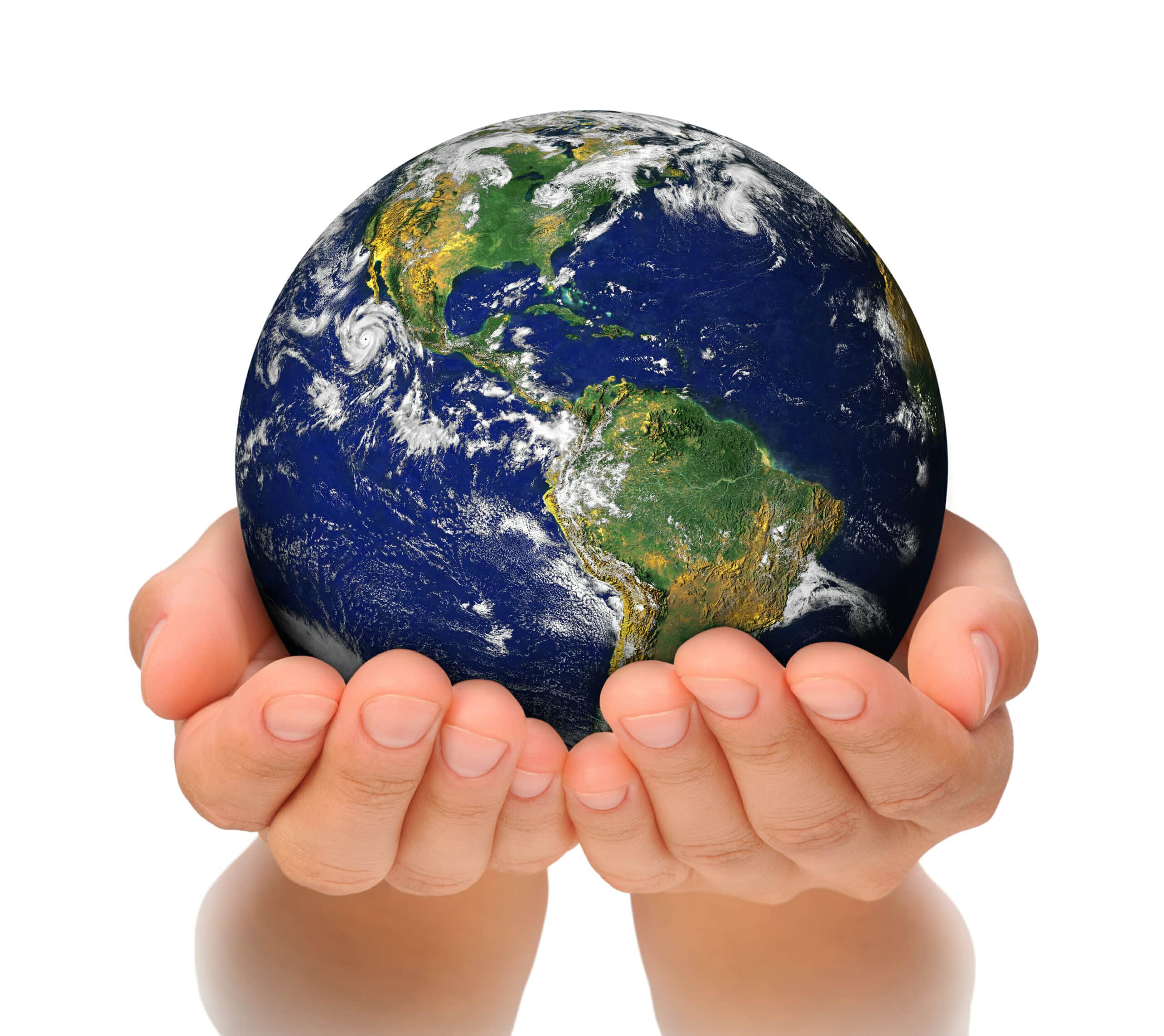 A majority of multinational companies expect to increase their use of short-term assignments for expat staff in 2016, according to consultants Mercer. Over the next year or so, around half of companies anticipate an increase in the use of permanent transfers, developmental and training assignments and locally-hired foreigners. A smaller proportion expect to see an increase in more traditional long-term assignments.
Mercer's Worldwide Survey of International Assignment Policies and Practices report covers 831 multinational companies with approximately 29 million employees combined. It found that over half of companies increased their use of short-term and permanent assignments over the past two years – whereas only 43% increased the use of long-term assignments.
The top five drivers behind international assignments are; to 'provide specific technical skills not available locally', to ensure 'know-how transfer', to provide 'specific managerial skills', to facilitate 'career management and leadership development' and fulfil 'specific project needs'.
In the future, 57% of companies expect the number of key or strategic assignments to increase, 51% expect to deploy a higher number of younger assignees and 41% anticipate more assignments to remote locations. Companies reported the highest expected increase in assignments to be deployed to US, China, UK, Singapore and Brazil.