Sering wins $1.24bn Oman project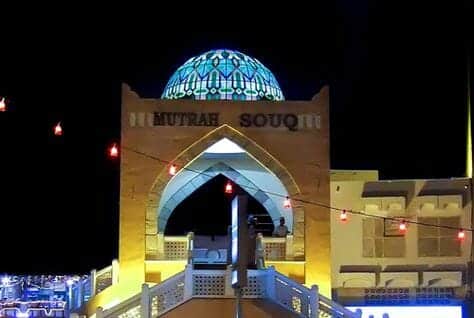 Italy's Sering has recent been awarded a contract to work on the $124 billion Muttrah redevelopment project.
The Italian firm will work up plans for the redevelopment of the Muttrah Souq, which is the centrepiece of the neighbourhood and an important tourist destination in Muscat, in the bay where the new cruise liner terminal is to be housed.
Its designs will also include plans for the redevelopment of the wider Muttrah neighbourhood, Construction Week Online reported, citing the Oman Daily Observer.
The work is being carried out for Muscat Municipality, which will need to approve the concept designs before detailed redevelopment plans start.
The work is aimed at modernising many of the facilities in the area, including water and sewerage services, while retaining its old world feel.
Ideas for the redevelopment of the area were first initiated around five years ago when it became evident that the area's narrow streets and old buildings made it impossible for water provider Haya Water to upgrade its network in the built-up area.
Source: Arabian Business
More Info: http://tinyurl.com/ovl7pwq