Sending Money Abroad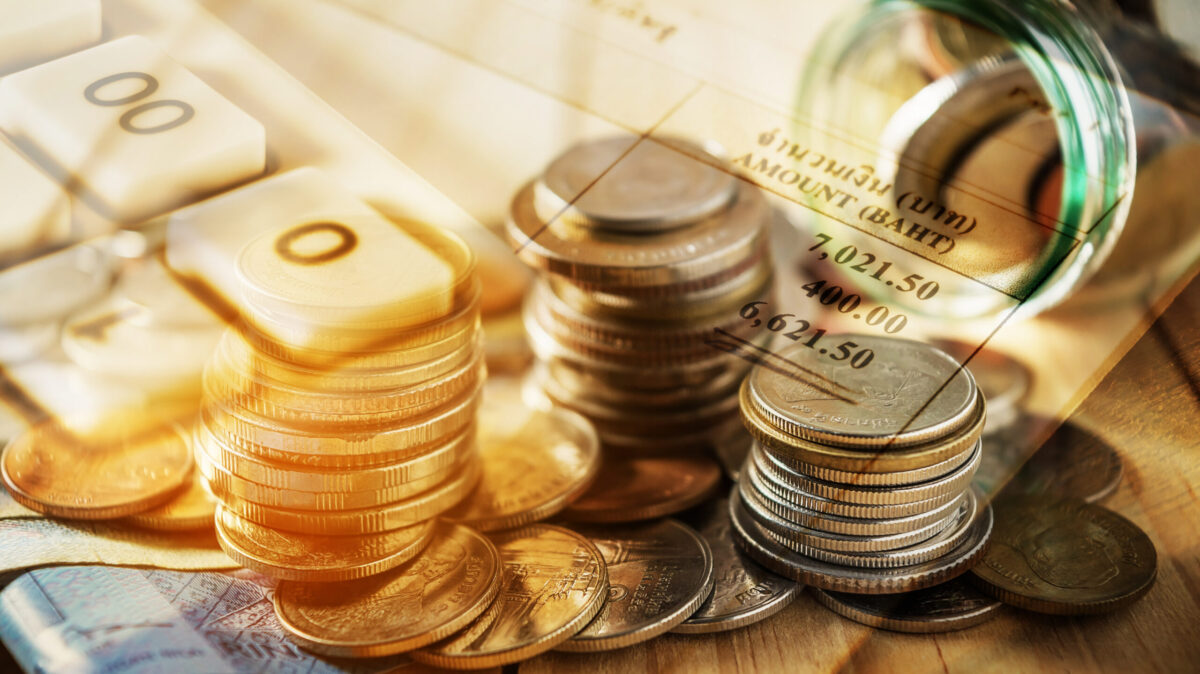 At a loss over losing money when you need to send cash back home? It's a common problem for expats who are getting stung by excessive fees and hidden charges from banks.
With CurrencyFair, an online marketplace, secure transactions are made faster and far cheaper.
Sending Money Abroad – this article was written exclusively for Expat Network by CurrencyFair
Moving country can be an exciting time, with opportunities to learn a foreign language, taste different culinary delights and enjoy a culturally enriching experience. It can also mean leaving family and friends behind, and when it comes to money matters back home, transferring currency can leave you losing out.
With family or even a home overseas, there's a good chance you need the services of international banking and, when you are forced to transfer money at a loss, it proves to be pretty frustrating.
Who are CurrencyFair and how does it work?
CurrencyFair – founded by expats – lets individuals sell currency in exchange for buying another currency from someone else. Think of it as peer-to-peer transfers. It allows people to either exchange immediately using the best rate currently available, or offer your funds at a rate of your choosing and wait for another customer to match you.
By cutting out the middleman, customers can save up to 8 times versus their banks.
In January, CurrencyFair was listed in the Silicon Republic's list of the Top 100 Startups to watch this year – CurrencyFair is definitely one to keep on your radar.
Sending money abroad with CurrencyFair
There are many options when it comes to sending money abroad. The different exchange rates and fees quoted by different banks can be confusing, but does it really make a difference which company you choose when transferring your money internationally?
At CurrencyFair we pride ourselves on being transparent and fair. Unlike many banks, we don't hide our fees in our exchange rate or charge a different rate depending on the amount you wish to transfer. Plus by signing up via M
How does CurrencyFair make moving and living abroad easier?
Our service saves people who need to send currency abroad a lot of money – we are 8 times cheaper than the banks.
While this is only one aspect of a move abroad, the money people save can go a long way to make the overall transition a little easier. It can pay for better services, help get items shipped abroad quicker, and even surprise you by leaving you with a little more remaining funds than you'd budgeted for.
For very large transfers, eg when buying a property abroad, then the savings we can offer on that transaction versus a bank can be huge, possibly covering the costs of furnishing your new home.
Sign up with CurrencyFair today and get five free transfers!
Phone: IRL+353 1 526 8411, UK +44 (0) 203 3089353, Australia +61 (0) 282 798 642
Email: support@currencyfair.com