Self-Assessment Made Easy Using SimpleTax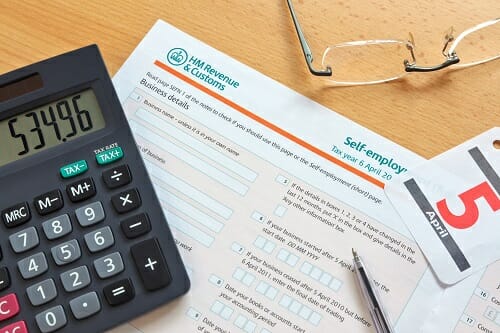 HMRC-recognised SimpleTax has been developed for you and not accountants, calculating and submitting your return direct to HMRC.
As it is cloud-based, SimpleTax is perfect for expats, guiding you through your return without all the tax jargon, prompting you to claim the allowances you are entitled to.
This article was written exclusively for Expat Network by Simple Tax
Here's how SimpleTax can help you calculate and submit your return quickly and accurately:
Access via desktop, tablet or mobile phone
Jargon-free help, online tutorials and advice
Provides hints and tips on allowances
Support and assistance from our friendly support team
Scan receipts and record them directly into your return
Double-checks your calculation many times, providing you peace of mind
Updates your tax liability automatically as you enter your data
Ensures you file an accurate tax return. Once filed, you receive HMRC's IRMark confirmation
Automatically updates for any changes in legislation – no timely updates to download
Record ongoing income and expenses making next year's tax return even easier.
Getting Ready For Making Tax Digital
Have you heard about the changes HMRC wish to make to the tax system? HMRC are planning to transform the system to a digital platform, which means that you will need to submit your return digitally. The changes also bring in the requirement to submit quarterly statements and an end of year submission. This is expected to come into effect from 6 April 2018 and it will have a phased approach. Search 'Making Tax Digital' to learn how the change will affect you.
SimpleTax is already helping you to make the transformation – we have been submitting returns digitally to HMRC for over five years – way ahead of the game. And, our innovative mobile app allows you to scan and record income and expenses directly into your return, storing an image of your scan within your SimpleTax account and not on your mobile device – freeing up precious phone memory and allowing you to access your images wherever you are.