Seizing The Opportunity To Transform The Assignee Experience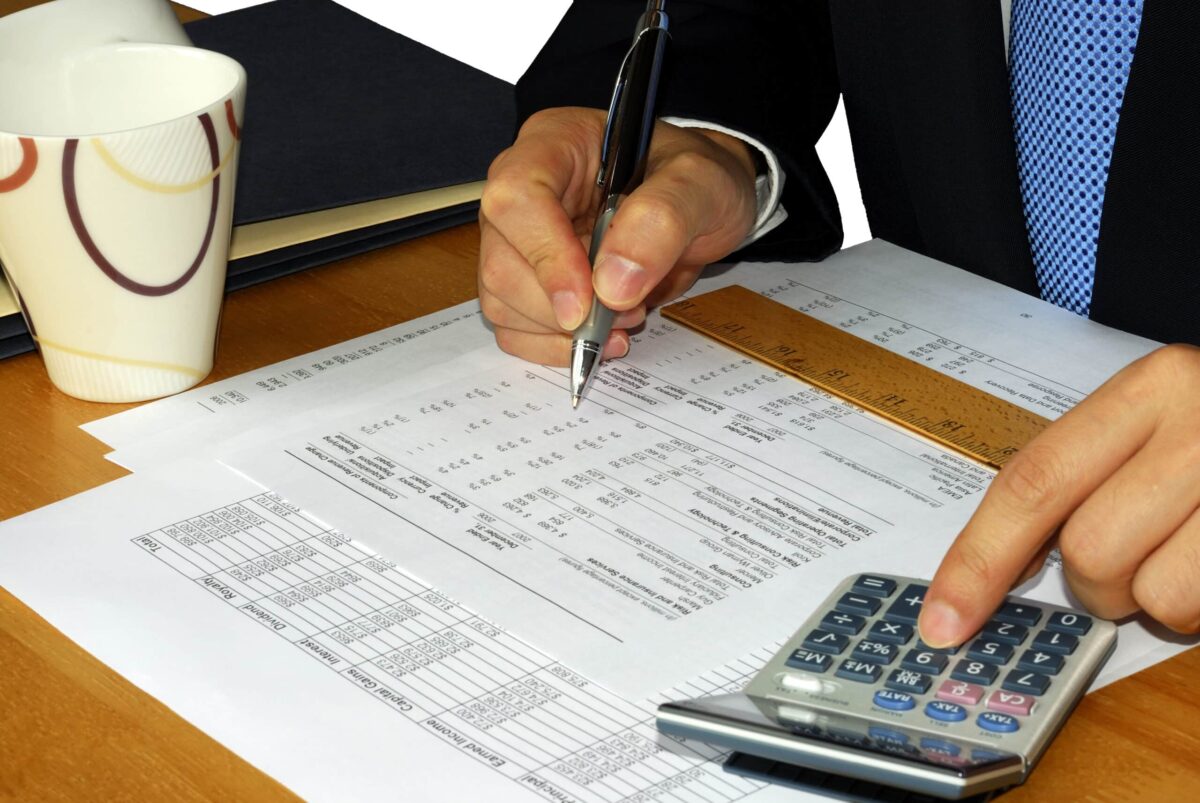 Never before have global mobility professionals been so visible and crucial to the success of their organisations. They have had to adapt quickly to support their people through uncertainty and rapidly shifting travel restrictions have led the discussion about the future of remote working.
Written for Expat Network by Cameron Senior, Interim Head of Wealth & Personal Banking and Head of Distribution, HSBC Expat and Mike Hibberd, Founder and CEO, Global Expat Pay
With lockdown-era mobility policies now implemented and a new sense of optimism for the future emerging, you can almost hear the sigh of relief coming from the sector. But is this the moment to pause and hope for a quieter 2021? We don't think so.
A recent survey, conducted by Global Expat Pay in partnership with HSBC Expat, found that three-quarters of global mobility practitioners believe that assignee volumes will either stay the same or increase from pre-Covid levels. So, with clear demand for international assignments in the future, we believe that now is the time for the industry to become a driving force within their businesses. Central to this is looking at ways to enhance the assignee experience as travel resumes and the world rebuilds.
Understanding remote working policies
The global shift to remote working has undoubtedly reshaped the way that assignees want to undertake their secondments. Indeed, over 80% of respondents to our survey said they have seen a growing need to enhance policy types to accommodate new ways of working in a post-Covid world. From a business perspective, growing demand to lessen travel costs and reduce the environmental impact of this are prompting many organisations to formalise their remote working policies for the first time. Global mobility have been leading the charge as businesses move from broad statements encouraging employees to "work from anywhere" to more nuanced positions reflecting the compliance and business realities of flexibility.  Whilst the reliance on video communication has helped move to a different style of employee engagement, we can't help but feel that it is impossible to have the same impact remotely. Understanding the work culture and maintaining staff engagement is simply not possible from behind a screen.
As the world opens up again, it is evident that there is still a strong business need to have a globally agile workforce. Whilst this is a real positive, there are questions which need to be addressed about just how flexible expat working policies can be going forward. As an industry, we must acknowledge the importance of balancing the needs of the individual with the aspirations of the businesses we work with; something which will require a level of detail that has not previously featured in international working policies. Whilst there is no 'one size fits all' approach to this, it's important that we take responsibility and do everything we can to protect the overall assignee experience.
Enhancing the overall assignee experience
Ensuring that assignees have an enjoyable and enriching experience during their secondment should remain a key priority for global mobility professionals. The events of the past year have made many international professionals reflect on their goals and motivations and question whether a secondment abroad is really for them. As working internationally becomes more complex, higher risk and expensive, ensuring the overall assignee experience is as positive as possible has become more important. Whilst it might seem like a small element of a huge move abroad, having a bank account set up before even stepping on the plane can make or break an assignee's experience in a new country and reduce the administrative effort. Our research found that over half (60%) of global mobility practitioners admitted to having challenges opening host-country bank accounts for assignees. As an industry we must get better at facilitating international bank account opening as feedback from assignees has shown that it is a critical precursor for setting up a new life abroad. We must view this as the foundation stone for a successful secondment not an optional add on.
The need for greater integration of operational processes
With protecting the assignee experience at the top of the list of priorities for global mobility, it is concerning that three quarters of practitioners we surveyed said they still face challenges with accurate payroll and tax compliance during an assignment, which rose to 80% of respondents on completion of an assignment. This is predominantly a result of the sheer volume of vendors and data sources that global mobility is required to manage. Going forward, in order to mitigate against the risks that these issues pose to the assignee experience, operational processes must be improved. This includes better data management and reporting, payroll automation and streamlining and, above all, investment in technology-based solutions. Digital transformation has the ability to make the process easier and more intuitive for assignees if data is shared, processes are simplified and provider data is better integrated.
Both HSBC Expat and Global Expat Pay recognise the importance of being a key part of the supply chain when it comes to setting assignees up for their time abroad. We believe different providers need to collaborate with global mobility professionals to share data and trade insights which support the assignee experience from the beginning to the end. This is why we regularly speak to global mobility professionals at events like the Global Mobility Executive's recent Leaders Exchange, to better understand the changes that are happening and share our insights to help address them.
Turning ambition into action
As the world opens up again, the profile of the global mobility profession has never been higher. Organisations across the globe have a newfound respect for the unique skills and expertise of our teams and we have a real opportunity to use the discussions being had to take on a more strategic position with employers to help optimise the experience of their employees. For our part, HSBC and Global Expat Pay will continue to look for opportunities to share data, best practice and to collaborate.  As an industry we've been thrown into the spotlight and it's up to us to seize this opportunity for the benefit of our assignees and their experience.
Issued by HSBC Expat which is a division of HSBC Bank plc, Jersey Branch: HSBC House, Esplanade, St.Helier, Jersey, JE11HS. HSBC Bank plc, Jersey Branch is regulated by the Jersey Financial Services Commission for Banking, General Insurance Mediation, Investment and Fund Services Business. HSBC Bank plc is registered and incorporated in England and Wales with limited liability, number 14259. Registered office 8 Canada Square, London, E14 5HQ. HSBC Expat is a participant in the Jersey Bank Depositors Compensation Scheme. The Scheme offers protection for eligible deposits of up to £50,000. The maximum total amount of compensation is capped at £100,000,000 in any 5 year period. Full details of the Scheme and banking groups covered are available on the States of Jersey website www.gov.je/dcs, or on request. Deposits made with HSBC Expat are not protected by the rules made under the UK's Financial Services and Markets Act 2000 for the protection of retail clients, including the UK Financial Services Compensation Scheme and the UK's Financial Ombudsman Service.