Schools in Spain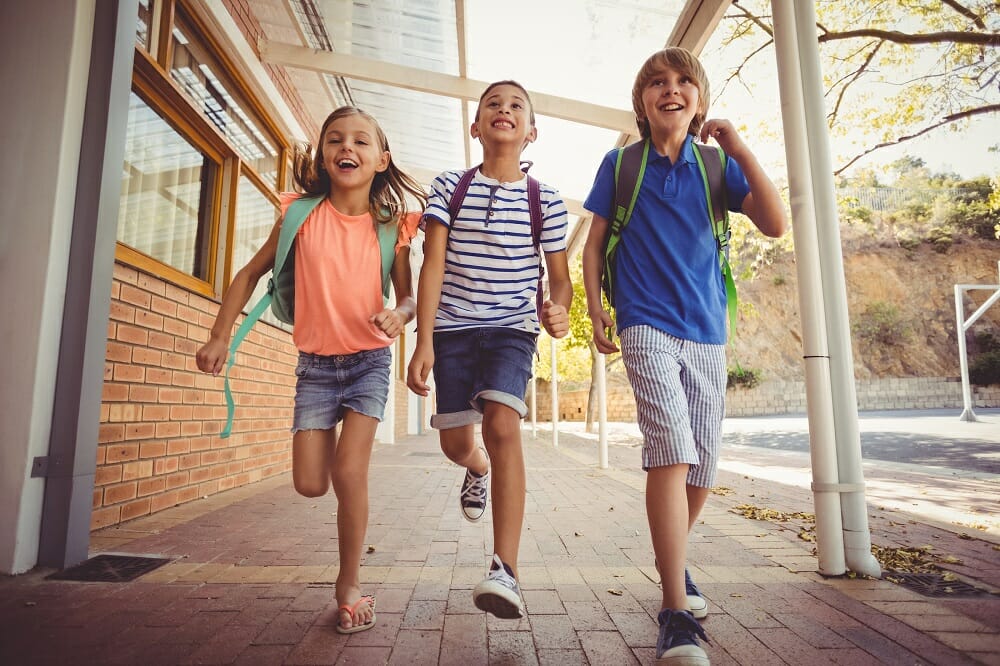 Finding schools for your children when you move to Spain is one of the most fundamental priorities. State or private, Spanish-speaking or International? In most areas of Spain, there are several types of schools from which expatriate families can choose.
State-funded schools. Partially state-funded private schools, called concertados, may require tuition, but must still adhere to national education guidelines and requirements. Private schools require tuition, and may or may not offer coursework in non-regional  languages.  Private schools in Spain are often sponsored by the local Roman Catholic parish, or other area church. The principal language of instruction in state-funded schools is either the regional language, or Castilian Spanish.
National schools and international schools.
There are a number of schools in Spain designed to accommodate expatriate children. Some offer a curriculum based on that of a home country, some follow the Spanish educational system, and some offer the International Baccalaureate (IB) programme. All schools offer kindergarten programmes through the secondary level, and some offer prekindergarten programmes.
Special needs education.
Educational law in Spain advocates full integration of special needs students into regular classroom environments when possible, and accommodation when needed. Assessment is generally conducted by the guidance staff at the school in which a child is enrolled. Parent and expatriate groups can be good sources of information.
Local School System
Education in Spain is compulsory and free from ages 6 to 16, with an optional pre-school programme offered throughout. The literacy rate in Spain is 96 percent, 98 percent for males and 94 percent for females. Private education, provided mainly by religious foundations and the Roman Catholic Church, plays a major role in the system, incorporating about one-third of the country's student population. Spanish schools have larger class sizes and less flexible instruction methods than some expatriate children have experienced.  Secondary schools concentrate on preparing students for the national exam that determines entrance to universities. The higher education system, consisting mainly of about 30 universities in the main cities and a network of course offerings in the provincial capitals, is heavily subsidised by the state. Students enrol typically by age 18 or 19. The cycle of higher education begins with a three-year programme, followed by second and third cycles of two years each. According to UN figures, Spain has experienced a dramatic increase in the number of university students – one of the highest in Europe. Among people aged 16 to 25, more than 34 percent are now enrolled in some type of higher education.