Saudis Consider 'Green Card' System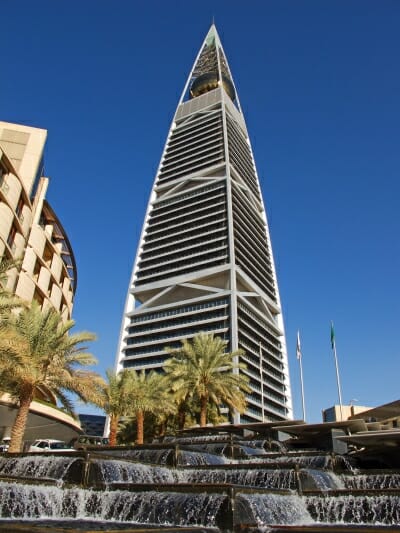 Saudi Arabia is considering setting up a 'green card' system, similar to that used in the US, as part of plans to raise $100 billion of revenues annually by 2020. The green card system and a plan to charge companies a fee for hiring more foreign workers above official quotas could raise $10 billion each a year, Deputy Crown Prince Mohammed bin Salman told Bloomberg, as reported in Arabian Business.
Other than VAT, Prince Mohammed said: "Yes, we have the sin tax, energy drinks and soda drinks tax. We are working on a specific programme similar to the green card.
"Some fees might be on luxury items and as we said earlier, restructuring subsidies. So it's a large package of programmes that aims to restructure some revenue-generating sectors."
The prince said that $10 billion would come from VAT, $30 billion from subsidy reforms and $40 billion from other unspecified measures.
The green card system in the US allows immigrants to live and work in the country permanently. They are valid for ten years, after which they can be renewed, and are seen as a path to gain citizenship.