Acwa to Develop $1bn Power Plant.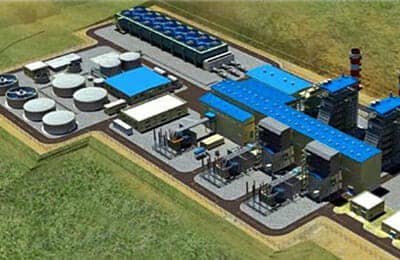 Saudi Arabia's Acwa to develop $1bn power plant in Turkey.
Acwa Power International, an independent developer of power projects based in Saudi Arabia, said its Turkish unit has inked a $1-billion deal to develop a combined-cycle gas turbine power plant near the Turkish city of Kirikkale.
The plant is being built by Acwa Guc Elektrik Isletme ve Yonetim Sanayi ve Ticaretower with a comprehensive long-term financing package arranged by the European Bank for Reconstruction and Development (EBRD).
Source:  Trade Arabia
http://www.tradearabia.com/news/CONS_270726.html
Tiny url:  http://tinyurl.com/olla5rq