Saudi Arabia Collects New Tax On Expats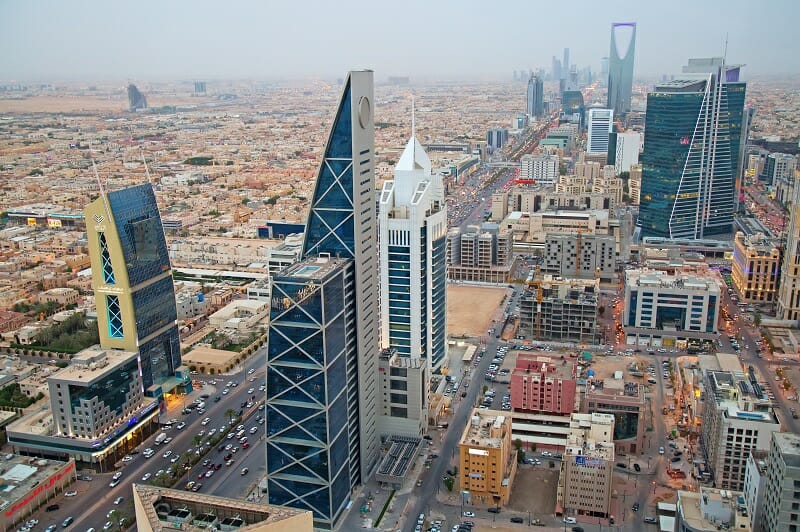 From July, Saudi Arabia is collecting a new tax from expats and their dependants, a move that is seen to boost the country's revenues amid weak oil prices.
The new fee will be 100 Saudi riyals (SAR) per dependant per month, around £21 or $27. The amount is expected to increase gradually every year until 2020. By next year, the figure will double to SAR200 and increase to SAR300 in 2019 and SAR400 in 2020.
According to a briefing paper prepared by accountants PWC, reforms such as the levy on foreign workers may help augment government revenues, but they can increase the cost of doing business in the kingdom.
Companies in Saudi Arabia currently spend SAR200 a month to cover the levy for every non-Saudi employee. This applies to organisations where foreigners exceed the number of local workers.
Starting next year, the fee will be increased gradually until 2020. And for foreign workers not exceeding the number of Saudi staff, the fee will no longer be waived, but will be imposed at a discounted rate.
Linked proposals to collect income and remittance taxes have yet to be implemented.