Heat Mirrors for Buildings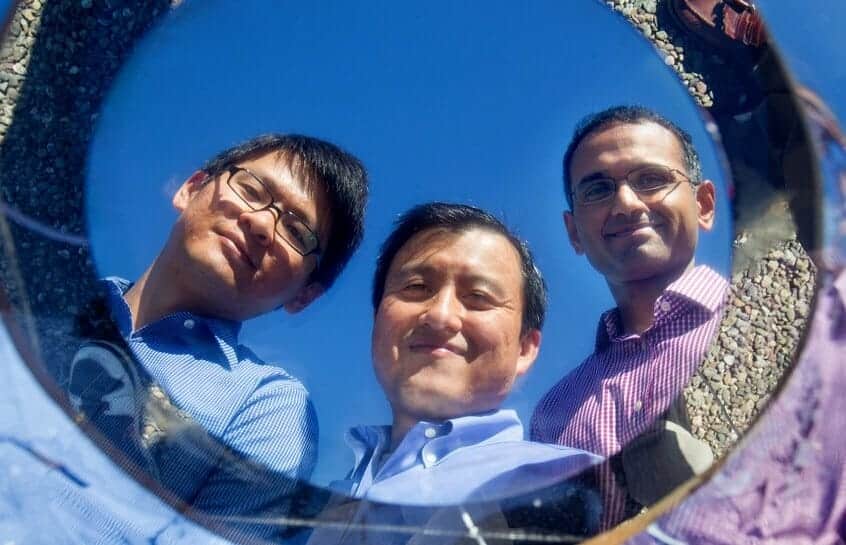 US researchers create revolutionary 'heat mirrors' for buildings
A research team at Stanford University has pioneered a technology that is able to cool buildings without electricity.
Shanhui Fan, a professor of electrical engineering, and Aaswath Raman, a research associate, have developed an ultra-thin coating that acts like a mirror when exposed to infrared radiation. This means that it is able to reflect 97% of the radiant heat component of direct sunlight.
The result is that a building coated with the 1.8 micron-thick substance will require less mechanical cooling than would otherwise be the case. It is estimated that 15% of all the electricity used in America's built environment goes on air-conditioning it.
To read more click here  http://tinyurl.com/ozhzsk9
Article from: Global Construction Review
Website of Chartered Institute of Building – 2nd December 2014