Renting Property In America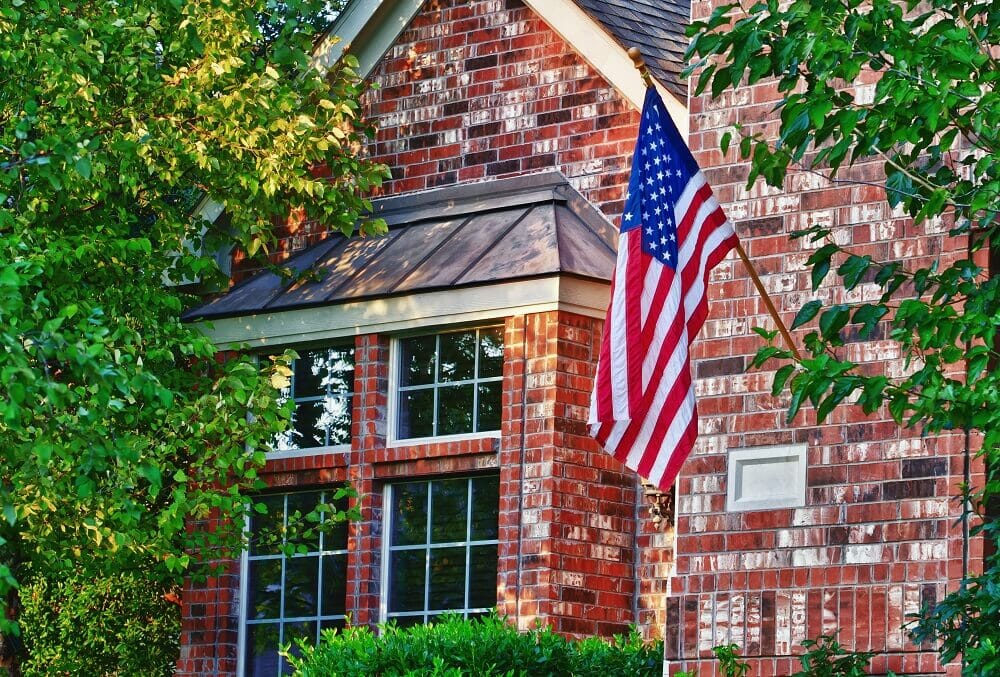 If you are planning to live short term in America renting a property will generally be the best option.  Even if you plan to buy a property it may be worth renting for a period to ensure that when you do buy a property you have built a knowledge of the local area, the desirable neighbourhoods and understand the market so that you can spot a bargain.
Finding a property
An online search enables you to identify the range of properties available and to compare prices in different areas of the city you are moving to.  Realtor.com and Zillow.com are two options that  cover the entire country.  You can also look at the sites of local realtors and local newspapers often have weekly property sections.
When you are ready to begin your search in earnest it is worth contacting a real estate agent to take advantage of their knowledge of the local market and area.  Many handle rentals as well as purchases.  Real Estate agents are licensed by the State and the rules vary from State to State.  As well as Realtors (highly trained members of the National Association of Realtors) there are brokers and regular agents (no specific training or membership required).
The agent will search the listings and identify the most suitable properties for you and arrange viewings of those that are in the right area.
The best areas to rent property will depend on your circumstances.  Families will generally look for a home in a suburb with the reputation of the area, the quality of schools and the recreational options all being factored in to the decision.  Younger single people will often opt for apartments closer to the city centre with convenient access to nightlife, gyms and other sporting options, although the cost can be high in many major cities.  For most the cost of available properties will be a major factor in determining the kind of property and location of property that they choose as well as the nature and length of the commute, which will depend on the road network and availability of mass transit.
Rental cost will vary depending on the location and nature of the property being rented.  There are a wide range of rentals in different cities with a two-bedroom property commanding rent between $800 and $1,700 in Sacramento but in New York the cost for a two-bedroom property would range between $3,000 and $,6,000 according to Going-There's Global Leasing Report.
Most properties available for rent are unfurnished, but in some areas furnished properties can be found.  If only furnished properties are available it is normally possible to find furniture available to rent if you do not have your own furniture.
The arrangements for the agent's fee will vary from city to city.  Although in most cities the landlord will pay the agency fees, in some cities the tenant is responsible for one month's rent as the agency fee.
Lease
A standard lease is generally used setting out the terms and conditions of the tenancy.  This should always be read carefully to ensure that it covers all terms including who is responsible for all charges.  You should also establish whether a break clause is included allowing you to leave early if your stay in the country is cut short for any reason.  There will typically be a notice period required (generally 30 days) and a fee of one or two months rent is common.  You should also establish whether you are allowed to sublet which may be another  option if there is no break clause.
Leases are generally for one year, although in some cities shorter six-month tenancies are available and in some cases apartments are available on flexible month-to-month tenancies.
Personal and credit references will generally be required and a security deposit will have to be paid.  The amount of the deposit varies from city to city, but will generally be one or two month's rent.  The deposit should be held in an escrow account and will be repaid at the end of the lease, subject to any required repairs or damage caused.