Renovation Of Real Estate Abroad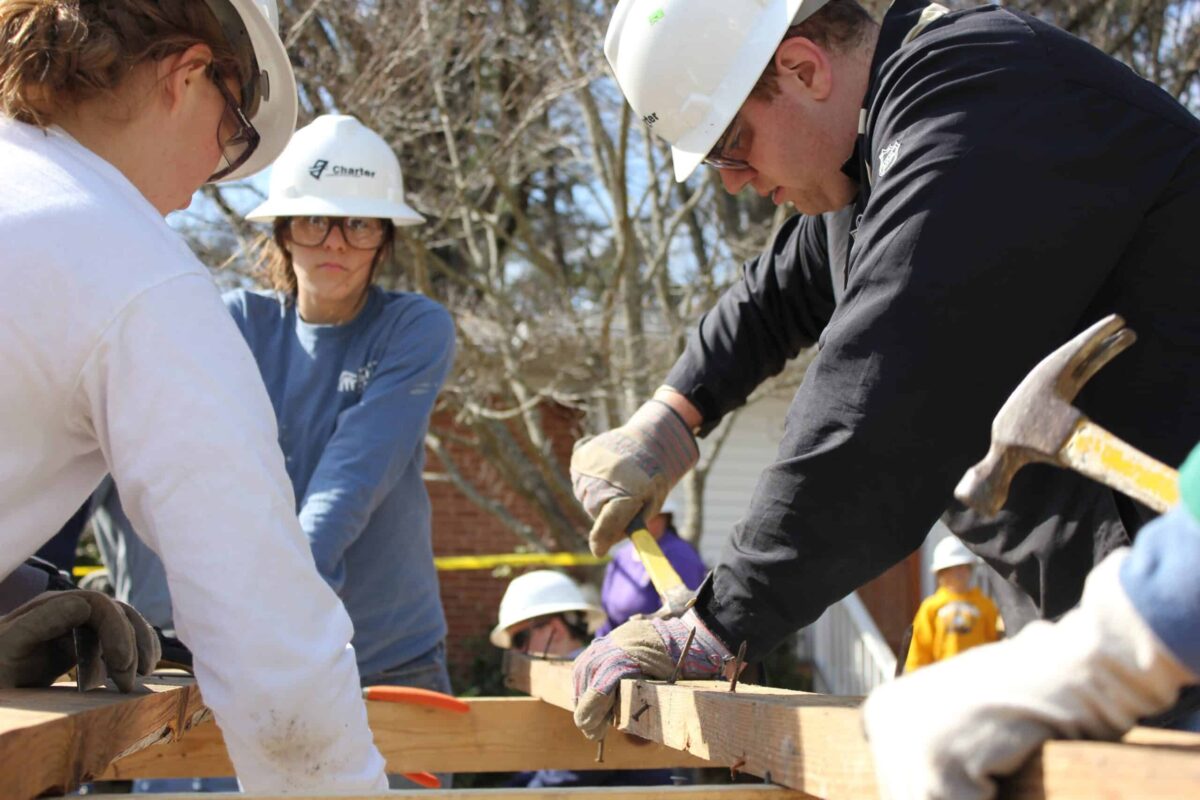 No doubt, change is the rule of nature. Some changes make your life more accessible and exciting. Although with changing times, grooming of personality is essential as the renovation of your home. When the idea of remodeling your place hits your mind, first hire an experienced remodeling contactor and make sure that he is good at his work by doing proper research.
When you are moving abroad or to another country you should consider remodeling your house according to your preferences and choices as you will be spending at least part of your future life there. A house is the where a person is emotionally connected, and everyone loves their home. So make your place heaven by doing the renovation before moving in so you don't have to face the mess.
Building adaptations and extensions, as well as attic conversions, are an excellent alternative to new construction. Refurbishments allow us to make more space, save energy, and preserve our cultural heritage while also bringing the building up to modern technical standards.
There are numerous reasons for renovation, the most important of which is to improve living comfort and indoor climate. Simultaneously, you can reduce your energy consumption and save money. It could also be an aesthetic decision; perhaps your home needs a facelift, and you want to add a new, unique look. When additional living space is required, modifying and extending an existing structure, such as an attic conversion, is a good and often financially sound alternative to moving.
Tips for Renovation of Real Estate Abroad
Honestly, upgrading a foreign property is never an easy undertaking.
But keep in mind that the difficulty you face in renovating a property in your home country will take on a whole new level in a distant nation.
Aside from the personal gratification that comes from fixing an old house, buying a fixer-upper is frequently a chance to get a dwelling for a far lower price than the market value. Then, by keeping your remodeling expenditures under control, you may position yourself for a tidy return when it comes time to resell.
Here are some pointers to keep in mind when renovating your foreign property.
Location matters
As with any real estate acquisition, location is the most crucial consideration. It is the sole property attribute that cannot be changed. With a restoration job that you plan to sell for a profit, location is critical. Buyers would overlook a slew of flaws for a proper location when it comes time to resell.
Consider walkability while purchasing a city home. Look for proximity to restaurants, cafés, grocery stores, and home improvement stores. Renters and resale purchasers frequently desire the same thing.
Determine your prospective resale buyer or renter
Unless you want to live in the house indefinitely, try to picture who your resale buyer could be. Determine your ideal renter if you intend to rent the home. If your resale buyer is likely to be a retiree, you'll make different decisions than if it's a family with children… both in terms of the work you undertake and the area you choose.
If the property is right for you, make sure you're comfortable with the closeness to entertainment and public transit, as well as the degree of noise and activity in the area.
Examine the structural fundamentals
Check to see if the house is structurally solid where it matters. Problems with the foundation, structural elements, or termite-damaged frame may render it an unprofitable investment.
In reality, the ideal fixer-upper (with the most upside potential) will have a sturdy construction but poor curb appeal… in an otherwise lovely neighborhood.
Overgrown yards, peeling paint, and broken windows are all nickel and dime problems that can drastically impact the final market value.
Investigate the local market and make appropriate plans
Whether you want to earn a quick profit or make it a vacation house, you need to make sure your renovations align with the local market. This is because the chances are that you or your relatives will sell the property at some point in the future, no matter how distant.
If you make a significant investment in renovations and end up with a property that is worth significantly more than the nearby residences, you may suffer long-term consequences. Unless it is a growing industry, in which case the investment may be worthwhile.
Spend money on things that provide value
There are several goods and appliances that you may like to add to your home. However, evaluating what they bring to the real estate itself is the most excellent approach to ensure you obtain the highest value for them. A superb kitchen with a gorgeous and long-lasting countertop is an excellent investment.
The schedule is also an essential factor to consider. If you want to sell your home soon, there is no use in investing in costly extras such as a pool.
Non-value-added things are simple to overpay on. A contemporary kitchen, granite or ceramic countertop, new paint, and remodeled bathrooms are worthwhile investments. That is, they are generally worth more at the time of resale than you paid for them. However, while a swimming pool or an epoxy-finished garage floor is lovely enhancements, they are unlikely to be recouped at resale. Installing some of these pleasures, which you desire for yourself, is unavoidable. However, keep an eye on them to ensure that they stay on course.
Locally sourced
Before you begin your renovation project, learn more about the local building material rates. Learn about the usual materials used in the area as well. If you're ready to do things a little differently than you would back home, there might be some excellent deals waiting for you.
Also, when interviewing local contractors, have an open mind and listen to what they have to say. Some procedures and construction forms may differ, but this does not imply poor quality. In the end, if you surround yourself with informed and honest individuals, you may wind up saving a lot of money.
Your presence is essential
Drawings with dimensions are handy but be sure that your employees or managers interpret them accurately. The most common source of mistake is not because the contractors or personnel are incompetent… It's because there's frequently such a disparity in our standards and expectations that it can't be communicated over the language barrier.
If feasible, be there when the job is being done, unless you have a trusted colleague who understands your quality requirements. If you don't speak the workers' language, enlist the assistance of someone who does. If you hand over a job to a local artisan or contractor, you will almost certainly uncover surprises when you return.