Relocating: Moving To The US Checklist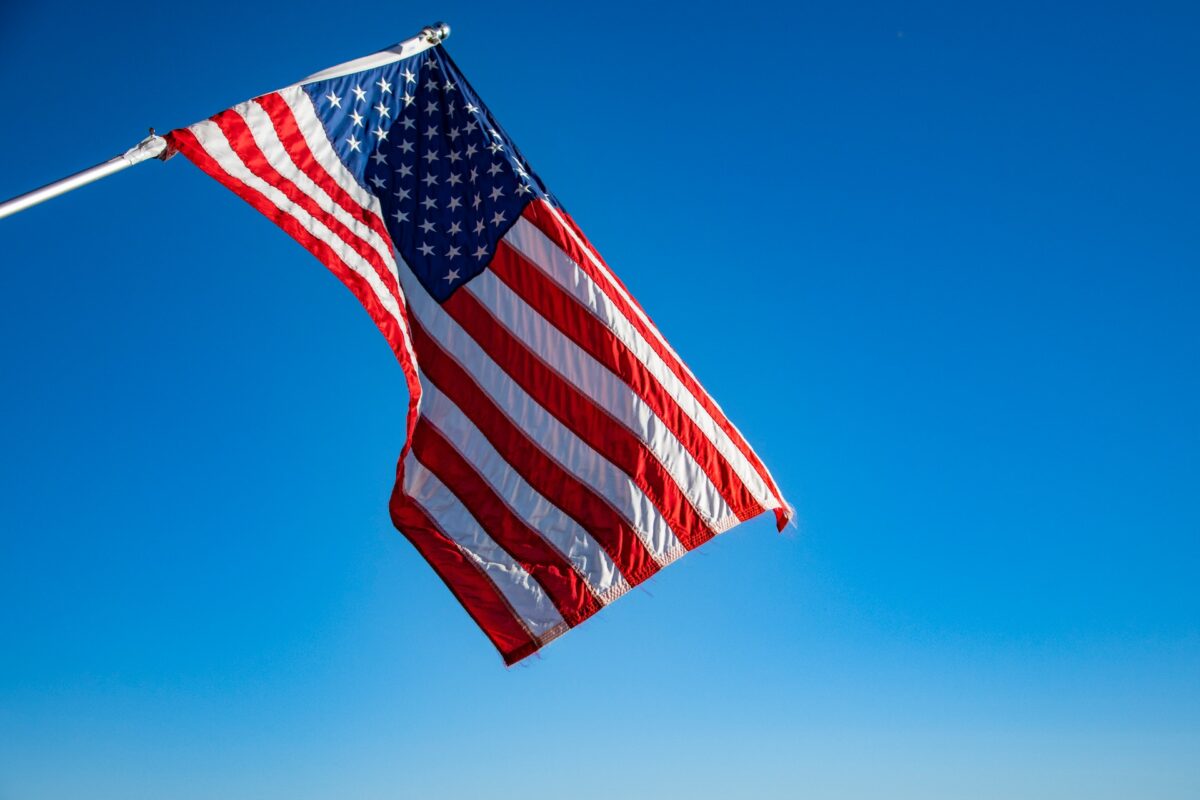 Moving to a new country is daunting. You need to consider so many variables that it becomes overwhelming if you do not plan correctly. When relocating to America, there are several things you have to consider. You must look at visa requirements, find the correct accommodation, and set up essential services such as water and gas.
Next, you have to look at the exact area you are looking at moving to. This will also provide a template of what you must consider once you relocate. We have compiled a checklist to help you move to the US.
Research and visa requirements
This is the first and most important step when you consider relocating and searching for homes for rent Los Angeles or anywhere else in the US. Remember that research is the most crucial step in this process. You must familiarize yourself with the visa options available to determine which one is the most suitable for your circumstances. For example, you should look at work, study, and permanent residency visas. Remember, it is not easy to acquire any of the visas, so you must be noticeably clear on what you aim to do in America before you apply. You must also understand the process and how it works. If you need information on immigration services, consult the United States Citizenship and Immigration Services website to gather all the necessary information.  
Financial planning
The dollar is one of the strongest currencies in the world. And it holds so much value, making it important to plan what you want to do before you relocate. We advise creating a budget that considers rent fees, transport costs, food, healthcare, and even education. And the reason for this is that the US has a unique way of life compared to many other countries.
An example is healthcare. Public healthcare is free in many parts of the world, especially for underprivileged communities — South Africa and England are prime examples of this. Additionally, if you have narrowed your search for places to stay, you must research the daily living costs and incorporate this into your budget.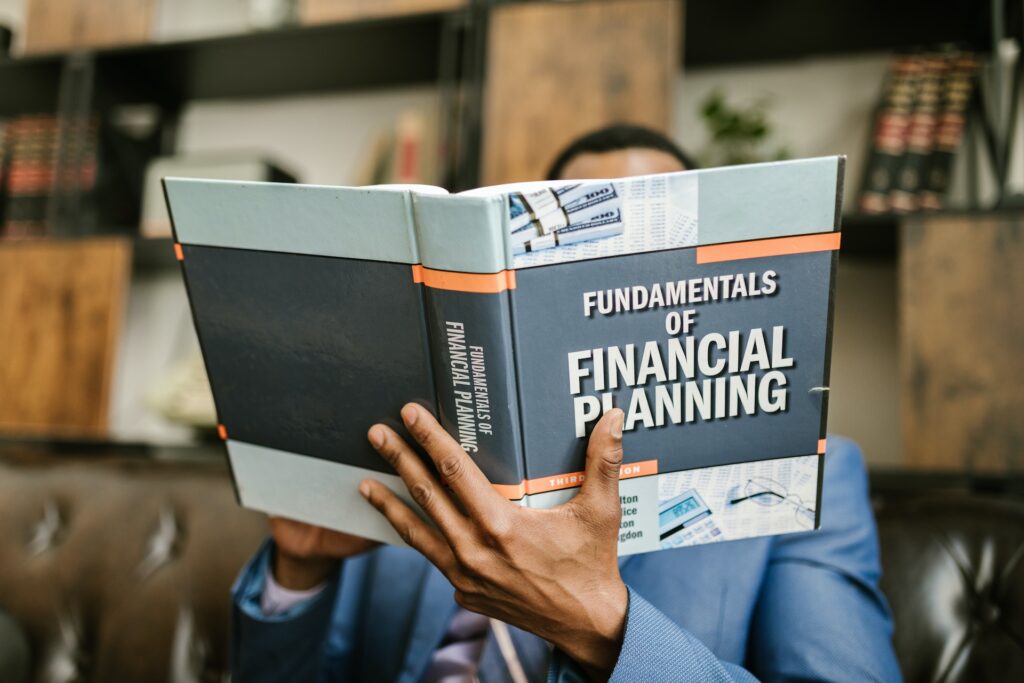 Finding suitable accommodation
Begin this search before you start your relocation process to get a better idea of what you need to budget for and the type of visa you should apply for. Determine if you will rent or buy, look at the neighborhoods and their amenities, their proximity to your new workplace and potential schools for your children, and safety levels. Online platforms, such as Tripalink, are great tools for this purpose since they list rentals across California.
Healthcare and insurance
As mentioned previously, healthcare is a crucial factor when relocating to the US. Healthcare can be costly if you have not budgeted for it. Ensure you know what you are getting into concerning the US healthcare system. However, you can make the most of this and choose the best healthcare plan that suits your needs. The same holds for insurance. If you rent or buy a home, you will need insurance. Research the options available in your preferred location and check what they cover. Ensure your insurance and healthcare kick in as soon as you arrive in the US.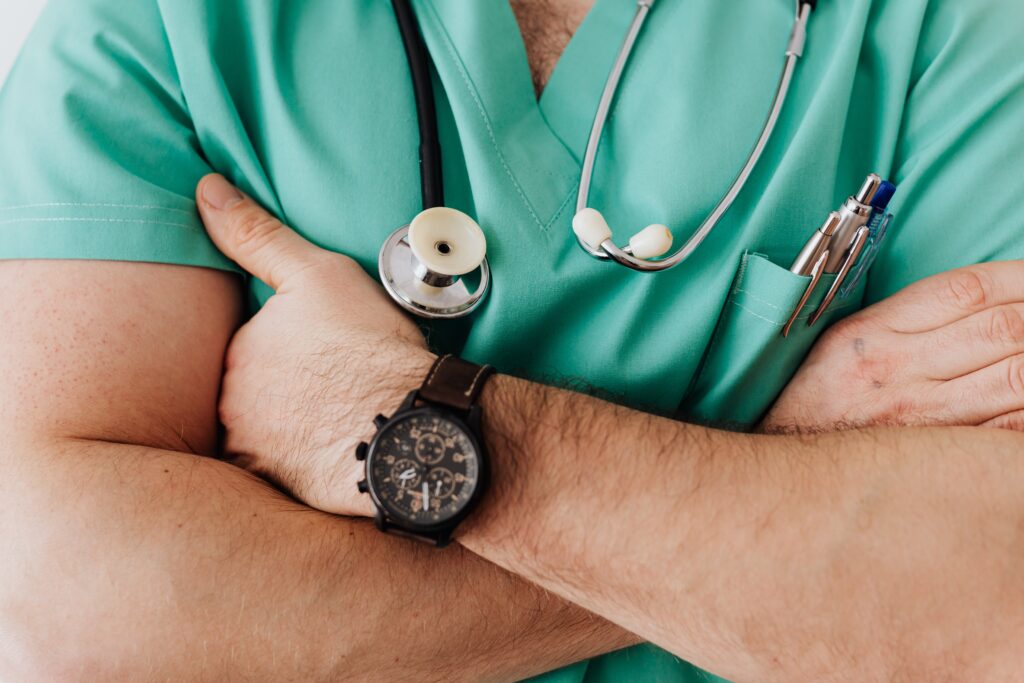 Moving your belongings
If you want to move all your belongings from your home country to the US, always look for reputable international moving companies. Obtain quotes from a few places before you settle on one. You should also review customer feedback since this will give you an idea of their service or lack thereof. The next step is to look at customs and regulations and enquire about any specific requirements you need to meet before you move your belongings to America.
Set up your utilities
This is one of the first steps once you arrive in the US. Set up your gas or electricity and water. Next, look at your cell phone as well as your landline if needed. Then find a reputable internet service provider. All of these should be quite quick to set up; however, keep in mind that the process can be complex, so research this thoroughly.
Transport and education
In your first week, you should know about the public transportation services available in your city. Try them out to see what works best. If you buy a car, test out driving the routes you would take to work and dropping your children at school. That brings us to education. Before you arrive, you should have already enquired about enrolment for your children. Meet with the school to finalize the enrolment process.
Find a support network
Social media is a great place to look for support groups for immigrants from different countries. To help you on your relocation journey and before you arrive, find some and ask the group questions you are unsure about to give you peace of mind. You will find that people are eager to help you learn from their mistakes.
Conclusion
Relocating to the US is no easy feat, but it is possible with the right preparation. Do thorough research, especially into the visa options available. Our advice is to follow the correct channels rather than look for loopholes.