Recovery And Strength In The UK Housing Market For 2022?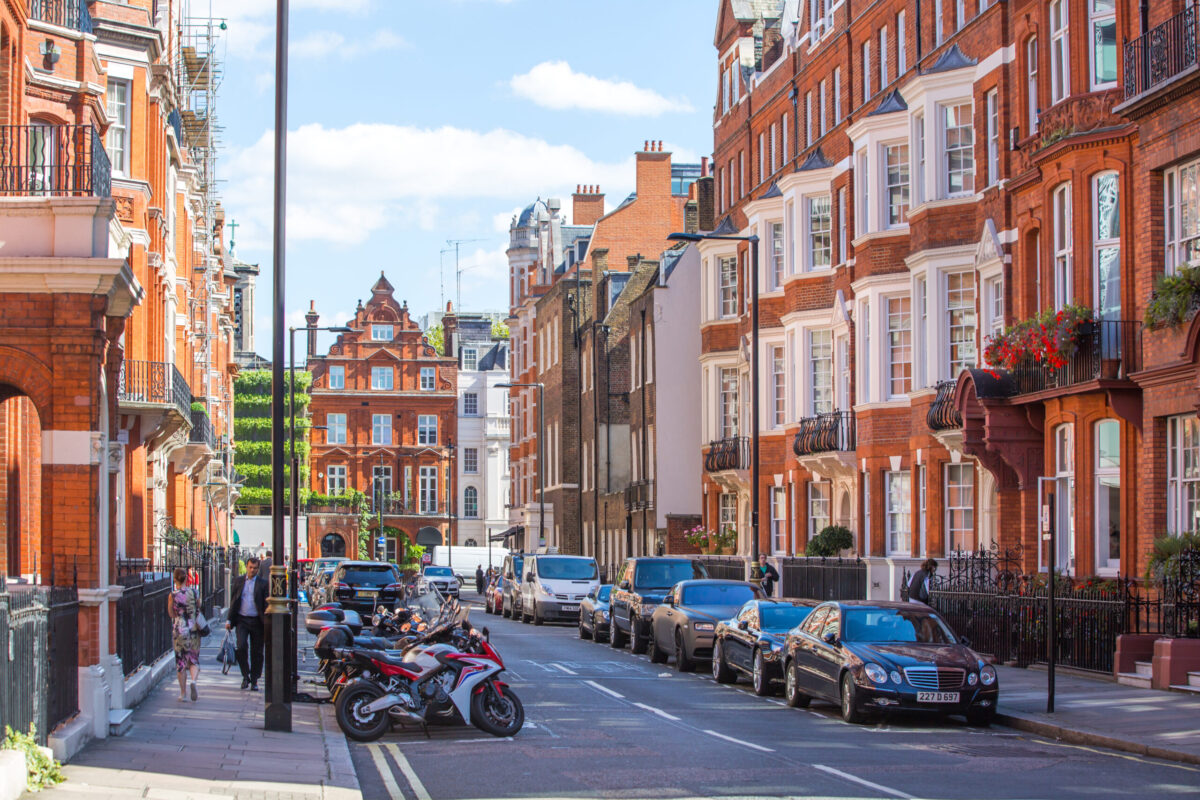 2022 was welcomed with a surge in interest, as UK homeowners listed their houses for sale, creating a healthy and strong foundation for the 2022 mortgage market. According to Rightmove, the 30th of December 2021 was one of the most popular days for prospective sellers seeking house valuations. Traffic on the application website has only been higher a maximum of nine times, according to Rightmove.
The shift from the "seller's market" last year, often characterised by supply shortages, also opens up fresh opportunities for expatriate buy to let buyers. The sustained interest in UK residents putting their house on the market suggests that this upward supply trend is both promising and long-term. Although Rightmove saw the highest ever amount of new sellers on the 26th of December, within the Christmas period, property listing seem now to be more than a fleeting New Year's resolution.
Expatriate mortgage brokers, Offshoreonline, report that mortgages are readily available for expatriate house buyers in a healthy property market. There is plenty of choice, and the service times for getting expat buy to let mortgage offers are good, making it easier to be able to buy in the UK within your own time frame.
Banks have recovered well from disruption caused by Coronavirus and are largely operating as usual. The surge in property buying in the 2020 lockdown, partly prompted by an emphasis on the importance of office space at home and short term reductions in stamp duty, caused delays for buyers, as banks were overwhelmed by volumes. 2022 is likely to provide expat mortgage applicants with greater stability and control, with better contact system in place, as expat lenders recover.
The Bank of England's increase in interest rates to 0.25% should not worry buyers, either, think a number of expat lenders. Expat mortgage broker Offshoreonline's Guy Stephenson notes that, "In spite of the change in UK Base Rate, generally, UK mortgages for expats both for buy to let mortgage and remortgages, remain low. The percentage increase of 0.15% has had a smaller than anticipated effect, with many lenders choosing not to increase rates at all yet. This has opened up attractive opportunities for remortgaging to low fixed rates too, with 5 year fixed rates at 3.34%."
Which?, the consumer organisation, highlights that mortgage prices were already so low at the end of 2021 that the increases in interest rates should not be a daunting prospect for expat buyers. The slight uptick in rates is to be seen in the context of a record low UK Base Rate. Elsewhere, analysis are forecasting modest rises later this year, with no sign of any possible sharp increases in mortgage rates, whether for UK or overseas expat property investors.
Expat buyers can expect stability and choice in the New Year as lenders finesse expat buy to let portfolios. A rise in UK homeowners looking to sell their property suggests that 2022 is the year that banks may begin to really showcase business growth.