Prysmian wins contracts in Kuwait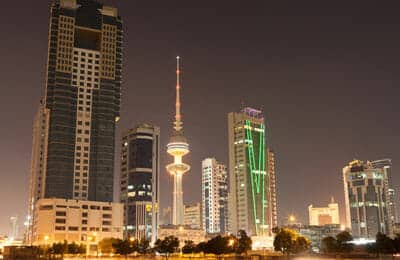 Prysmian Group, has been awarded two new major orders for a total value of more than €50 million ($56.9 million) for power transmission system expansion projects in Kuwait.
The contracts refer to projects "MEW 06 Jaber Al Ahmed City", awarded directly by MEW – the Kuwait Ministry for Electricity & Water – and "Jamal Abdel Nasser Street", awarded by ROBT (JV), a joint venture of Rizzani de Eccher-OHL under a larger scope contract with MPW – the Kuwait Ministry of Works – on behalf of MEW as end-user.
Project "MEW 06 Jaber Al Ahmed City" is part of the Kuwait power transmission system expansion plan aimed at strengthening the main transmission networks and at securing power supplies to the industrial and residential sectors in the country.
Project "Jamal Abdel Nasser Street" is part of the substantial upgrade of one of the main traffic artery in the middle of Kuwait City to the status of an Express-Way and involves the diversion of a high voltage underground line.
The contracts comprise design, engineering, procurement, construction, installation and commissioning services of HV underground cable systems for a total of 210 km of 132 kV cable and related network components for both projects that will be implemented by the Group's established offices in the Kuwait. Installation will start in 2015 with planned completion date during 2016.
"These awards reflect MEW'S trust in Prysmian capabilities to meet the increasing needs for the development of new power grids in this strategic area," said Antonio Chiantore, general manager for Prysmian Group in the Middle East.
"Since 1980, we have been supplying and installing a large portion of the Fluid Filled insulated HV cable systems within the MEW power transmission grid in Kuwait and we are very proud to deliver these new projects."
Source:  Trade Arabia