Proserv Contract with Hess Corporation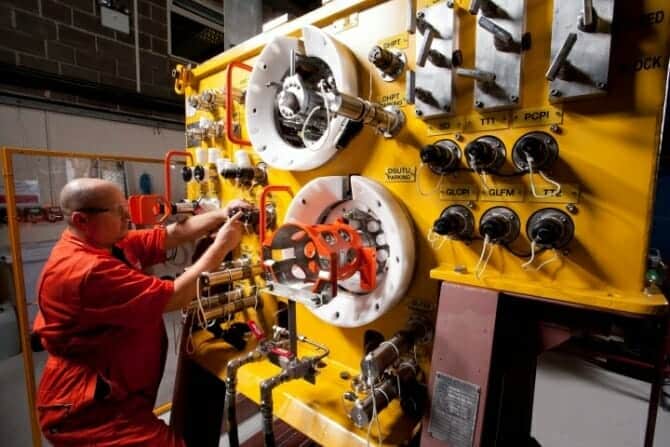 Proserv secures significant contract with Hess Corporation.
Global energy services company Proserv has secured a major contract win worth in excess of $20 million, underpinning the company's fast-evolving international footprint and market-leading status in the subsea arena.
This latest award by Hess Corporation is for the provision of a 12-well subsea control system along with associated topside and subsea interface equipment for the deepwater Stampede development, situated in the Gulf of Mexico.
Source:  Aberdeen Business News
http://www.aberdeenbusinessnews.co.uk/energy-news/item/5499-proserv-secures-significant-contract-with-hess-corporation
Tiny url: http://tinyurl.com/pkczekp