The Portuguese Language & Integration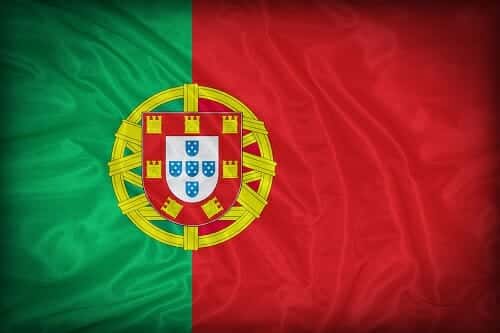 The Portuguese language is the sixth-most widely spoken in the world, with some 230 million people using it as their native tongue (190 million in its former colony Brazil). It is the official language of eight countries on four continents and is the third most spoken European language after English and Spanish.
It is not the easiest of languages to master, but even the most rudimentary grasp of it is appreciated and acknowledged by native speakers. A grounding in Spanish, Italian or French will help to decipher the written word, but the spoken word bears little relation to fellow 'neo-Latin' languages. Although there are similarities between Spanish and Portuguese, they are fundamentally different languages.
English is widely spoken in Lisbon, Porto and throughout the Algarve and other tourist hotspots, but it is likely to be met by blank looks in the rural Alentejo and the mountain communities in the north. It is perfectly possible however to live in contented retirement in many parts of the country without knowing much more than obrigado (thank you) – it's simply that having more than a smattering of common words and expressions will lead to a more rewarding immersion in the country and its culture.
In many Portuguese communities, there are schools or organisations that offer free or low-cost Portuguese language classes, from beginners to more advanced speakers. The local tourism office, school or library will usually have details of these. Most courses are held in the evenings and as well as helping new arrivals get to grips with the basics of the Portuguese language, they are a great way of meeting fellow expats.
In expat communities throughout the world there are those who find comfort and reassurance in sticking 'with their own'. Some will rarely venture beyond the perimeter of a gated development. Others will seek out a more rounded and holistic life, living among locals and limiting the level of exposure to other countrymen.
Throughout the world, wherever expats have settled, their clubs and societies have inevitably followed. Familiar accents can be heard in bars, restaurants and golf clubs throughout the region. There are upwards of 40,000 British residents who have made their permanent home in Portugal, and the majority of them are in the Algarve. The wealthier have chosen to live in luxurious enclaves like the Quinta do Lago estate near Faro.
English language newspapers can be found in print and online, led by The Portugal News (theportugalnews.com) – the country's largest circulation title aimed at expats and tourists established 40 years ago, The Algarve Resident (algarveresident.com) – and the online-only expatsportugal.com and portugalresident.com, both of which feature lifestyle magazines.