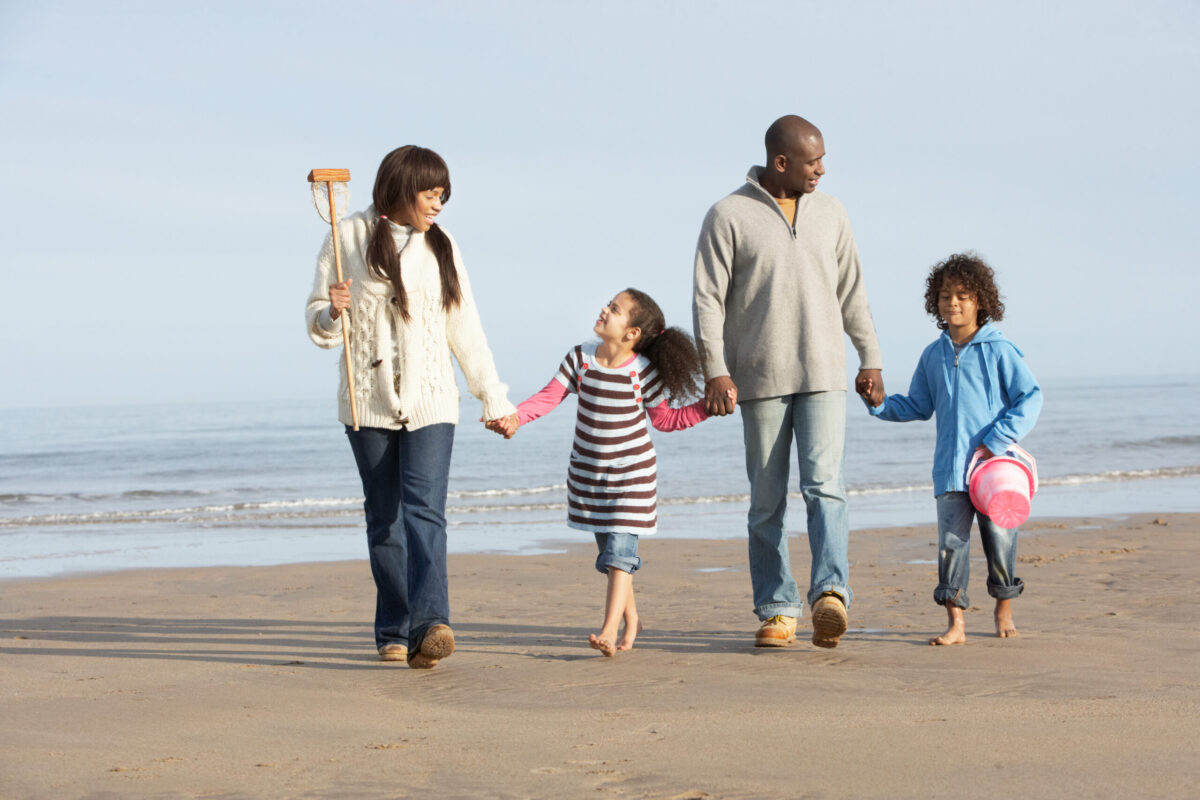 Take The Climate Guilt Out Of Your Holiday With Our Top Travel Tips
The pandemic scuppered international travel for many of us, and understandably the nation is looking forward to getting away for a change of scenery. However, with the climate crisis a growing consideration for everyone, even when we're away, OLIO's co-founder Tessa Clarke shares her top travel tips for holidaying as sustainably as possible. ...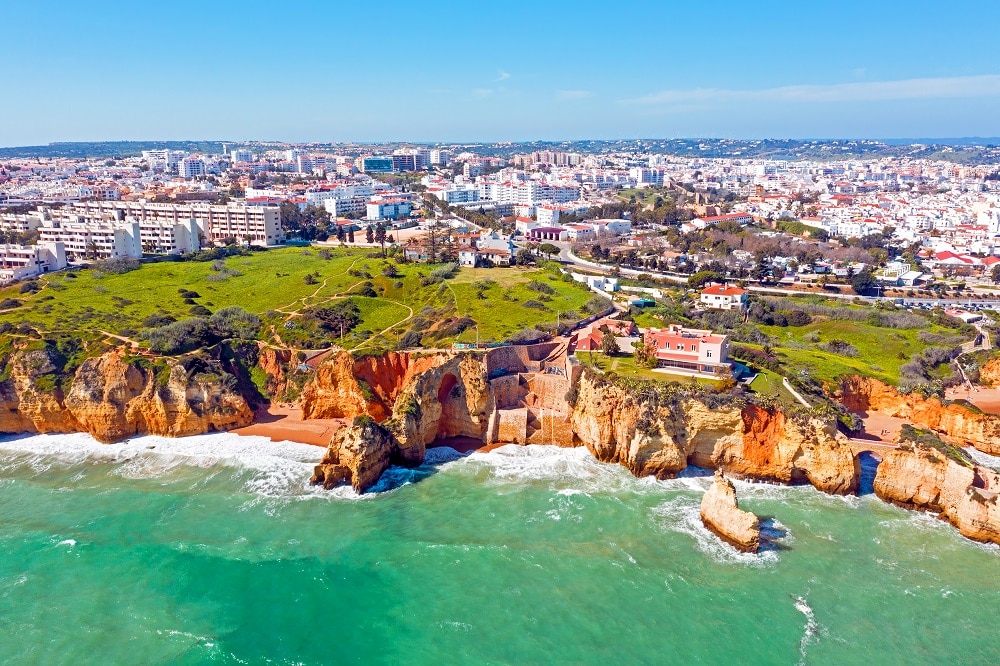 The 10 Best Places To Visit In Portugal
Portugal is undoubtedly one of Europe's most visited countries, thanks mainly to its affordability, ideal holiday weather, and unique attractions.  Located on the west coast of the Iberian Peninsula, Portugal's geography differs from green farmlands and ancient towns to gorgeous vineyards and mountains in the north to the Algarve's sensational beaches in the south. Portugal's...