Buying Property In Portugal
Portuguese estate agents must be licensed and qualified, so ask to see their INCI certificate and AMI licence. With typical agent fees of more than 5%, private sales are common – look out for boards saying vende-se or para venda. By Christopher Nye Among Portugal's largest online property portals are casa.sapo.pt and imovirtual.com, or a...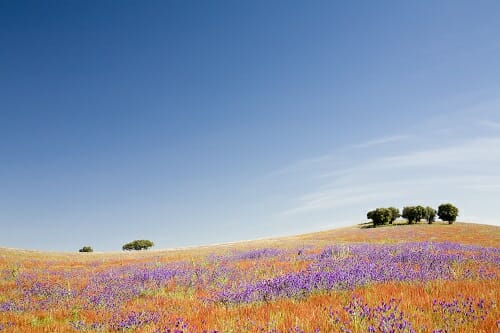 Portugal's Seven Provinces – Which One Will Suit You?
Portugal is divided into seven provinces or regions with the enchanting city of Porto and a craggy landscape of montanhas e serras in the frequently chilly north, and the balmy coastline of the Algarve in the south. Whilst the Algarve is possibly the best known region in Portugal, there is much else to explore and...