Permanent Skilled Migration In Post Pandemic Australia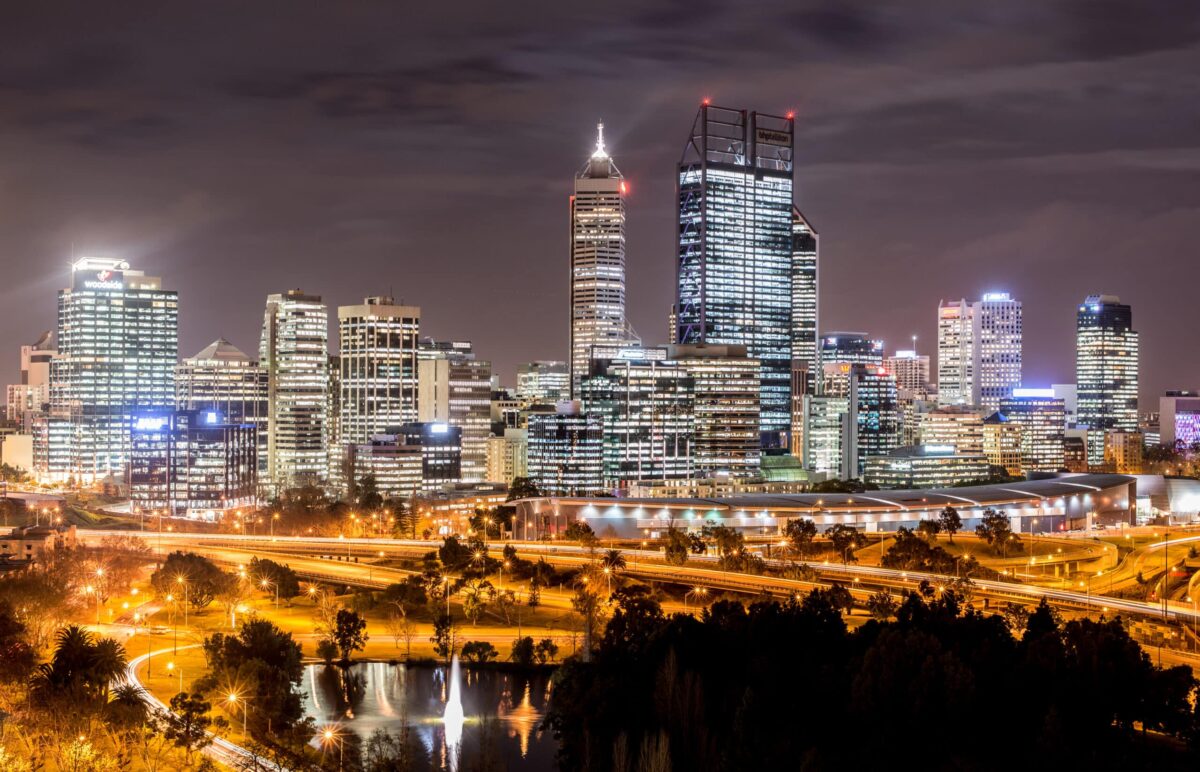 Over one year on from the start of the pandemic, the Australian Government remains focused on the nation's post-pandemic recovery.  One trend that has emerged is a priority for visas that drive economic growth and investment – including Employer Sponsored Permanent Residence Visas. 
Written by Sheila Woods of Interstaff  3 June, 2021
How Employer-Sponsored Visas Are Prioritised
In 2021-22, there will be a continued focus on Government processing of Employer Sponsored Visas – particularly for Onshore applications given that Australia's border is still closed except to essential travellers.
It is possible to apply from Offshore, but the applicant must meet a Travel Exemption to enter with a Temporary Visa.
Priority for Employer-sponsored Visas is being given to occupations on the Priority Migration Skilled Occupation List (PMSOL).
Currently, there are only 19 occupations on the PMSOL, but a report from the Joint Standing Committee on Migration recommended that the list be expanded.
Priority Skilled Migration Occupation List (PMSOL) For Employer Sponsored Visas
Chief Executive or Managing Director
Construction Project Manager
Mechanical Engineer
Veterinarian
General Practitioner
Resident Medical Officer
Psychiatrist
Medical Practitioner nec
Midwife
Registered Nurse (Aged Care)
Registered Nurse (Critical Care and Emergency)
Registered Nurse (Medical)
Registered Nurse (Mental Health)
Registered Nurse (Perioperative)
Nec
Developer Programmer
Software Engineer
Social Worker
Maintenance Planner
Source:  Department of Home Affairs/ MARN 0533879/May 2021
It is still possible to apply under other eligible occupations for Employer Sponsored Visas, however the above occupations receive priority.
Given that the Government is focused on processing Employer Sponsored PR, here's a summary of some of the main options.
Employer-Sponsored Permanent Residence (PR) – What To Consider
186 Visa – Direct Entry Stream:
Skilled Assessment required – allow three to six months
Three years post qualification experience required
186 Visa Transitional Stream:
Three years work in Australia with sponsor on a TSS Visa and occupation must be on skilled list to apply
494 Regional Skilled (Provisional) Visa:
Five year provisional visa with access to PR through the 191 Visa after three years of regional work.
Skills Assessment required – allow three to six months.
Only available to 'Regional Australia' – this includes Perth, the Gold Coast and any area outside Sydney, Melbourne and Brisbane
*Eligibility for visa sponsorship options depend on your unique circumstances. 
What this means for Skilled Migrants Without an Employer Sponsor
A focus on processing Employer-Sponsored Visas results in continued scarcity of 189 and 190 Independent Skilled Visa invitations compared to pre-pandemic years.
As you may know, under an Independent Skilled Visa, you must lodge an Expression of Interest, meet a points test and receive an invitation from the Government in order to apply.
While 189 Visa applicants only require an invitation by the Federal Government, 190 Visa applicants require nomination by a State / Territory Government in addition to this.
It seems invitations for Independent Skilled Visas are targeted to Health, Engineering and ICT occupations.
Several other occupation groups also received invitations – but at a rate of less than 20 invitations across Australia per month.
As stated on the Department of Home Affairs website, 'The Government is closely monitoring visa and migration settings to ensure they are consistent with public health measures, are flexible and do not displace job opportunities for Australians'. 
Occupations Issued the most 189 Visa Invitations – June 2020 – February 2021:
Registered Nurses (Various)
Emergency Medicine Specialists
Medical Laboratory Scientists
Medical Practitioners
Software Engineers
Civil Engineers
Electrical Engineers
Telecommunication Engineers
Chemical Engineers
Metallurgists
ICT Business Analysts
Developer Programmers
Accountants
Chefs
Source:  Department of Home Affairs / MARN 0533879 – May 2021
You will notice many of the occupations are also on the PMSOL for an Employer Sponsored Visa.
Occupation trends were similar for the 190 Independent Skilled Visa, with the addition of Accountants, Cooks, Engineering Technologists, Mechanical Engineers and Resident Medical Officers.
Exceptionally skilled migrants may wish to consider the independent stream of the Global Talent Program as an alternative, as this program is a focus for visa processing in 2021-22.
However, it appears the Department is still reviewing Expressions of Interest that were lodged in 2020.
It should be noted that the Global Talent Visa process is very competitive as it is designed to attract 'the best and brightest' to Australia for work in specific sectors.
Other opportunities may exist in the independent stream of the 491 Regional Skilled Visa, which is designed to alleviate broader skills shortages in regional areas.
It is also possible to apply for Independent Skilled Migration as a business owner.
Migration in the COVID-19 Era
To permanently migrate to Australia, a migrant generally needs:
An eligible Australian employer that is willing to sponsor (unless applying through Independent Skilled Migration)
The skills, experience and Australian-equivalent qualifications for an occupation on a relevant Skilled Occupation List
Competent English language skills
To be under the age of 45 – unless exempt (Employer Sponsored pathways only)
To meet health and character requirements including a police certificate
Interstaff assist people all over the world with the legal and professional process to travel or migrate to Australia for temporary work or permanent residence. Established in 1988, Interstaff has been trusted by migrating individuals and businesses for over 30 years and are the strongest group of experts for visa work in Australia. MARN: 0533879.