Are There Pay Rises To Come In 2017?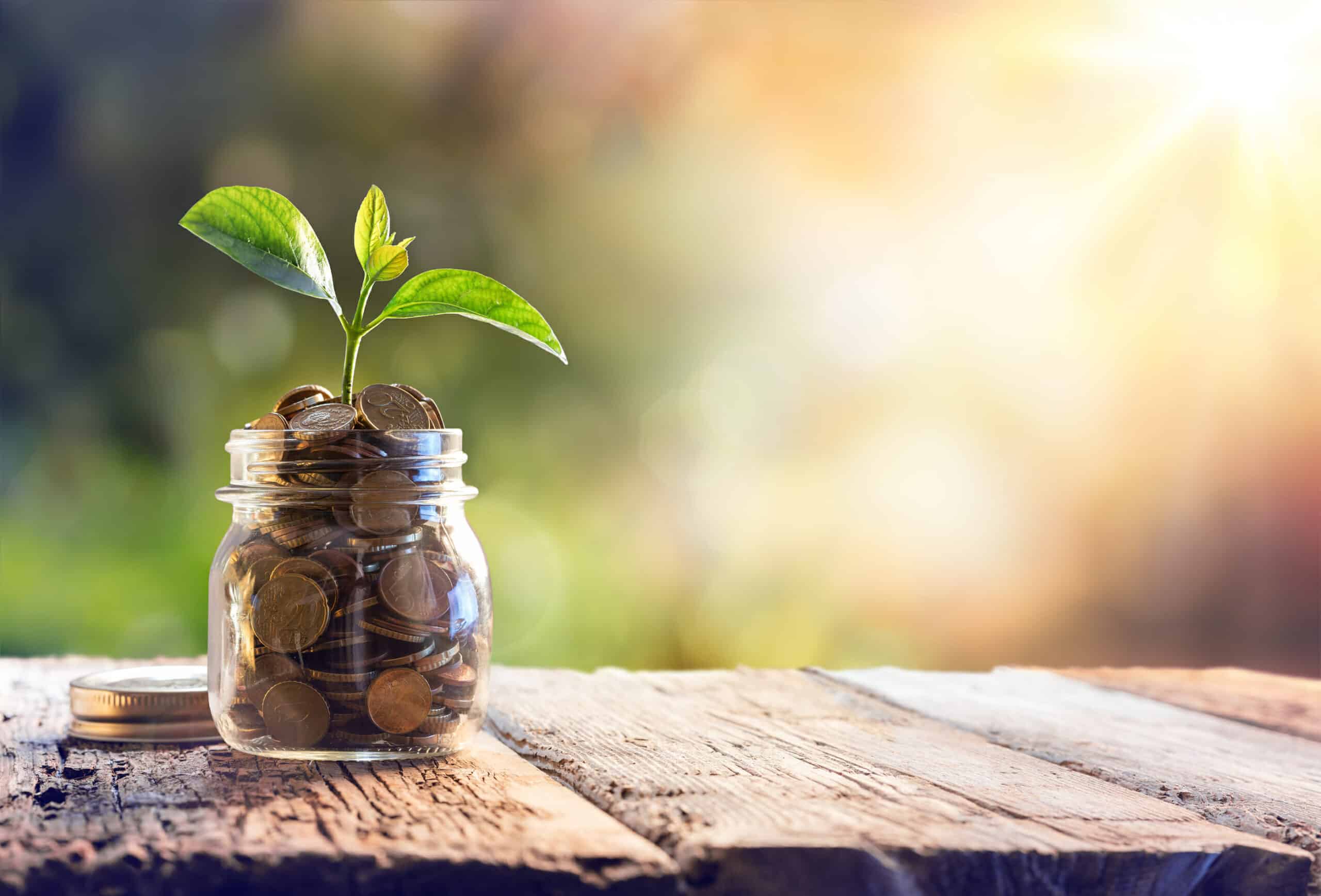 According to company predictions from around the globe, nominal wages will rise 5 per cent on average in 2017, slightly up on 2016's 4.8 per cent average.
In terms of real salary increases, the global average is forecasted to be 1.5 per cent, which is slightly down on 2016's average of 1.6 per cent.
Companies in Argentina are forecasting the highest rises – 27 per cent pay upgrades for staff in 2017, according to the latest Salary Trends survey by ECA International, the employee assignment specialists. After factoring in Argentina's inflation, predicted to be 20.5 per cent in 2017, employees will experience the largest global increase in spending power, estimated to be a 6.5 per cent wage increase in 'real terms'.
Companies anticipate salaries in the UK will increase by 2.9 per cent on average in 2017. The sharp fall in the value of the pound since the UK's Brexit referendum is expected to contribute towards higher living costs in the UK which will see real wage increases fall to just 0.3 per cent next year, compared to the 1.9 per cent wage increases seen in 2016. Inflation is expected to hit 2.5 per cent over the next 12 months in the UK.
The UK's average real wage increase is expected to fall behind the rest of Europe. In 2017, salaries in Europe are expected to rise by 1.3 per cent on average, down from the 1.8 per cent real wage increases seen in 2016. Russia is forecast to have the largest real salary increase in Europe, ranked tenth in the global rankings with an expected increase of 3 per cent.
On average, real wage increases in Asia Pacific are expected to be 2.6 per cent in 2017, higher than all other regions surveyed. In terms of real salary increases, it is staff in Vietnam that will experience the highest regional and second highest global real wage increase in 2017 at 5.4 per cent. Staff based in Myanmar can expect to be 1.6 per cent worse off in 2017. Despite being forecast nominal salary increases of 7.5 per cent, with inflation forecast at 9.1 per cent, they are the only location in the Asia Pacific region that will see staff worse off in 2017.
In mainland China, companies are planning to award 7 per cent salary increases next year. After inflation is factored in, staff here will see the fourth highest wage increases globally in 2017: they can expect to see increases of 4.7 per cent in real terms. Despite its continued economic slowdown, which is expected to continue in 2017, China's economy remains the second largest in the world.
In Canada and the US, companies are predicting 0.9 and 0.7 per cent real wage increases respectively – down on this year's uplifts. Staff based in the Americas overall can expect to receive 1.6 per cent uplifts in 2017, up from 0.5% in 2016. While employees based in Africa and the Middle East are set to see real wage rises of 0.5 per cent on average.