Opening A Bank Account In Portugal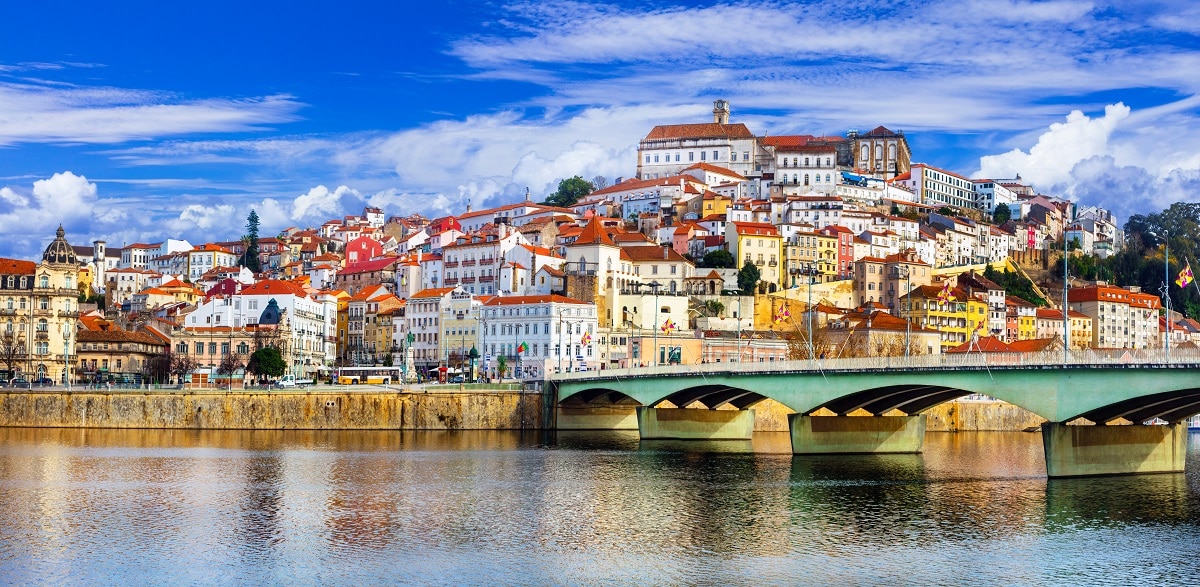 Expats living, working or retiring in Portugal may benefit from opening a bank account in Portugal to receive salaries, pensions etc and to pay regular bills and access cash machines. There are options to open a Portuguese bank, an account with an international bank with branches in Portugal or a mobile/digital bank account.  
The banking system in Portugal
Portugal has a modern banking system with an advanced inter-bank network, Multibanco.  Portugal has a range of private national retail banks, public and cooperative banks, international banks and newer mobile banks in Portugal: over 150 in total.
The Banco de Portugal, the central bank in Portugal, regulates the banking industry and complaints can be directed there.
The Multibanco network operates a nationwide network of around 11,000 ATMs, which take all of the major bank cards.  Foreign bank fees for using the machines are around 2–3%.  However, some international banks are members of the Global ATM Alliance where ATM fees are waived.
Standard banking hours in Portugal are 08:30am to 3 pm, although some branches open until 4pm. Some banks open on Saturdays for a few hours.
A number of major private retail banks operate in Portugal, including:
Caixa Geral de Depositos is the second largest bank in Portugal and is state-owned.
A number of multinational banks also operate generally in the larger urban areas and these often offer services to expats.
Opening a bank account in Portugal as an expat
When deciding which bank to use you need to be clear about your priorities and requirements.  You should look at the reputations of the different banks (personal recommendations from friends and colleagues).  You will want to check whether online banking is available in English and whether they have English-speaking staff in the local branch.
You should also look carefully at the fees and charges and the terms of these.  Some banks' charges increase if you do not maintain minimum regular deposits or balances.
You will also need to be clear on the range of services available and whether they meet your requirements (credit cards, loan and mortgage facilities, insurance etc).  Payment by debit card is more popular than credit cards in Portugal but both are available.
Another factor in your choice will be the branch network available.  As in other countries many branches have closed over recent years but there are more branches per head of population than in most European countries.  You should identify a branch near where you live or work or plan to live or work using the branch finder option available from most banks websites.
The ability to bank online and through mobile apps is increasingly important.
It is possible to open an account online for some banks in Portugal but others require you to visit a branch to open an account. Arrangements vary from bank to bank but are generally broadly similar.
Documents usually needed for opening up a bank account in Portugal are:
proof of identity (e.g., a passport)
proof of address (e.g., utilities bill)
pay slip or proof of employment
your Portuguese NIF number
Non-resident accounts will require your overseas address.
An increasingly popular alternative to standard bank accounts are mobile or digital banks. These accounts can usually be opened and managed online from your smartphone or over the internet.
International mobile banks that operate in Portugal include:
You will have to provide personal contact details such as mobile number, e-mail and physical address but do not generally have to provide the full range of documentation required by standard banks and any documentation that is required can be entered online as a scan or photo.