Online Homeschooling vs International Schools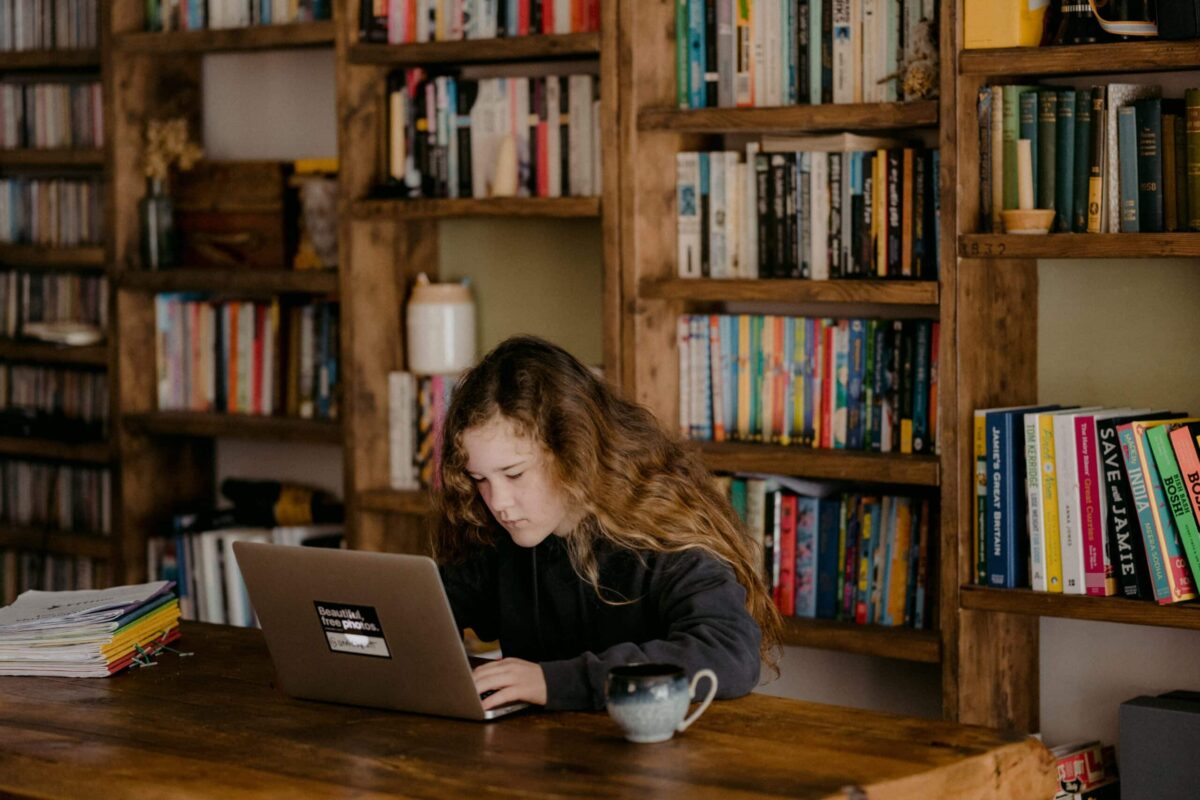 More parents and children than ever before have discovered the benefits of online homeschooling. The once obligatory international school is increasingly being dropped by parents for a more modern and convenient option.  Although international schools are one option, these days online homeschooling is rapidly becoming the most popular choice. If ensuring an outstanding British education overseas is your top priority for your children, read on to find out more about which option is best for your family.
Written exclusively for Expat Network by Dr. Troy Page, Headmaster, Cambridge Home School
What Should I Know About International Schools?
Over 5 million British people are currently living abroad, and many of them enrol their children in international schools. These schools teach a curriculum which isn't the national curriculum of that country. Rather, the curriculum is an international one – often the International Baccalaureate, or the national curriculum of a different nation.
Although this type of school can be a good solution for parents who want an in-person teaching experience for their children, they can also be unsettling for students who struggle to cope in a mixed classroom environment where students come from different countries and all walks of life.
Also, the subjects and teaching styles may be very different from those in the UK and this, too, can disrupt your son or daughter's education.
Is Online Schooling A Better Option?
Online schools are a more recent alternative education provision for parents living abroad with their children who want their sons and daughters to experience the benefits of a UK education while located overseas.
Online schools offer an outstanding British education online through the use of virtual classrooms in which highly experienced and qualified teachers deliver lessons via webcam, interacting with students face-to-face. Online British schools teach a British national curriculum using teaching styles that are familiar from the UK mainstream school system.
There are also fewer distractions in the virtual classroom than in the physical classroom of an international school, so students can concentrate fully on their learning and study. For older students, a British online school also gives children the chance to study for internationally recognised British qualifications such as the iGCSE and International A-Level which will ensure they can gain entry to the higher education institution of their choice when the time comes.
Choosing A British Education Online For Your Child
Cambridge Home School Online is proud to be a top choice among expat parents who want to ensure the highest possible standard of British education online for their sons and daughters. Thanks to our excellent teaching staff and the impressive results that our pupils achieve, we've earned a reputation for excellence since we were first established in 2002.
Contact us today to find out more about how we can provide a better alternative education program than an international school for your child.