Older Workers Taking Up Consultancy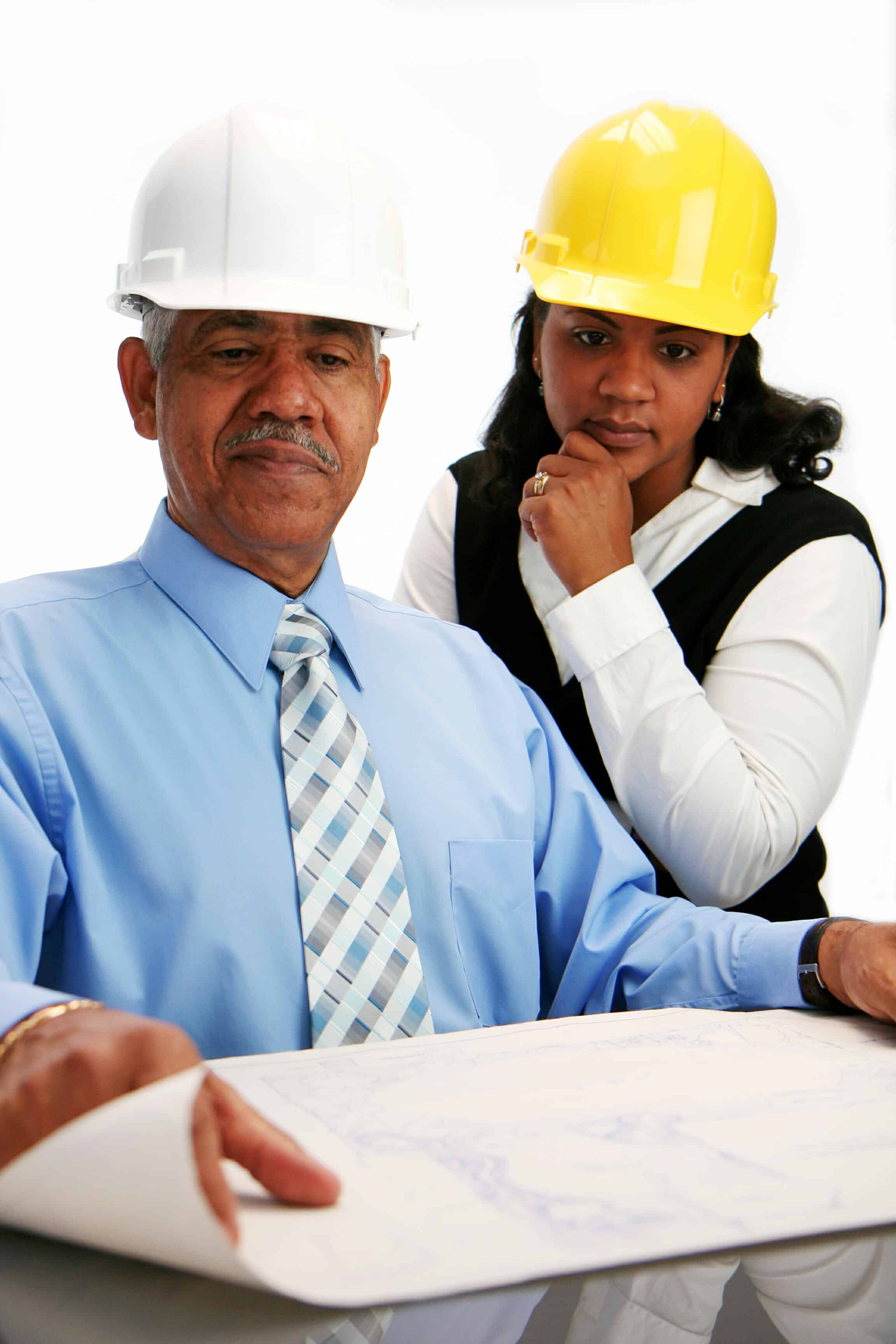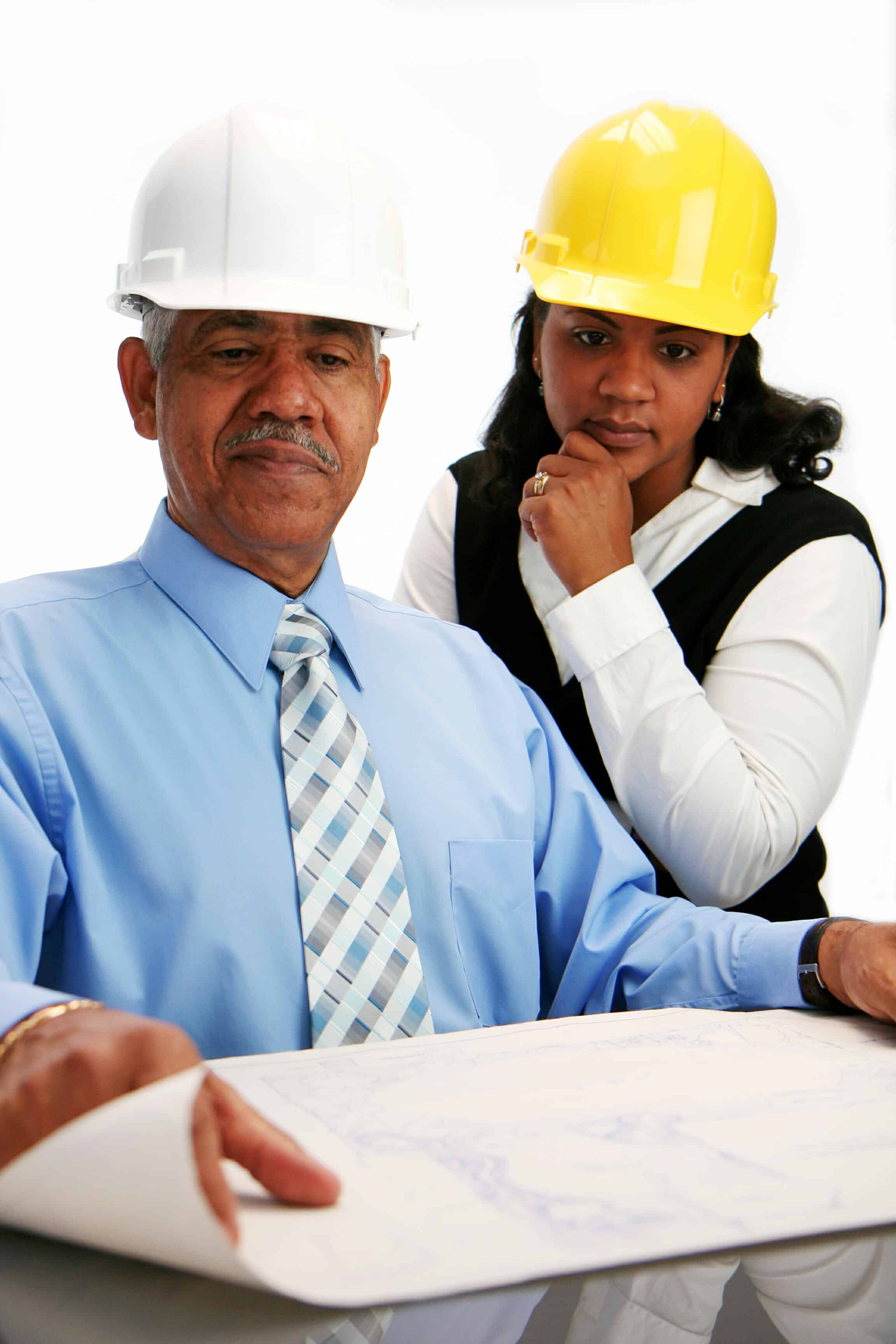 Changes to pensions lead to many Britons postponing retirement and taking up consultancy and directorships
Funding a comfortable retirement is no mean feat, so many workers and contractors are choosing to defer drawing pensions and are continuing to work on a part-time or consultancy basis.
There are currently 428,000 self-employed workers over the age of 65 in the UK, 9% of the total self-employed workforce, according to professional services company Procorre.
Reforms to the state pension age mean it is expected that the majority of people will now have to work beyond the traditional age of 65 in order to fund their retirement.
Workers at all points of the pay scale are choosing to extend their careers into later life, enabling them to reap greater financial rewards when they eventually retire.
Older workers frequently wind down their careers slightly, picking and choosing individual projects. Working as a self-employed consultant with contacts from their previous career is a particularly common model. Expat contractors often fit this model.
Over one million company directors in the UK are now aged over 65, showing that the older generation is playing a crucial role in the success of UK businesses.
There are 582,000 UK businesses with a director aged over the traditional retirement age – 16% of all businesses in the UK and almost twice as many as employ directors under 30 (296,000).
A key driver of the trend is the UK's aging population; 17%, or 11.1 million, are aged 65 or older, a 17% increase since 2003. Additionally, compulsory retirement was largely outlawed in 2011, making it easier for older staff to continue working if they choose to.
The number of older directors in businesses of all sizes emphasises the important role their experience, networks and expertise play in the success of their businesses.
Increasing numbers of workers are making the decision to prolong their careers. As the UK's population ages, and the standard of health for older people continues to improve, it is unlocking the potential for older people to extend their professional lives.
Technological advances and more flexible working practices are also playing a part. Older directors now have the well-earned luxury of working from home more frequently. Skype and conference calls mean they can cut down on time spent on site.