Oil & Gas Firm gets £1m New Business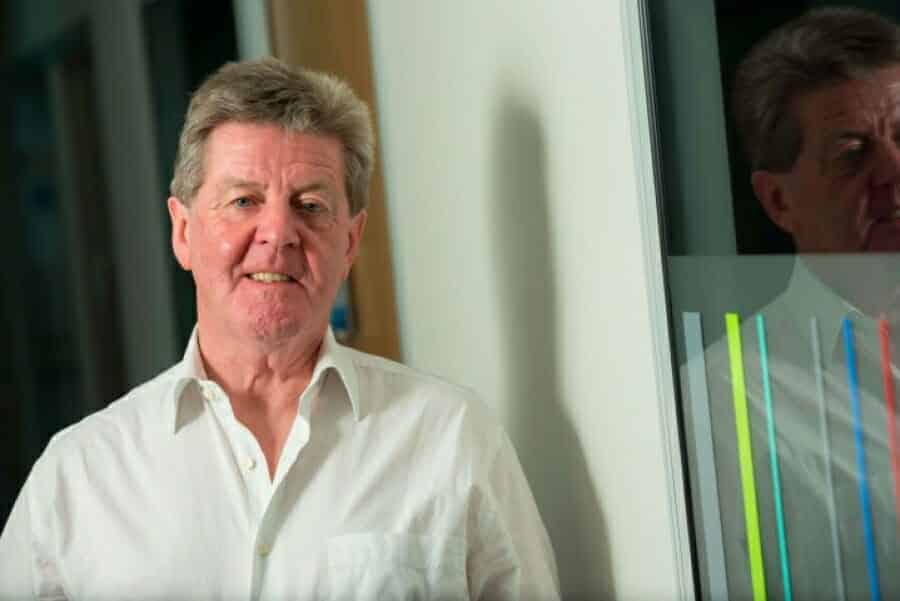 Niche Oil & Gas firm boosted by £1m of new business.
ABIS Projects has won a clutch of contracts worth around £1million over the next 15 months.
The oil and gas project services consultancy has secured frame agreements and call-off contracts with ADTI, Hunting, Talisman Sinopec and North Sea newcomer, MOL.
Aberdeen-based ABIS Projects is working with these new clients providing multi-discipline resources covering business strategy, acquisitions, risk, projects and management systems across the supply chain.
Francis Kiernan, who acquired an interest in ABIS Projects earlier this year, said: "With the considerable drop in oil price, the focus in the North Sea once again turns to innovative ways of working which will deliver cost-efficiencies and greater value. A one size fits all approach is no longer sustainable. The ability to take a commodity, whether it be intellectual property, material, goods or supply chain risk and turn it into a value proposition is now required".
The oil price has dropped by more than 25% in recent months and Mr Kiernan said that this is exacerbated by high production costs. "Unit operating costs have risen 62% since 2011. The industry has lost sight of achieving optimal value for minimal cost. We need a much better alignment of cost and value."
Source:  Aberdeen Business News
More info:  http://tinyurl.com/lqlmnto