Long Distance Care Service For Expats With Elderly Parents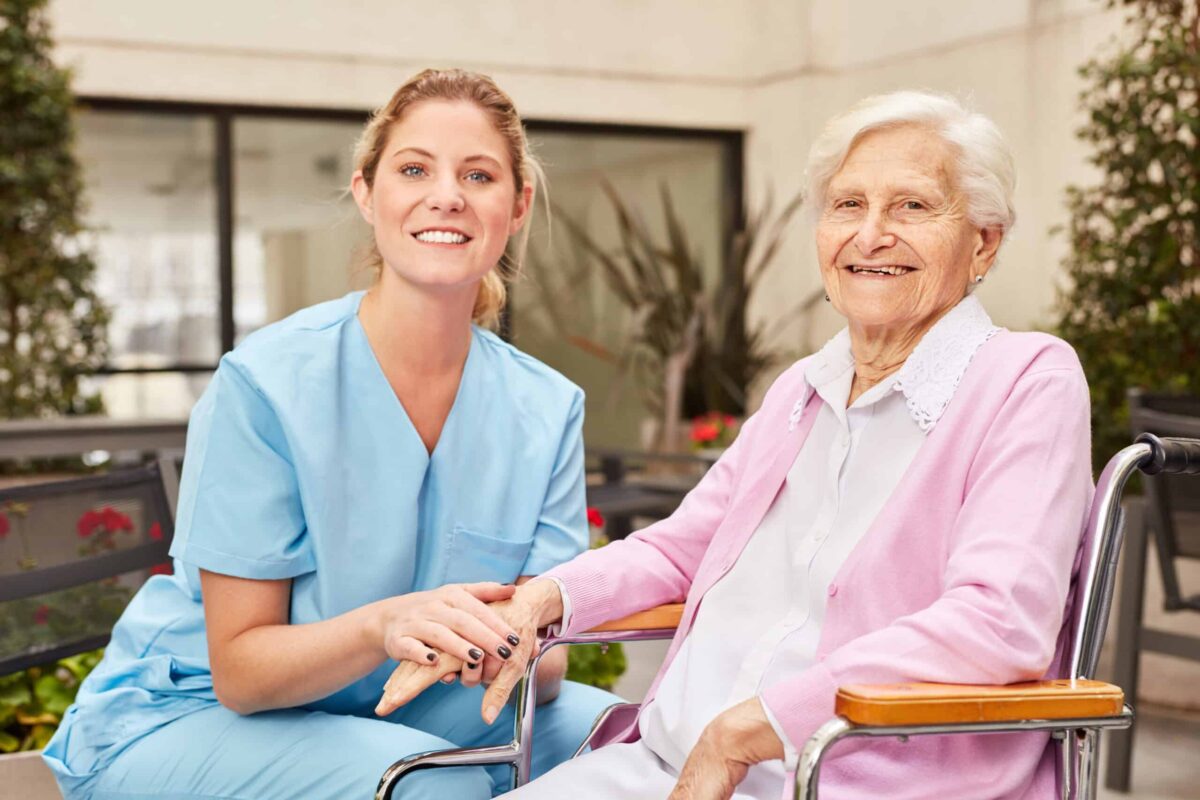 A new long distance care service has been launched in West Kent by award winning home care provider Seniors Helping Seniors – specifically to assist Expats around the globe who have elderly parents living in their own home in West Kent. The service is designed to provide compassionate companionship, care and help around the home for your loved ones together with peace of mind for those Expats working or retired abroad.
Seniors Helping Seniors in West Kent is owned by husband and wife Barbara & Keith Reddy. In our exclusive Expat Network interview, Keith said: "We regularly get calls from UK ex-pats across the globe, whose parents are suddenly having difficulty living in their own home without a bit of help.
The problem is, there you are enjoying your retirement or your new career in the sun and suddenly Mum or Dad is taken ill or falls over breaking bones and can no longer live alone in their own home without some help doing the little things we all take for granted. Shopping, Cooking, Housework, Laundry, Pet Care, Gardening, DIY, attending appointments at the Doctor's Surgery or Hospital and sometimes just Companionship because they feel lonely on their own if they stop going out.
It isn't necessarily easy for you to just drop everything and fly back to England. You have your own responsibilities to deal with which can cause a real conflict in your life. Then when you get back to the UK you have to visit them in Hospital, get their home ready and start to put in place – a home help, a cleaner, meals on wheels, a gardener, a dog walker, the list of people you might need to recruit and organise is endless and can take a very long time."
Or is there a better way?
Seniors Helping Seniors (West Kent) is an award winning family owned business, but also part of a unique 300+ branch worldwide organisation that recruits active seniors to provide all of that help and more in your own home, at a very reasonable cost. Seniors who empathise and understand what it's like to be a senior.
They have put together a package of care specifically tailored to the needs of Expats and can arrange immediate help over the phone or by email to provide you with time to make necessary arrangements for your own life. Seniors Helping Seniors will arrange a security password with you to allow them to meet your parent or loved one and agree a plan of action with them and with you. This will look after them until it is convenient for you to come home and meet with us to put more permanent arrangements in place, and allow you to get back to your life abroad, safe in the understanding that your parent will be secure and compassionately cared for in your absence.
They even offer an overnight stay service for those who are anxious being alone at night after a fall and a service to look after their home whilst they are in hospital with regular visits.
The Seniors Helping Seniors service is always flexible, with services tuned to suit each client's individual requirements, and variable as their needs increase or decrease. Providing a mature and compassionate companion or two, who are carefully chosen for their skills, life experience, integrity, commitment and personality. Every one of Seniors Helping Seniors' people are Enhanced DBS checked, background checked and personally interviewed by Keith or Barbara. They only hire the very most compassionate and caring people and that is what is offered to you.
Seniors Helping Seniors do not offer "personal or medical services" such as washing, dressing, feeding, giving medicines and helping in and out of bed services, but work alongside the best in the industry that do and will liaise with you and them to ensure you have all the services you could ever need for your loved ones.
If you have elderly parents living in West Kent you might want to put their contact details into your phone or phone book just in case you ever need their help. It could save you a huge amount of hard work sometime in the future or maybe even tomorrow, you just cannot tell.
For more details of their services, please drop Seniors Helping Seniors an email to: enquiries@seniorshelpingseniors.co.uk
Barbara & Keith Reddy
Seniors Helping Seniors
+44 (0)1732 495 665