New Data Dispels 'Brits Abroad' Cliché As More Expats Look For Richer Cultural Experiences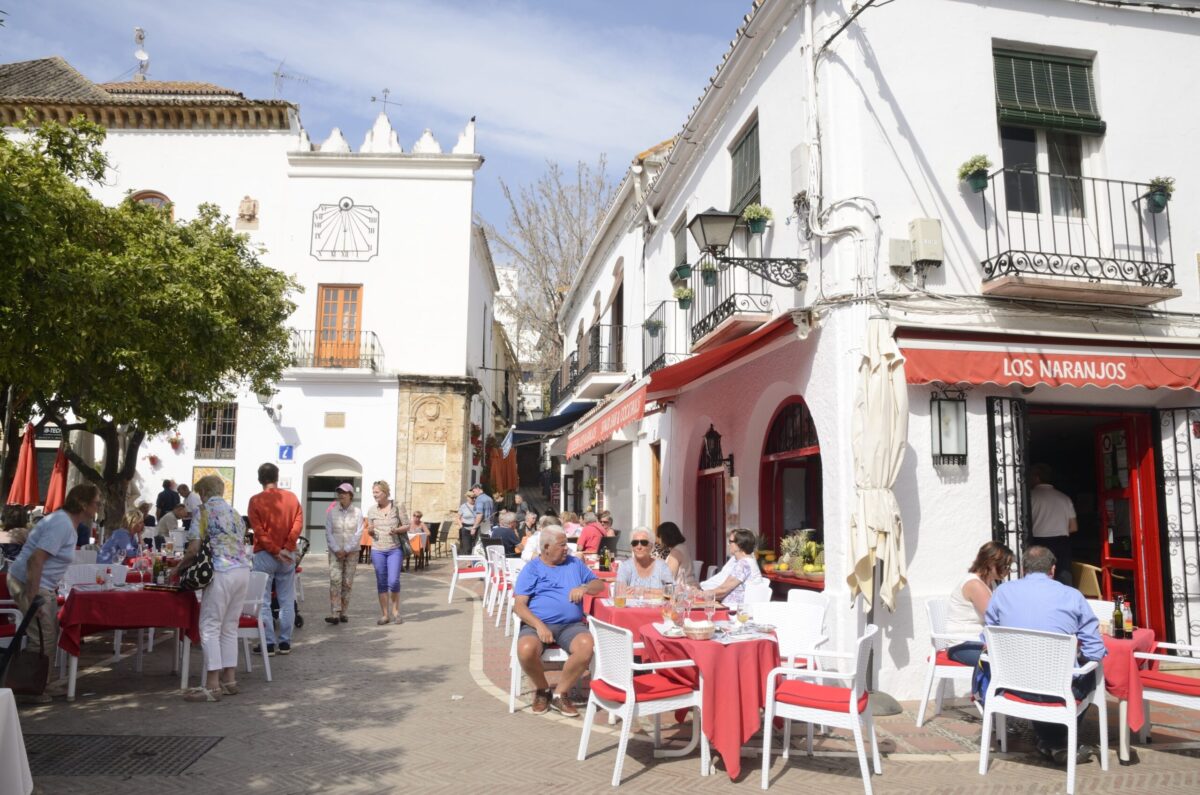 A new survey conducted by overseas property consultants at YourOverseasHome.com reveals that prospective expats are looking to embed themselves in the culture of their new home country, as most want to live amongst the locals abroad and learn the language of the country they're buying in. 
The survey gained over 4,000 responses from people who are in the process of buying a property in France, Spain, Italy, Greece, Cyprus or Portugal about their hopes and dreams for life abroad.
Interestingly, 67 per cent of those looking to purchase property abroad said they would prefer to live amongst the local community rather than surrounded by other expats.
When it comes to learning the local language, 2 out of 3 of the people surveyed stated that they wanted to learn the native language of the country they're interested in. And they were not put off by the relative difficulty of learning Portuguese or Greek either. Indeed, only 7 per cent admitted that they probably wouldn't bother to learn the language.
There tends to be a stereotype about Brits moving abroad but still wanting to live a quintessentially 'British' lifestyle. However, this new data in fact indicates that prospective expats are actually looking to immerse themselves in a new culture and way of life.
Christopher Nye, of Your Overseas Home who assist people buying property abroad, said: "It's no secret that the British have a reputation for behaving badly when abroad. Tourists are typically known for being embarrassingly loud and uncouth, but this unfair stereotype often extends to expats and retirees abroad too. 
"Many are quite wrongly thought to be looking to live the British lifestyle, just in a hotter climate, and therefore unwilling to immerse themselves amongst the locals or embrace the new culture and experience.
"However, our new data shows that people looking to buy and move abroad are willing and in fact wanting to live like the locals do. Instead of pigeonholing themselves into expat communities, the majority appear to want to live like a true Spaniard or Italian, and that involves becoming fluent in the local language too.
"For expats, learning the language of their new country is helpful for several reasons.
"It will help you settle in much more easily, being able to pass the time of day with the neighbours, build relationships and navigate your new life more smoothly.
"Knowing the local language will also be a prerequisite for many jobs (always allowing for post-Brexit rules) but also allow you to help out with voluntary opportunities, therefore opening doors to a range of new experiences.
"If you speak the local language, the bottom line is that it helps to demonstrate respect for the local culture, enabling expats to fully understand local customs and adapt to their surroundings.
"So if our data is anything to go by, perhaps Brits aren't looking to establish Little England abroad, after all."