Moving To Spain: Where To Start?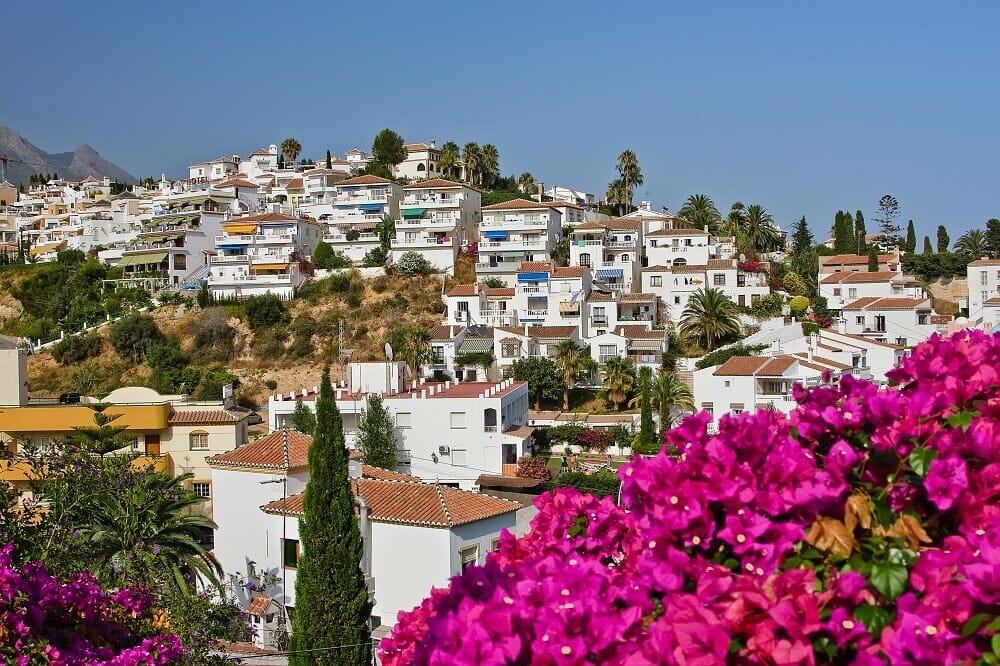 Moving to Spain can be daunting. It is a beautiful country: warm, friendly and fun to live in.
We know the pros – the good weather, the friendly people and the lovely houses. However, there are a lot of factors to take into account when you are ready to move. Here are a few for you to keep in mind!
1. Endless House Searching
Finding a home in the area that is convenient to you means considering a lot of different factors. You must take into account where your new job is, or  identify a family friendly area if you are moving with children. Affordability, location, and surroundings are extremely important for you to make the most of your stay. For example, Madrid is a big city, and if you factor in the outskirts it is huge. If you live near the south of Madrid, a lot of the British or International schools are closer to other areas, and you could find yourself in an hour-long commute every day. Keep in mind that, when renting an apartment, you will probably be asked for a deposit of 1 or 2 months that cannot be used to pay your rent, and that you will need to provide: evidence of employment or ability to pay the rent, tax identification number (if you are working), passport or ID and bank account details.
2. Loads of Bureaucratic Processes
As you will be moving to Spain for studying, working or retiring, you will need to apply for a NIE (Número de Identificación de Extranjero – Foreigner Identification Number). Even if you don't need a visa to stay in Spain, you might want to consider getting a NIE  and Empadronamiento. These make you a legal resident in Spain and are necessary for employment and other matters. In some cases, you can start the application by visiting the Spanish Embassy in your country, but you will still need to pay a visit to the Foreign Immigration Office upon arrival. Make sure you ask for an appointment quickly, as sometime it can take weeks before you actually get a slot.
3. Culture & Language Shock
It is an exciting process to move to a new city, but you must take into account the potential effects it could have on you. If you are moving from a different part of the world, there will be culture shock caused by how slowly Spain moves! Unless you are in one of the busier cities, the pace is much slower and relaxed. Leaving family or friends behind does have an emotional impact. Look at groups and associations when you move to Spain, there tends to be an international group almost everywhere. Sign up to Spanish classes – you will interact with lots of expats which will help you to find people who have been in similar situations to you and who can provide excellent support.